Check out the brand's model lineup in the comfort of your home.
The enhanced community quarantine (ECQ) status is being implemented in Metro Manila, Bulacan, Cavite, Laguna, and Rizal to help curb the spread of the COVID-19 virus. ECQ is the strictest community quarantine status that limits movement within the affected area.
Health experts are advising individuals to stay at home as much as possible during the ECQ period. Geely Philippines understands the importance of the ECQ but the car brand also wants to keep on connecting with its clients and potential customers. As such, Sojitz G Auto Philippines (SGAP) has virtually opened Geely showrooms to the public.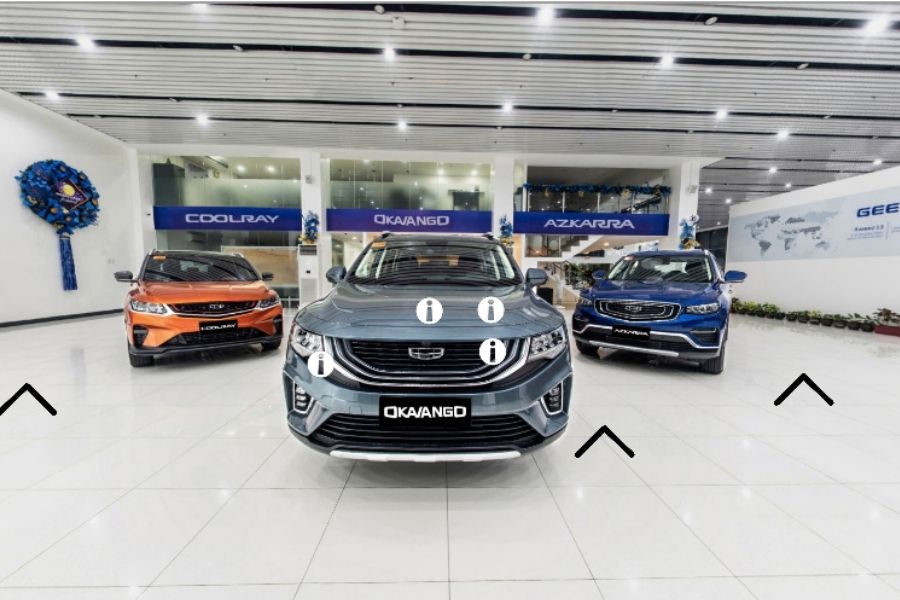 Geely Philippines virtual showroom
Geely PH's virtual showrooms will enable interested individuals to view the car brand's model lineup in the comfort and safety of their home. The public can now access two Geely virtual dealerships. As of this writing, the online showrooms of Geely North EDSA and Geely Makati are up and running. The car brand said that there will be more Geely virtual dealerships soon.   
Geely's virtual dealerships allow individuals to do the following: 
1. Take a peek at all Geely models' exterior and interior with price and specifications. 
2. Book for a service appointment
3. Apply for car insurance
4. Chat with an online sales agent
5. Make an online transaction for car purchase
SGAP President & CEO Mikihisa Takayama said that Geely PH intends to continue its service to valued clients without putting their safety at risk. Takayama added that the company sees a growing trend for online shopping.    
"Geely customers may shop for Geely vehicles in the comfort of their own homes. Now more than ever, we see a growing worldwide trend for online shopping which now includes passenger vehicles," Takayama said.
Geely PH currently offers three vehicles in its model lineup, which includes the Coolray, Azkarra, and Okavango.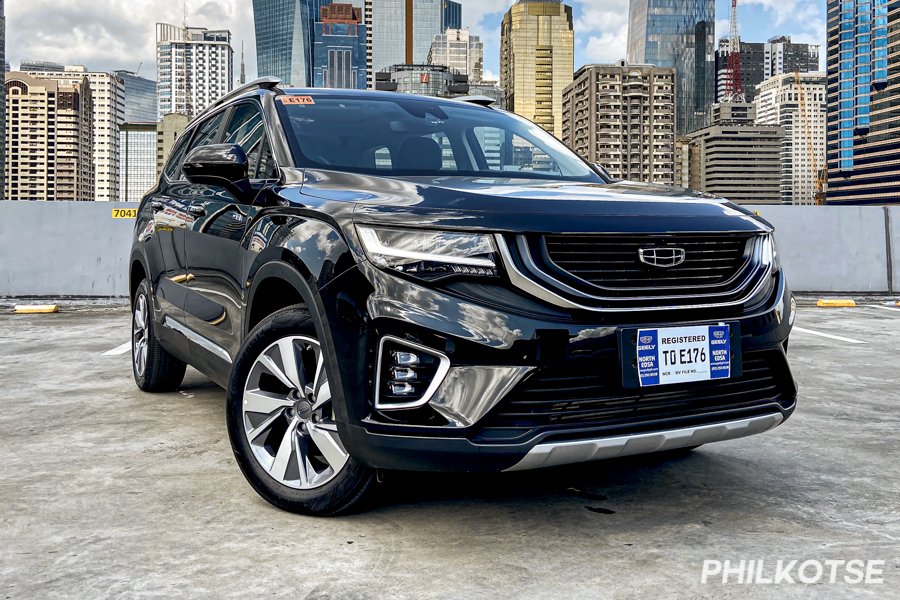 2021 Geely Okavango
The Okavango is the latest offering of Geely PH, which is a seven-seater crossover SUV. It is powered by a 1.5-liter turbocharged gasoline engine that features a 48-volt Electric Motor Synergy (EMS) mild hybrid system. The said power unit delivers 190 hp and 300 Nm of torque. The engine is mated to a 7-speed wet dual-clutch automatic transmission. The Geely Okavango has three variants with a starting price of Php 1,208,000.
Visit Philkotse.com for more automotive news.
Know more about Geely

Geely Philippines is based in Quezon City where its first dealership in the country stands. Currently, the brand offers the Geely Coolray as its pioneer automotive product in the Philippines. Learn more about the Geely Coolray at Philkotse.com and find the most comprehensive reviews on this newly launched compact crossover. Browse through the website to check the latest promotions, prices, and offers on your preferred automotive brands and vehicle models

Martin Aguilar
Author