Private transportation is also subject to health safety guidelines.    
After enduring a week of general community quarantine, the National Capital Region and four of its neighboring provinces return to stricter enhanced community quarantine (ECQ) measures until April 4, 2021. Of course, this will have an impact on mobility for residents in these areas, which is why the Department of Transportation (DOTr) has released public transportation guidelines.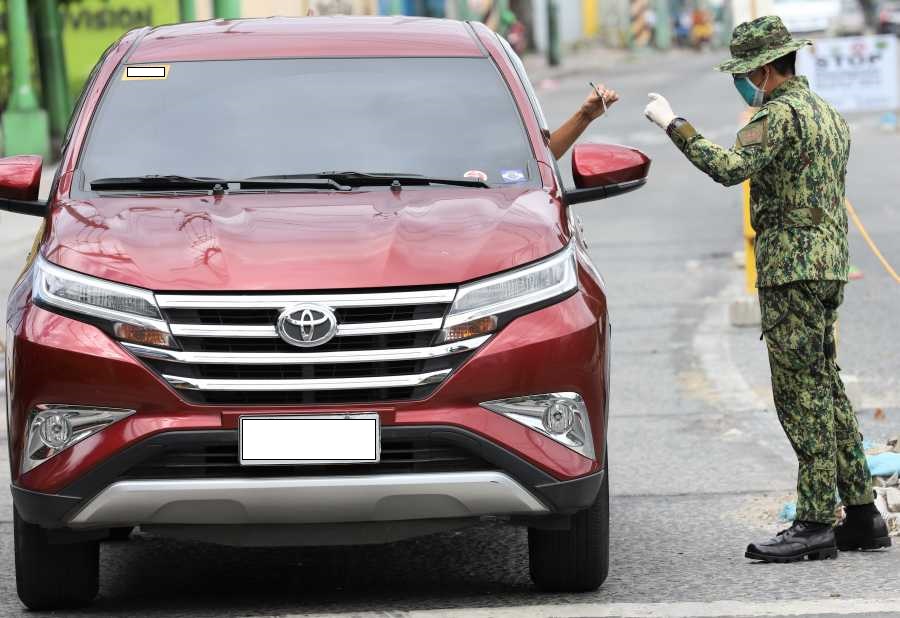 Private motorists must also comply with guidelines for public health
But what about those with their own vehicles? Much as the DOTr has allowed private vehicles to go out during the ECQ period, there are also rules for private motorists to follow.

For private vehicles such as sedans and SUVs, all occupants must be authorized persons outside of residence or APORs. This means that as much as possible, anyone going for a drive should be between the ages of 18 and 65, with no pre-existing conditions or comorbidities. If the driver is not traveling alone, everyone on board should wear a face mask. Passengers are limited to a maximum of two per seating row and positioned one seat apart, and only a single front passenger can sit on the driver's row.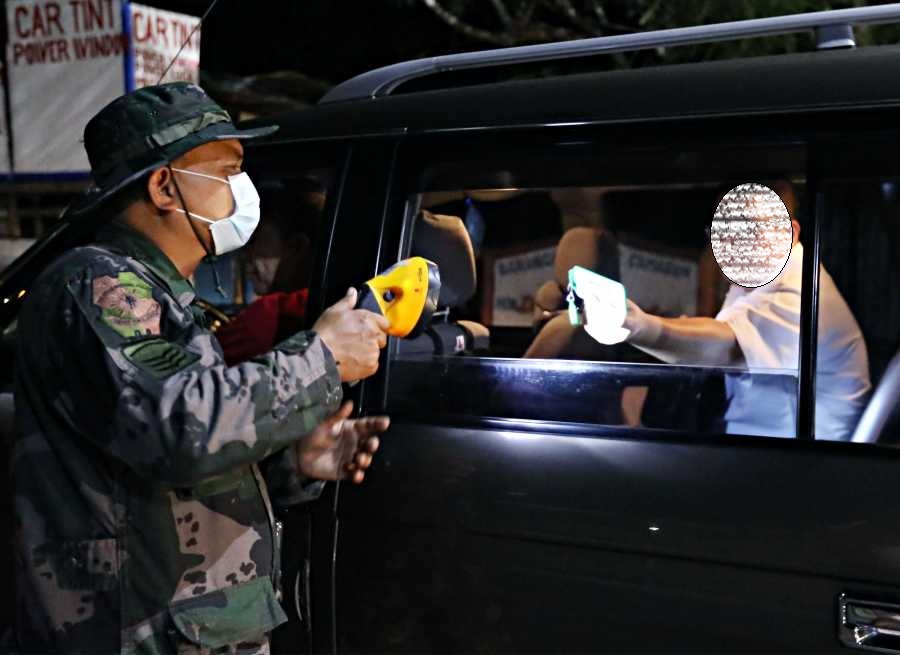 Vehicle occupants must wear a face mask while in transit 
If you're an essential worker and your company has arranged for shuttle service to and from your residence, the one-seat apart rule also applies for every seating row. If the row has seats for two passengers, only one should be occupied. Bench seats at the rearmost area should not be filled, and all passengers must be seated.
The driver should be shielded from the rest of the occupants by a non-permeable transparent barrier. Consistent with Joint Memorandum Circular 2020-04-A issued by the DOTr and Department of Health (DOH), talking and eating are prohibited while in transit, including taking phone calls.
Private motorcycles and motorcycle taxis for hire can accommodate only one pillion rider behind the operator at most. As with four-wheeled transport, both occupants must be APORs, as much as possible.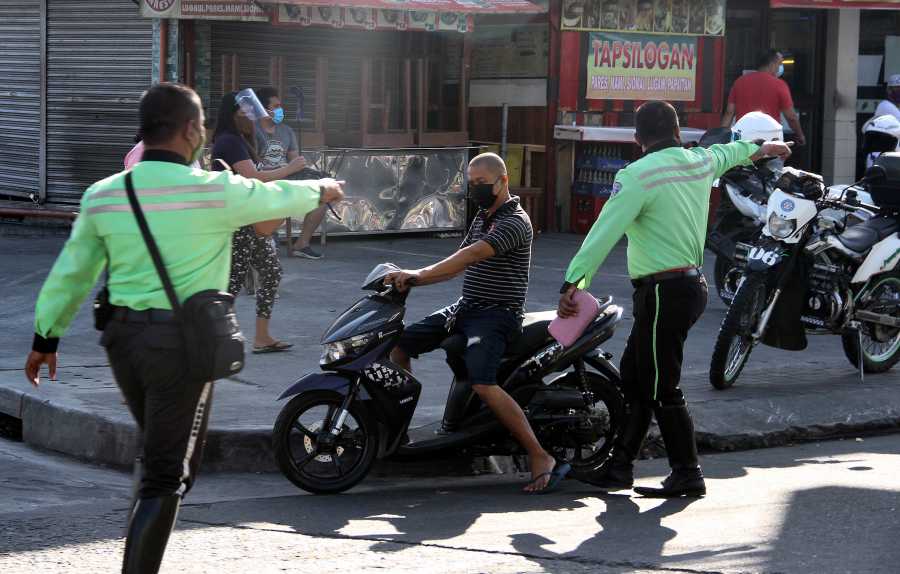 Wearing a face mask is important, but motorcycle riders shouldn't forget other safety gear such as helmets 
While authorities are actively encouraging alternative means of transport such as bicycles and electric scooters, only APORs will be allowed to ride them. For e-scooters and other electric-powered vehicles, the relevant traffic policies will apply.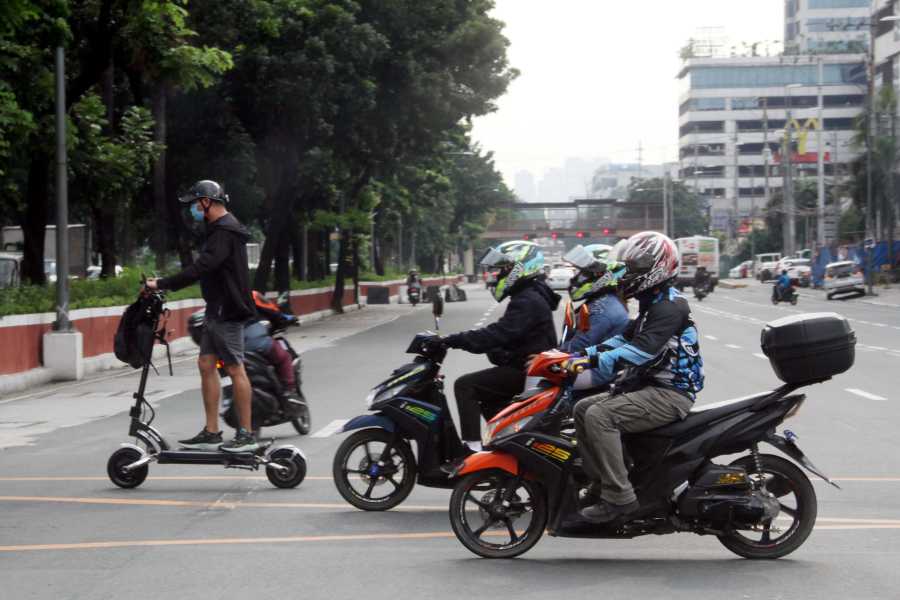 The use of electric scooters should still abide by traffic laws
With all that said, we reiterate the reminder to make sure your travels outside the house are essential ones such as for getting supplies, seeking medical attention, or avoiding serious bodily injury. If you have no official or important business outside, it's best to stay home.      

Your access to the latest mobility updates won't be as restrictive at Philkotse.com.

Joseph Paolo Estabillo
Author
Recent posts