Here are the latest updates on the motorcycle taxi situation here in the Philippines.
The motorcycle taxi pilot run to continue
On January 21, Antonio Gardiola Jr., the leader of the inter-agency technical working group (TWG) assigned to sort out the motorcycle taxi situation here in the Philippines, announced that the pilot of motorcycle taxis like Angkas, Joyride, etc, will come to an end.
A day after, on January 21 however, Gardiola Jr., backtracked on this decision by announcing this statement; "Itutuloy natin 'yan, but then we will come up with guidelines, we will talk to the providers, with the guidance of the secretary," Gardiola Said.
Gardiola says that he took the account of what the senators said in favor of continuing the motorcycle taxi pilot run.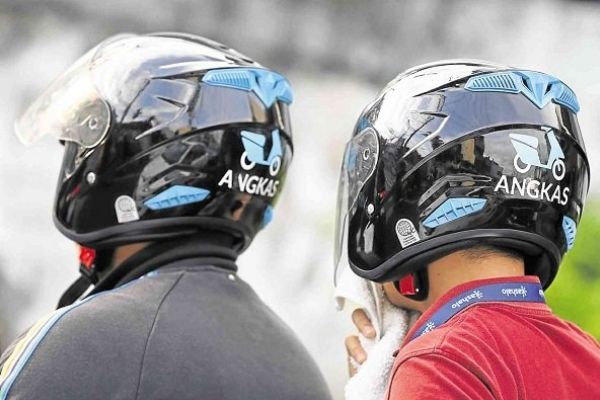 Thousands of people, use motorcycle taxis regularly. If they up and went, it WILL be felt
>>> Not so long ago: DOTr to approve an extension of Angkas' pilot run
Motorcycle taxis to increase rider cap
Apart from continuing the pilot run, the TWG also agreed to increase the rider cap to a total of 63,000 as well as expanding the motorcycle taxi companies in more locations in the Philippines.
For the three motorcycle transport network companies taking part in the pilot run, each will be allowed to have 15,000 riders in Metro Manila, 9,000 for Cagayan de Oro, and 9,000 for Metro Cebu.
If a company fails to fill up its allotted number of riders, the other companies can have the unused slots. In connection to this, Angkas has also dropped all of their court cases which they filed against the TWG which questioned the Revised Guidelines which limited the said company's rider cap.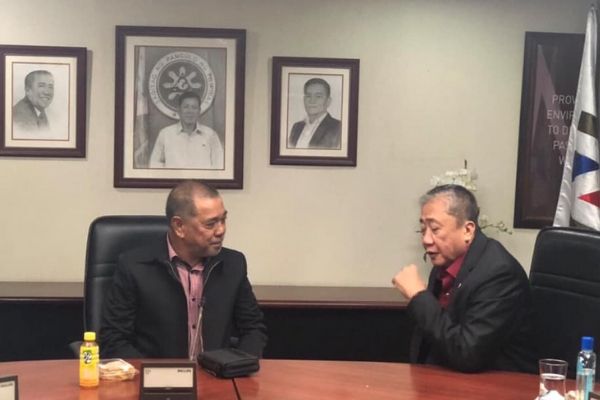 Arthur P. Tugade (right) having a chat with Gen. Antonio N. Gardiola (left)
>>> Have you ever known Motorcycle Ride Hailing App ANGKAS is now LEGAL?
A few days ago, these motorcycle taxi providers also met with the Department of Transportation Secretary Arthur P. Tugade to address some existing issues surrounding the said pilot study.
"We all come here today to agree to stand together in a platform of unity, mutual support, and cooperation for the interest of the riding public, as a manifestation of our full trust and confidence to the Duterte administration." Sec. Tugade said during the meeting.
He also added that everyone should cooperate and that the DOTr, the transport companies, and everyone involved should world closer together in order to serve the Filipino people more effectively.
For more transport-related news, keep reading here on Philkotse.com.


Cesar G.B. Miguel
Author