Here we go again.
The rapid and sudden rise of individuals testing positive for the COVID-19 virus has prompted the government to place the National Capital Region (NCR) and four of its neighboring provinces under general community quarantine (GCQ).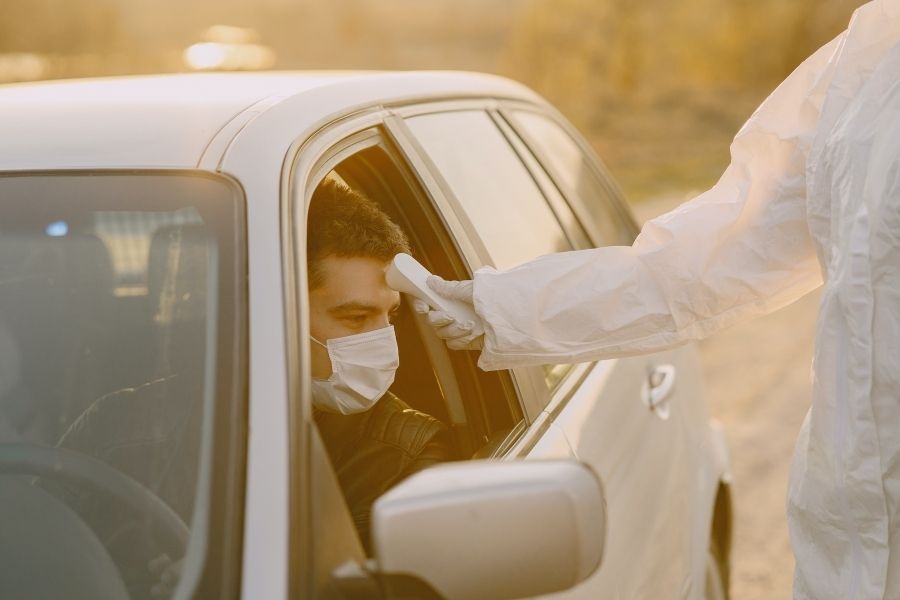 GCQ will be until April 4, 2021
The NCR along with the provinces of Bulacan, Cavite, Laguna, and Rizal are placed under GCQ starting today until April 4, 2021. To put things in perspective, the Philippines has added 39,438 new COVID-19 from March 14 to 20, 2021. Yesterday, March 21, 2021, DOH reported that there were 7,757 new cases and 39 new deaths. The NCR remains to be the top COVID-19 hotspot with 4,393 new cases, which translates to 57 percent of the total cases reported last March 21.
Presidential spokesman Harry Roque clarified that a lockdown is not being implemented as the economy remains open. Roque said that the GCQ intends to restrict movement in Metro Manila and its nearby provinces to prevent the spread of the new COVID-19 variants.  
With that in mind, the Inter-Agency Task Force (IATF) on Emerging Infectious Diseases set the following guidelines in the areas under GCQ: 
1. Only essential travel into and out of Metro Manila, Bulacan, Cavite, Laguna, and Rizal are allowed. Essential travel means that you can buy food and essential items, or for work. Of note, travel for leisure is prohibited.  
2. Public transportation will remain operational with limited capacity and with strict implementation of health protocols. You should wear masks and face shields when taking public transport. You are also not allowed to talk and answer a phone call while inside public transportation. Biking and walking are encouraged.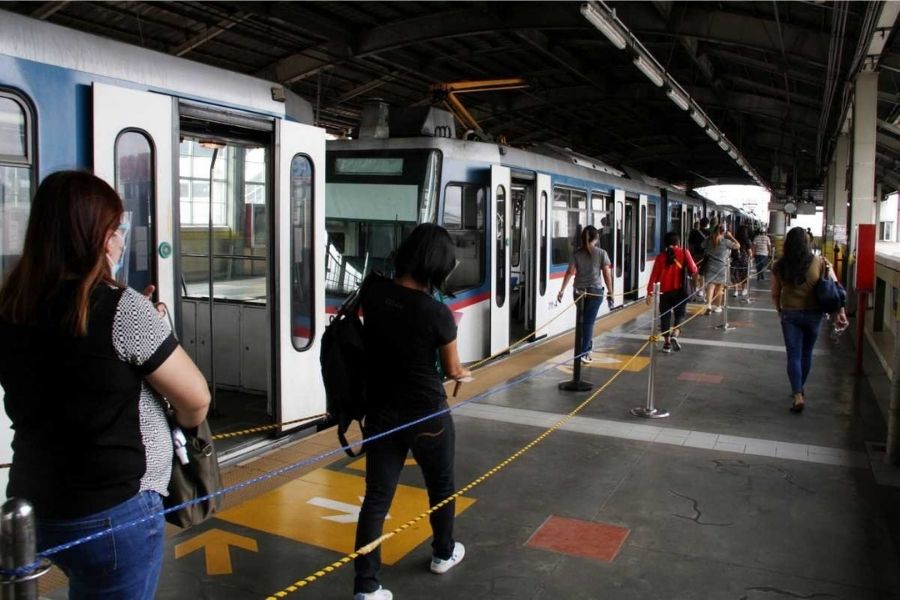 Be cautious and strictly follow health protocols
3. Cargo vehicles are also allowed.
4. All mass gatherings, including religious gatherings, are prohibited. 
5. Face-to-face meetings are highly discouraged.
6. Holding of weddings, baptisms, and funeral services are limited to 10 persons.
7. The private sector is enjoined to adopt similar alternative arrangements as those already in place in the executive branch of government, i.e. 30 - 50 percent operational or on-site capacity.
8. Dine-in restaurants, cafes, and establishments shall be limited to delivery, take-out, and any outdoor or al fresco dining shall be allowed, provided that additional engineering and administrative controls are put in place: 50 percent capacity; one-seat apart; maximum of two persons per table; acrylic barriers should be in place.
9. Visiting persons outside their immediate family or other households is strongly discouraged.
10. Wearing face masks for the elderly and the vulnerable and for the rest of the household is strongly advised.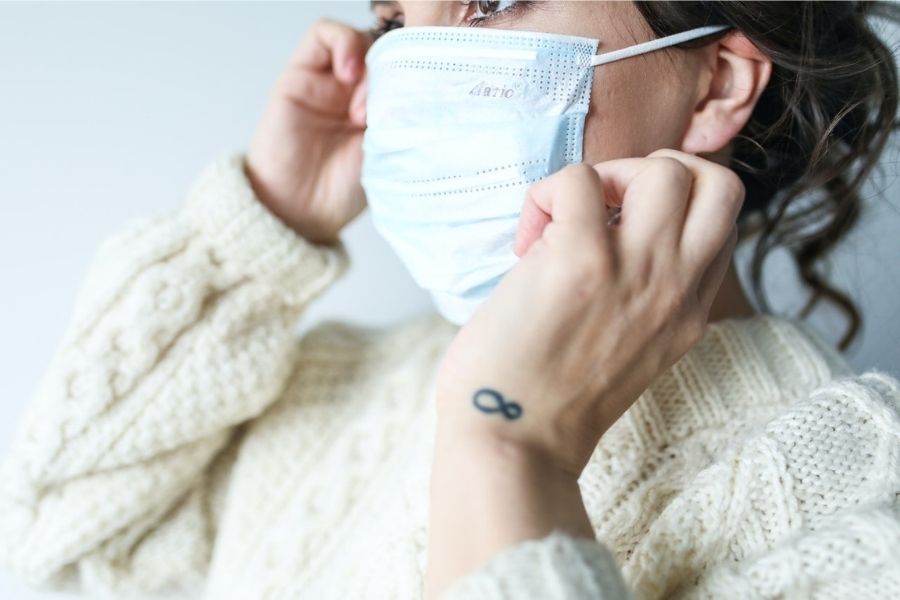 Always wear a face mask
The following is classified under essential workers or authorized persons outside their residence (APOR). Essential workers need to show a valid ID at checkpoints.
1. Health and emergency frontline services personnel
2. Government officials and government frontline personnel
3. Duly-authorized humanitarian assistance actors
4. Persons traveling for medical or humanitarian reasons
5. Persons going to the airport for travel aboard
6. Anyone crossing zones for work or business and going back home
7. Returning Overseas Filipino Workers (ROFs) and OFWs
On the other hand, the Metro Manila Council has implemented a curfew that started last March 15, 2021. The curfew hours are from 10 p.m. to 5 a.m. Moreover, persons below 18 years old and above 65 are not allowed to go out. They are required to stay inside their homes at all times.
Visit Philkotse.com to get more updates on quarantine measures as well as the latest news in the automotive industry.

Martin Aguilar
Author
Recent posts