The investment amounts to around P2.5-billion.
Geely Automobile Holdings Limited is consistent in making significant moves to advance its automotive intelligence technologies. The latest initiative is its strategic investment agreement with automotive tech company ECARX Technology Co. Ltd.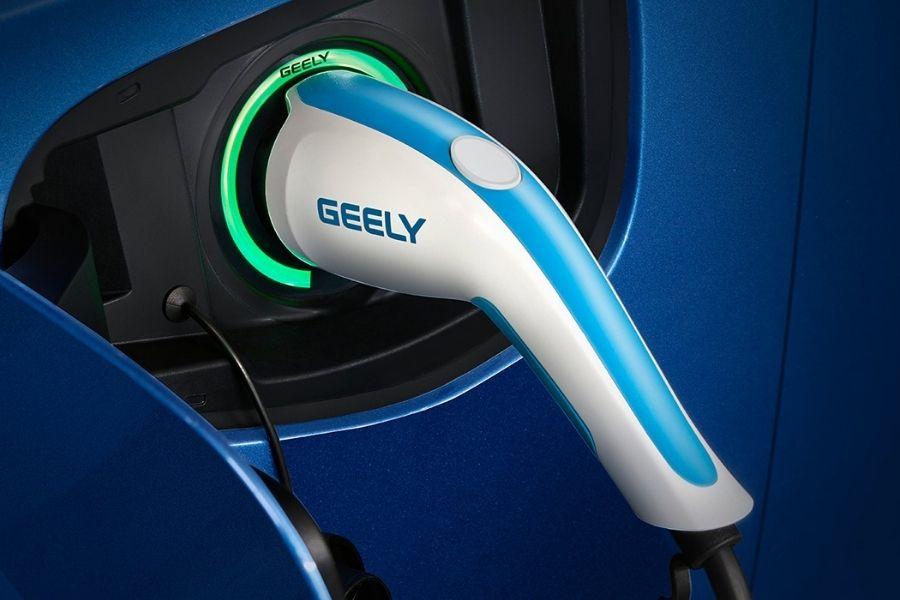 Geely continues to innovate its products
Under the agreement, the Chinese car brand will acquire approximately 1.51-percent of ECARX, in exchange for an investment of USD 50 million (or around P2.5-billion). According to Geely, its business vision of innovating automotive intelligence technologies aligns with that of the tech firm.
ECARX is a leading automotive intelligence technology company established by Geely founder Li Shufu and Geely Vice-President for Product Management Shen Ziyu in 2016. Its offices provide connected services on a global basis, with locations in the cities of Hangzhou, Beijing, Shanghai, Wuhan, and Dalian in China, as well as in Sweden.
Both Geely and ECARX aim to develop a range of intelligent automotive technologies, including cockpit operating systems, autonomous driving solutions, and advanced in-car features.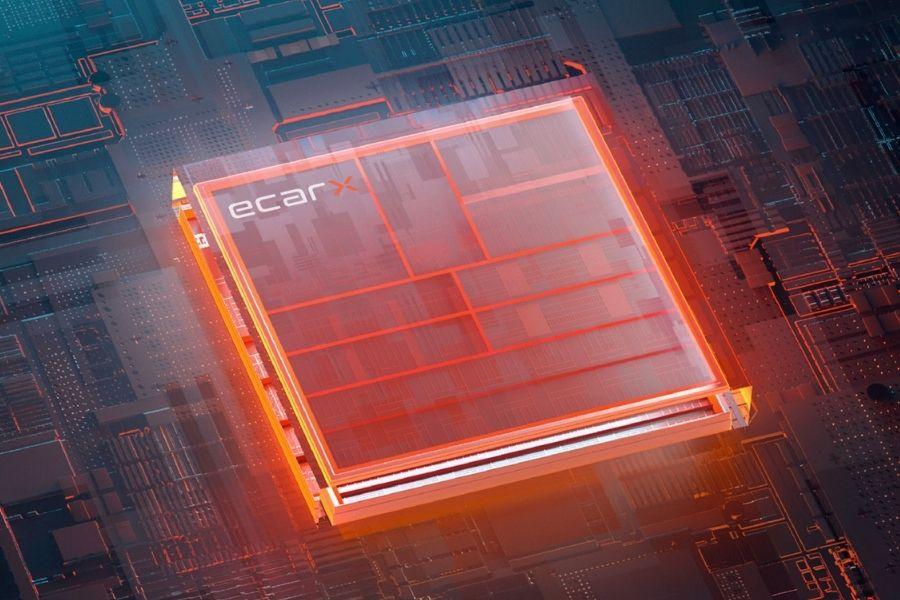 Geely signed on for a $50m investment in ECARX
However, this is not the first time Geely has ventured into the automotive intelligence market. In fact, it recently launched its open-source EV platform called the Sustainable Experience Architecture (SEA). The SEA offers advanced capabilities such as a 700-km range, 120-km range charge in less than five minutes, and a zero to 100 rating of under three seconds.
It is equipped with its own OS (operating system), so models engineered under the SEA can keep their systems updated and optimized. One can say that Geely is likely more than prepared for the industry's shift to the electric vehicle (EV) era that will start in a number of countries by 2030.
Another investment Geely is pursuing is the development of methanol-powered vehicles. When asked about this, Geely Chairman Li Shufu said that methanol vehicle technologies can provide a cleaner alternative to gasoline counterparts. Although he does not anticipate much success as far as development in this area is concerned, Li adds that it won't stop the company from finding ways to innovate its vehicles.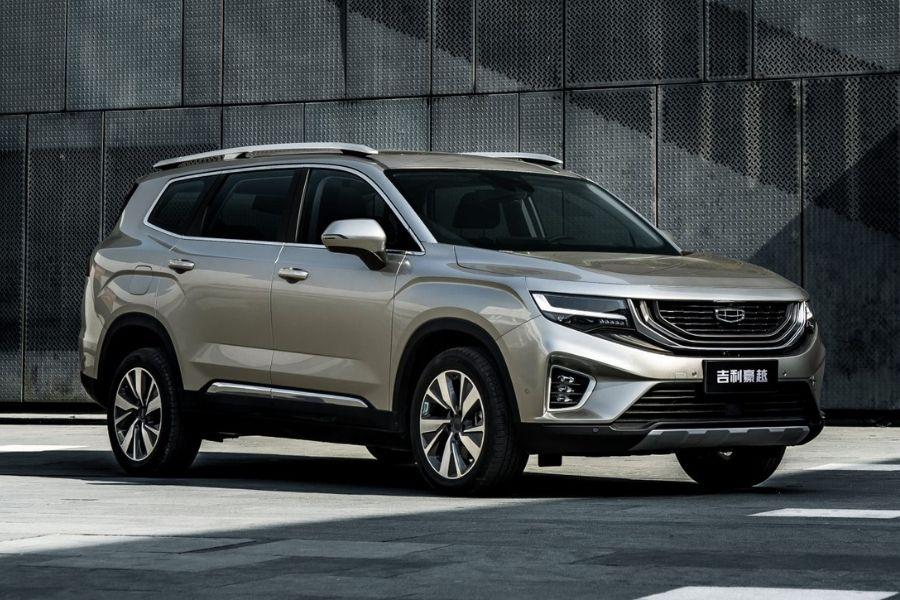 Expect more advanced features from the brand in the upcoming years
With all that being said, Geely might actually reach its ambitious goal of becoming the best-selling Chinese automaker by 2025. It continues to establish strategic plans and investments to adapt to the ever-changing automotive industry.
Visit Philkotse.com for more automotive news.
Know more about Geely Okavango 2021

Rising automaker Geely Philippines has been making a statement in the local crossover segment through its Coolray and Azkarra models. Now, Geely PH has expanded its model lineup as it officially enters the tightly contested local seven-seater SUV segment. Geely's challenger in the midsize SUV segment is dubbed as Okavango. It is a seven-seater SUV that is set to maintain Geely PH's positive sales momentum. The name Okavango was derived from North-western Botswana's vast inland delta, Okavango Delta. In 2014, UNESCO has recognized the Okavango Delta as its 1,000th World Heritage Site. It was also declared as one of the 7 Natural Wonders of Africa. The 2021 Geely Okavango is offered in two variants, Comfort and Urban, which are both equipped with a 1.5-liter turbocharged gasoline engine featuring a 48-volt electric motor. The Okavango has a starting price of Php 1,208,000 for the Comfort variant while the top-spec Urban trim is priced at Php 1,328,000. Geely PH is offering the 2021 Okavango with the following exterior colors: Storm Grey, Porcelain White, Luna Silver, and Marble Black.

Rex Sanchez
Author