It is offered with five different body options.
Eight months into quarantine protocols, the country is still facing adversities brought by the COVID-19 pandemic. Many businesses have been disrupted to limit the transmission of the coronavirus.
For this reason, Foton Motor Philippines offers a reliable mobility solution that is ideal in today's time. The Foton Gratour TM300 is a vehicle built to withstand any challenges on the road. It addresses transportation needs such as cargo movement, online business deliveries, and a lot more.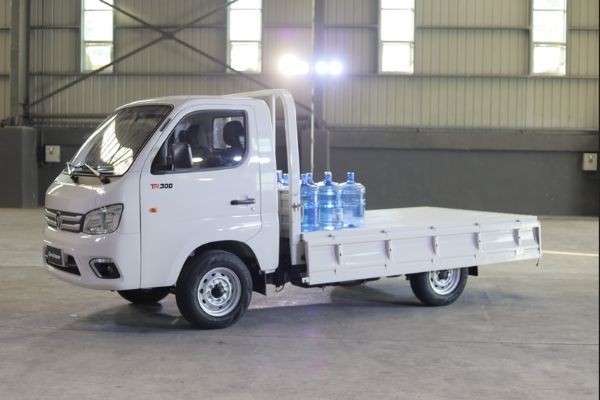 The Foton Gratour TM300 Dropside
This Foton Gratour is powered by a 2.2-liter Euro 4-compliant diesel engine. It is offered with various body options such as the Dropside, F-Van, MPV, Wing Van, and Class 1 F-Jeepney.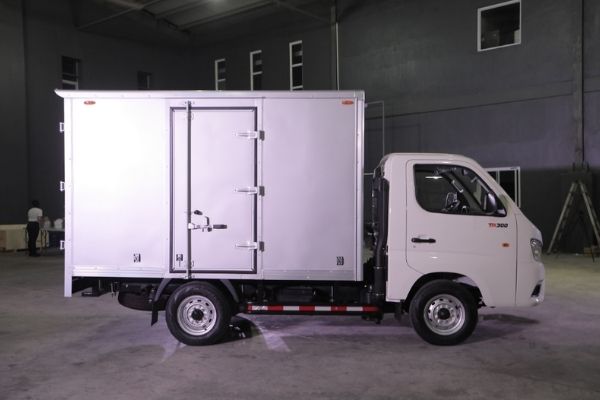 The Foton Gratour TM300 F-Van
The Dropside body option hauls a strong steel plate flat bed sheet and a 10-ft cargo length while offering easy access with its three droppable-sides.
Meanwhile, the F-Van body option has a rated payload capacity of 1,130 kg. It sports a wide all-steel interior and a back door secured with metal locks.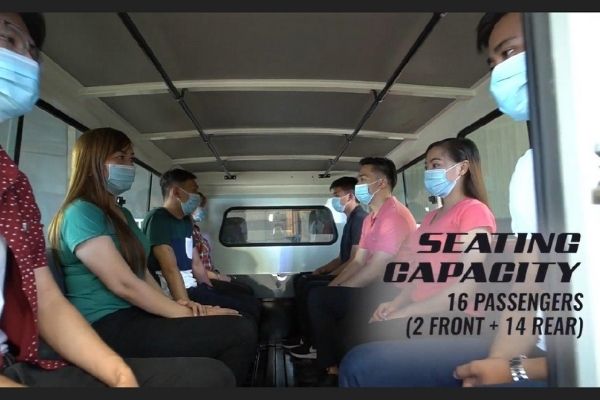 The Foton Gratour TM300 MPV
For those who wish to move people comfortably, Foton offers the MPV body option that can transport both passenger and cargo. It features a spacious interior and legroom that can carry as much as 16 passengers.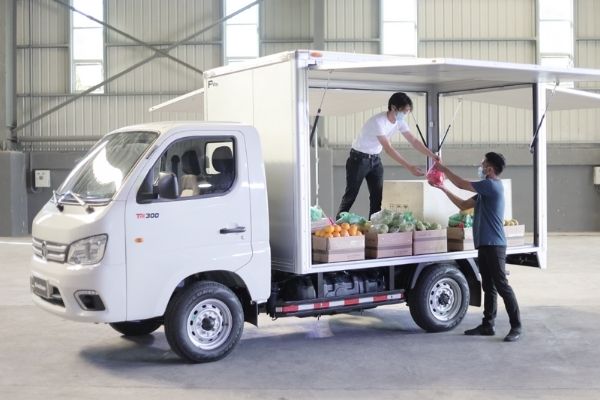 The Foton Gratour TM300 Wing Van
The Wing Van body option comes with three lift-able doors. This body option is ideal for those who will start a mobile kitchen, 'palengke,' and 'tindahan.'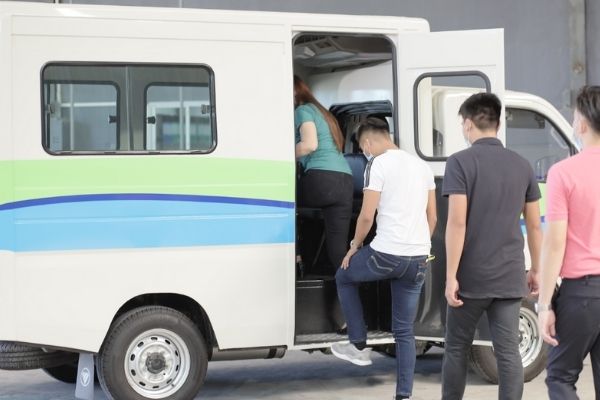 The Foton Gratour TM300 Class 1 F-Jeepney
Last but not the least, Foton offers the Class 1 F-Jeepney body option. The said Foton vehicle can be the perfect solution for transportation needs especially now with the country's shift to modern jeepneys. It comes with a CCTV camera, Beep Automatic Fare Collection System, air-conditioned interiors, portable WiFi, and GPS tracker.
>>> Related: Foton PH rolls out three after-sales services amid new normal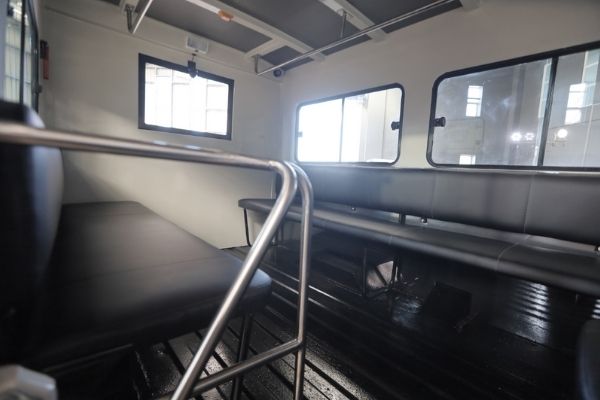 The Foton Gratour TM300 Class 1 F-Jeepney (interior)
Here at Philkotse.com, we value your interest in the automotive industry. Visit our website to find out more.

Know more about Foton Gratour 2022

The Foton Gratour 2022 is a series of configurations that includes Wingvan, F-Van, MPV, and Dropside. It is available in the Philippines in six variants and the Foton Gratour Philippines price starts from Php 520,000 and goes at Php 708,000. Powering the vehicle is a 1.5-liter DAM15DR gasoline engine that is paired to a 5-speed manual transmission only. Depending on the variant, the engine can produce either 110 horsepower and 142 Nm of torque, or 114 horsepower and 150 Nm of torque.
In terms of dimensions, the largest numbers are found on the MPV configuration which spans 4,525 mm long, 1,925 mm wide, and 2,145 mm high, with a wheelbase rated at 2,650 mm. Locally, the Gratour competes against the likes of the Suzuki APV, Kaicene Honor S, and BAIC M50S.

Rex Sanchez
Author