This unassuming-looking hatch had a lot of pull.
Ford's smaller cars, especially the Focus, were some of the brand's hottest models in the early 2000s. Here in the Philippines, the said model in hatch form began its career in 2005 to much fanfare. Ford then pulled it out of the market sometime in 2019. While it was fairly popular in other parts of the world, it didn't capture as much of the local market as its Japanese rivals.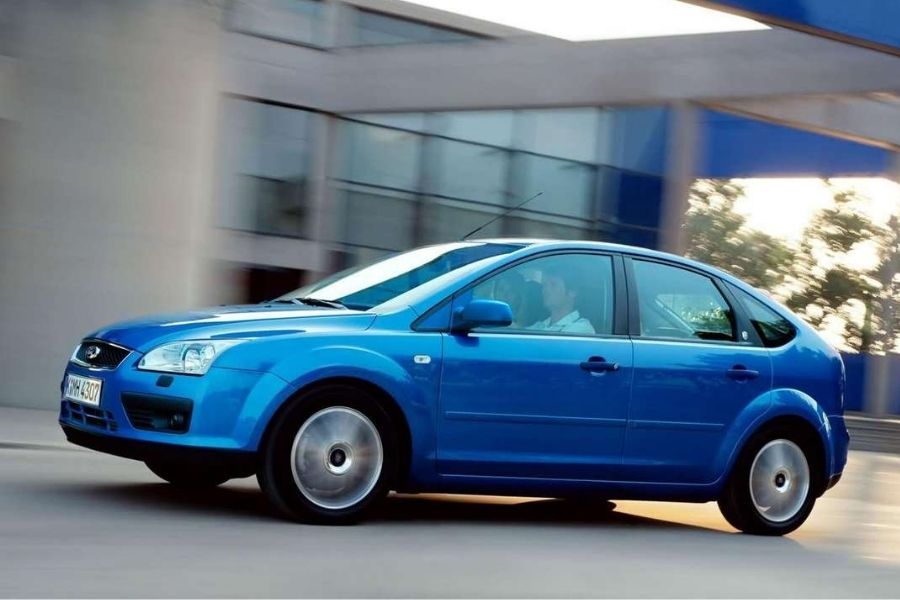 The Ford Focus 2.0 TDCi
That said, there was one variant of the Ford Focus that's pretty much a certified torque monster. That's despite the fact that it bore the unassuming looks of a practical hatchback. So yes, it was indeed a sleeper.  
We're talking about the Focus 2.0 TDCi Sport, which was available locally from 2005-2008. This variant was different from the later top-spec models that came with Ford's Powershift automatic gearbox. Instead, it used a six-speed manual transmission, which sent power to the front wheels. 
Talking about power, the 2005-2008 Focus Sport used a 2.0 TDCi inline-4 diesel engine. TDCi means that the said engine was turbocharged, and it used common rail injection. At the most, the said engine can make up to 134 horsepower, which isn't much even by today's standards.
Even the mid-spec Focus 2.0 Duratec gasoline variant made more at 143 horsepower.
>>> Related: Car of the Week | A modified 2008 Ford Focus TDCi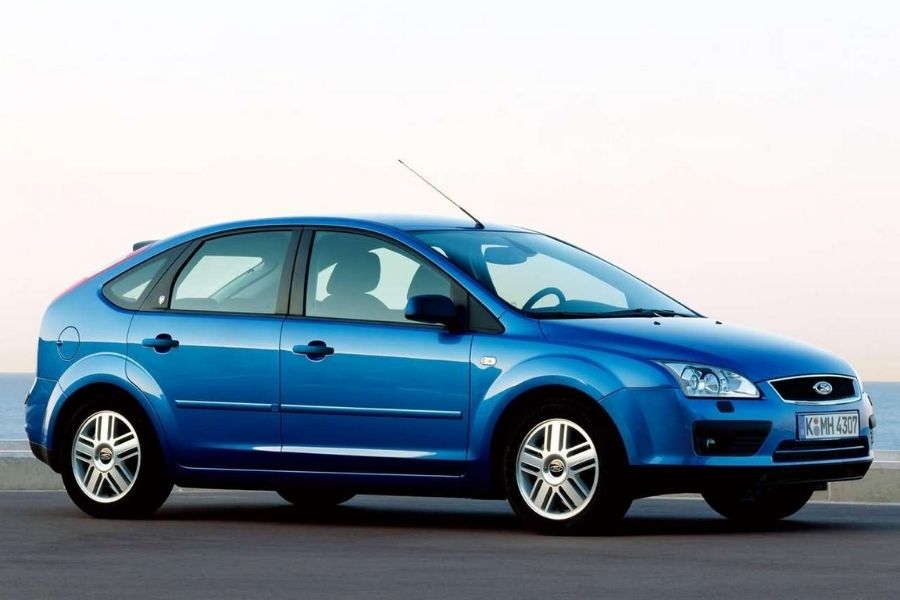 The Ford Focus Sport 2.0 TDCi from the side
As for torque though, the Duratorq 2.0 TDCi made an amazing 340 Nm at a mere 2,000 rpm. Combined with the relatively light curb weight of 1,421 kg, the very compact Focus 2.0 TDCi could accelerate out of corners at the drop of a hat. It could also take on strenuous, hilly trips to Baguio without breaking a sweat.  
Of note, diesel-powered sedans and hatchbacks are quite rare in the Philippines, especially in the form of an affordable, mass-produced model. To this end, some people can't help but compare the Hyundai Accent diesel with the diesel sipping Focus. In terms of price and features, however, the 2005-2008 Focus, in general, rivaled the Mazda 3.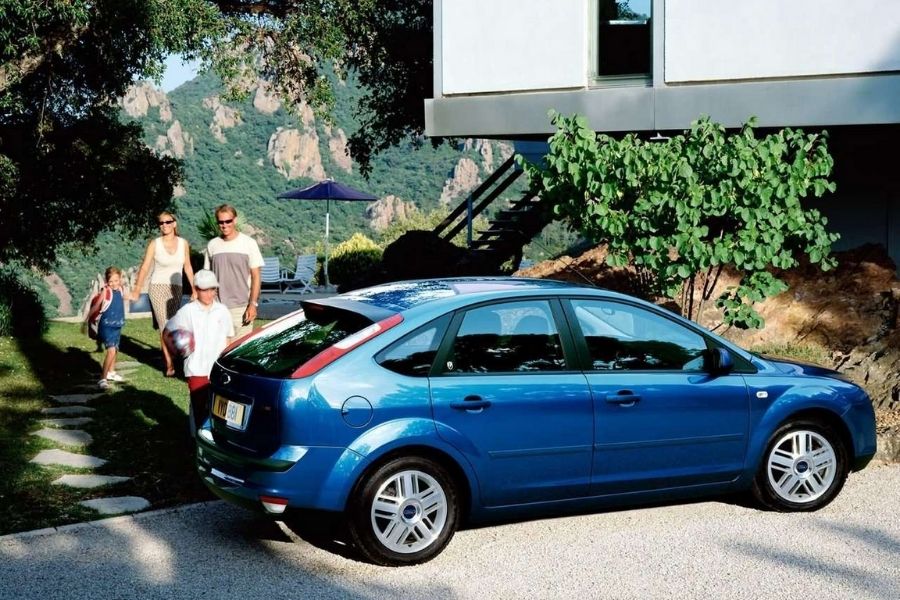 The Focus also did great as a family car
Apart from being a torquey little beast, the Focus 2.0 TDCi also provided a lot of creature comforts. It was, after all, a top-spec model. Inside, its occupants are kept cool by an automatic climate control system and were entertained by an audio system that could juggle around up to six CDs. It also featured leather seats, and a leather-wrapped tilt and telescopic steering wheel. 
Safety-wise, the Focus 2.0 TDCi was also generous. It had the usual anti-lock braking with electronic brake-force distribution and two airbags. To add to that, the Ford hatchback also came with parking sensors and a reverse camera.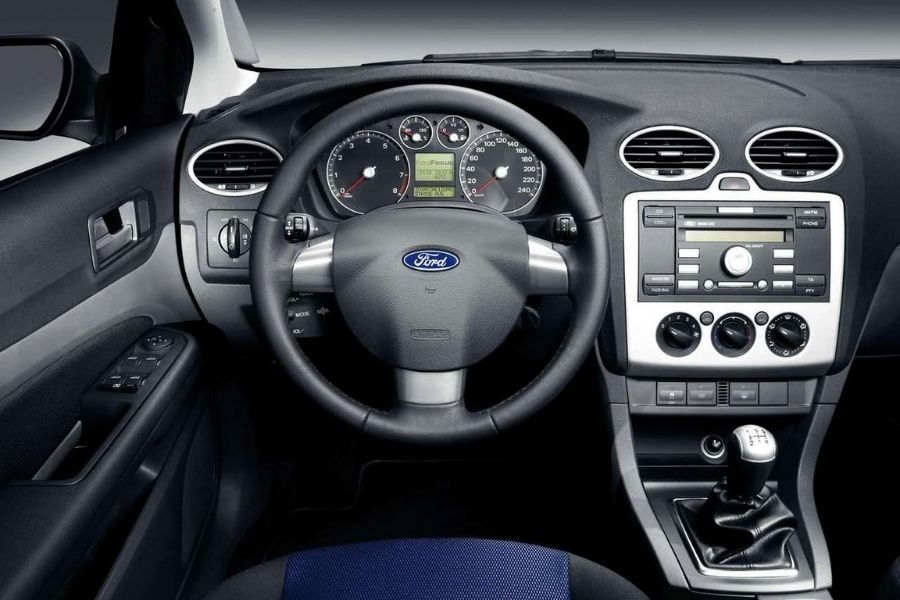 Inside the Ford Focus Sport 2.0 TDCi
In the present day, Ford has pretty much stopped making sedans and hatchbacks, and instead leaned on its strengths by focusing more on trucks, vans, and SUVs instead. 
As such, the only way to get a Focus 2.0 TDCi is to buy one in the used car market. For that, take a peek at our Ford Focus car for sale section, and set the year drop-down selection to 2005 to 2008. For more articles on sleeper cars that you'd want to keep, stay tuned here on Philkotse.com. 
Know more about Ford Focus 2021

The Ford Focus is a compact sedan offered in either a five-door hatchback or a four-door sedan. The Ford Focus is produced by Ford Motors Company. It was created under Alexander Trotman's Ford 2000 idea. His aim was to bring the model into the worldwide market.

Cesar G.B. Miguel
Author