The company is preparing for what lies ahead.    
In the more than 80 years after its founding, Ferrari has made a name for itself among the ranks of the world's most desirable cars, fueled by the legacy of its founder Enzo. Now, the company is looking to the future amid a changing automotive landscape.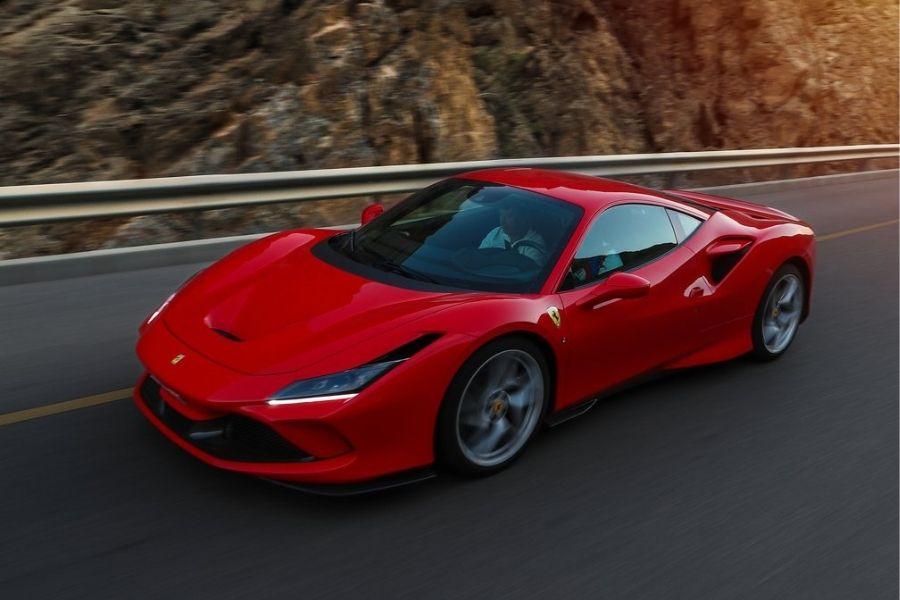 Looks like Ferrari is going throttle towards a future of innovation
The paradigm shift inside the Italian luxury automaker began with Benedetto Vigna, who took up the mantle of CEO in September 2021. Vigna brought his extensive expertise in the field of technology, with 26 years of his career spent at Switzerland-based STMicroelectronics, Europe's biggest semiconductor manufacturer.  
He is now reorganizing Ferrari's leadership structure with key appointments, placing leaders with equally formidable tech credentials to help Ferrari navigate an industry that is transitioning to electric vehicles. 
Ferrari veteran Gianmaria Fulgenzi, who has been on board since 2002 in various roles in product development, manufacturing, and supply chains, will now be Chief Product Development Officer. Ernesto Lasalandra has been appointed as Ferrari's Chief Research & Development Officer, building on his previous role as STMicroelectronics Group Vice President R&D General Manager. Lasalandra will be assisted by R&D Head Philippe Krief, who has 35 years of experience in the automotive sector.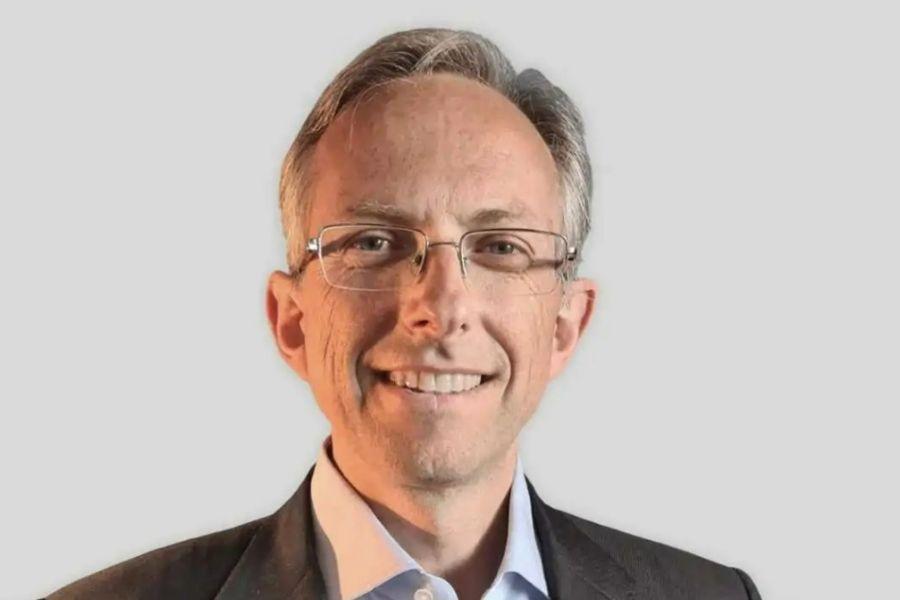 The company's emphasis on tech kicked off with the appointment of new CEO Benedetto Vigna  
Silvia Gabrielli is now Chief Digital & Data Officer, on account of her tenure with Ferrari since 2019 apart from her stints at Microsoft and other global tech companies. The position of Chief Technologies & Infrastructure Officer goes to Davide Abate, who has been working with Ferrari since 2012 and previously served as its Head of Technologies.  
Angelo Pesci leads the appointments in the Purchasing & Quality division, joining Ferrari as Chief Purchasing & Quality Officer with over 20 years of experience at STMicroelectronics in Financial Planning as well as Supply Chain and Product Planning. Former Ferrari Head of Vehicle Andrea Antichi reports to the CEO as Chief Manufacturing Officer, having worked for the company since 2006.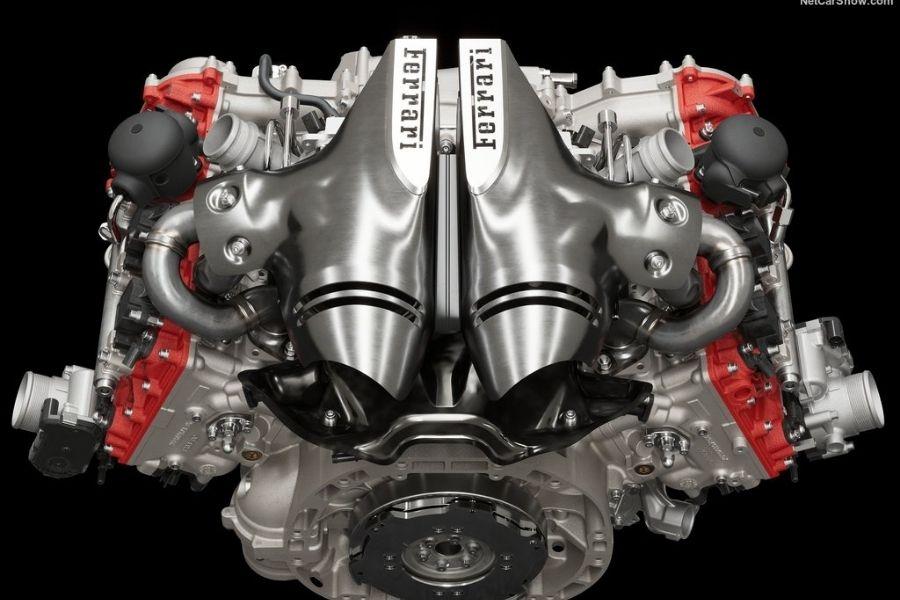 Will Ferrari cast aside combustion engines to forge a new legacy?
"We want to push the boundaries further in all areas by harnessing technology in a unique Ferrari way," said Vigna. "Our new organization will enhance our agility, essential to seizing the opportunities ahead of us in this fast-evolving environment."

With its reputation built on combustion engines, it would be interesting to see how Ferrari rises to the challenges of innovation as the industry shifts to electrified and self-driving cars.       
Keep tabs on more developments on the automotive industry at Philkotse.com. 
Know more about Ferrari

In the local market, the current Ferrari Philippines lineup consists of a total of five luxury sports cars. These includes the Ferrari 488 sports coupe or hard-top convertible, the Ferrari 812 Superfast grand tourer, the F8 Tributo sports coupe, the GTC4Lusso shooting brake grand tourer, and the Portofino grand tourer.
For more information on Ferrari Philippine's 2022 car price list, please contact or visit its dealership located at Crescent Park West, BGC, Taguig, Metro Manila.
Besides the latest car price lists, Philkotse also lists the hottest car promos which includes the lowest monthly payments, cash discounts, and low dowpayment deals.

Joseph Paolo Estabillo
Author