Ferrari, the very popular Italian automaker, has launched its official celebrations for the milestone anniversary.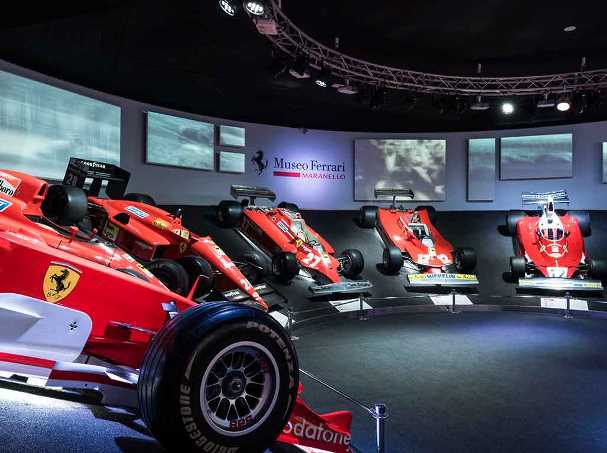 As the celebrations continue for its anniversary, Ferrari has unveiled a brand new wing to the Ferrari Museum, as well as two fresh collections

Ferrari - 70 Years of Emotion
The first exhibition: Under the Skin
The collection documents the early years of Ferrari, covering the trailblazer Enzo Ferrari in the early '40s and even one of the oldest cars – the first Ferrari, the 125 S. The exhibition is a partnership with the London Design Museum, where the Under the Skin will be reside permanenly from November.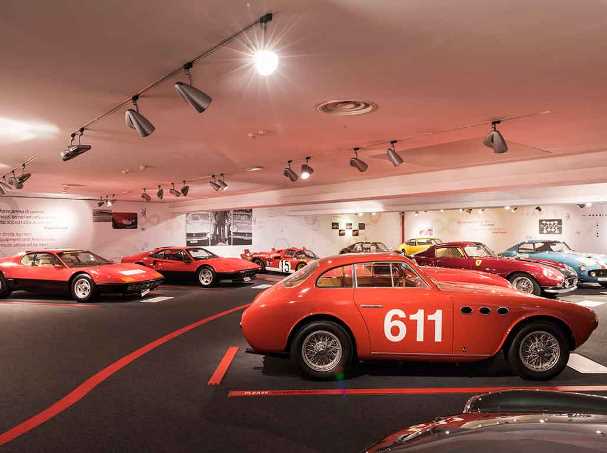 The collection documents the early years of Ferrari
The second exhibition: Infinite Red
The Infinite Red exhibition is all about the road cars, displaying an incredible array of successful Formula 1 cars that have collected victory after victory over the years. The collection also displays from the 500 F2, the car that gave Alberto Ascari and Ferrari its first world drivers' title in 1952 – to the F2004, which won the most GPs in history (15) in the 2002 season thanks to Michael Schumacher. Another highlight of the collection is the F2008, which won the World Constructors' Championship.
The exhibtion also includes a family of lush 250s – including the 250 GT Berlinetta SWB, the 1950s 250 GT Berlinetta "Tdf", and the collectors' favourite - the 250 GTO.
For planning your visit or for more info, please visit 
https://musei.ferrari.com/en
>>> View more: 
US carmakers are indifferent to 2017 Tokyo Motor Show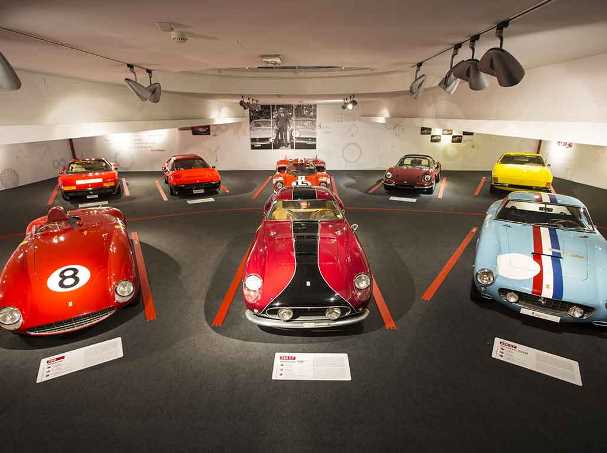 The two brand-new exhibitions are housed in the recently extended and upgraded Ferrari Museum and focus on different aspects of the Ferrari legend

675LT and FF Visit the Ferrari Museum in Maranello