Here's a preview of Dominic Toretto's latest car stunts.
Universal Studios released a brand new trailer for the Fast and Furious 9 following last year's trailer. It shows familiar faces and a sneak peek of the crazy stunts included in the movie.
The Fast and Furious 9 features Vin Diesel (Dominic Toretto), Michelle Rodriguez (Letty Ortiz), Tyrese Gibson (Roman Pearce), Jordana Brewster (Mia Toretto), Ludacris (Tej Parker), and Nathalie Emmanuel (Ramsey).
Watch the new Fast & Furious 9 trailer
But F9 has added a new character named Jakob Toretto (John Cena) who will join as the main antagonist of the film. He will be tag-teaming with Cyberterrorist Cipher (Charlize Theron) to take down Dom saying "it's been my entire life in your shadow. And now, you spend the rest of yours living in mine."
Throughout the first and the second trailer, we don't get to see the character of Luke Hobbs (Dwayne Johnson) and Deckard Shaw (Jason Statham). However, there will be returning characters including Han Lue (Sung Kang), who everyone thought died in the third film, and Sean Boswell (Lucas Black) alongside some of his Tokyo Drift crew.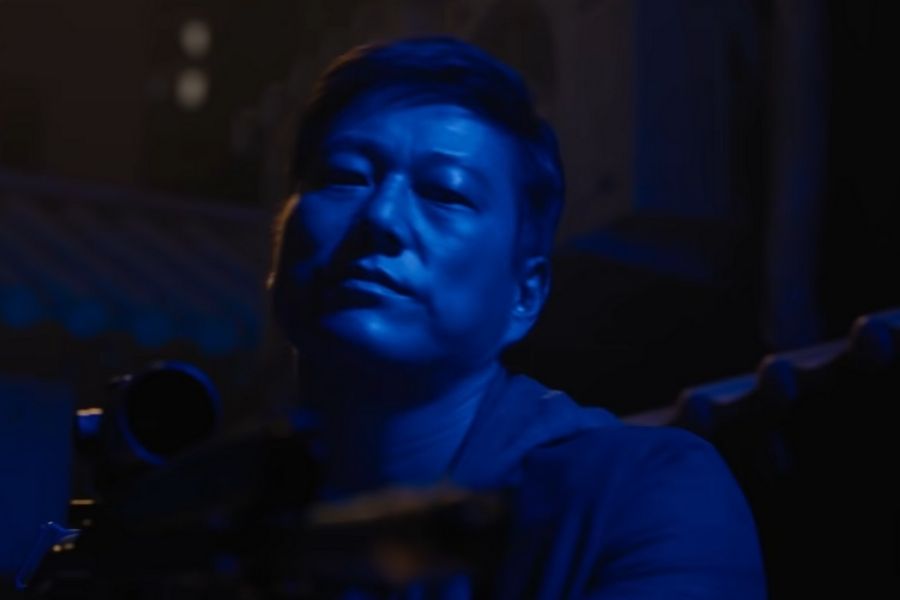 It seems that Han is alive.
There are plenty of things to be excited about in the new F9 film such as what type of cars is Jakob into. We can see in the second trailer that he shares the same love for American muscle with his brother by driving a Ford Mustang, but later drives the new Toyota Supra MK5 during the city chase scene.
F9 also seems like it's ready to take it to the next level as Tej and Roman could be flying out to space in a 'Pontiac Fiero strapped to a rocket engine.' Overall, the film is pushing itself out of the boundaries to bring new elements to the table which should be exciting to watch.
Visit Philkotse.com for more of the latest in the automotive industry.
Know more about Ford Mustang

<p>Ford&#39;s famous pony car is now in its sixth-generation model and is available in the Philippines in four variants. This includes the&nbsp;Mustang EcoBoost 2.3-liter Premium AT,&nbsp;&nbsp;Mustang GT 5.0 Premium Fastback AT,&nbsp;Mustang GT 5.0 Premium Convertible MT, and the&nbsp;Mustang GT 5.0 Premium Convertible AT. All of these Mustang variants are rear-wheel-drive, and either uses a six-speed manual transmission, or a ten-speed automatic transmission. There are two avialable engine options for the Philippine-spec Mustang. The first is a 2.3-liter EcoBoost inline-4 gasoline engine capable of producing up to 310 horsepower and 475 Nm of torque. The second, more powerful engine is a 5.0-liter V8, which can churn out 460 horsepower and 569 Nm of torque.&nbsp;</p>

Rex Sanchez
Author
Recent posts