That's 11 films in the saga since the original in 2001.
Had enough of the Fast & Furious film saga yet? Depending on where you stand, just hearing the title elicits either high-fives and enthusiastic banter, or audible groans and rolling eyeballs.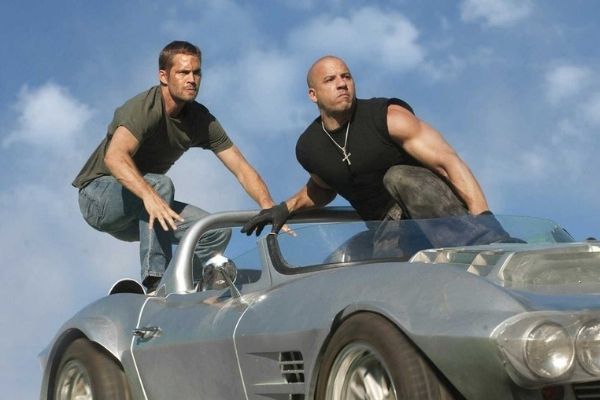 The Fast & Furious franchise is set to hit the brakes after the 11th installment (Image: Universal)
If the topic hasn't put you off by now, just know that the franchise still has two films left in the pipeline before riding off into the sunset for good. That's a total of 11 films in the main continuity, as confirmed by entertainment website Variety. Justin Lin, who directed the third through sixth installments, is currently in the driver's seat of the ninth flick that's scheduled for release before June 2021. He will also be directing the final two films in the series.
>>> Related: Can you name all the cars in Tokyo Drift?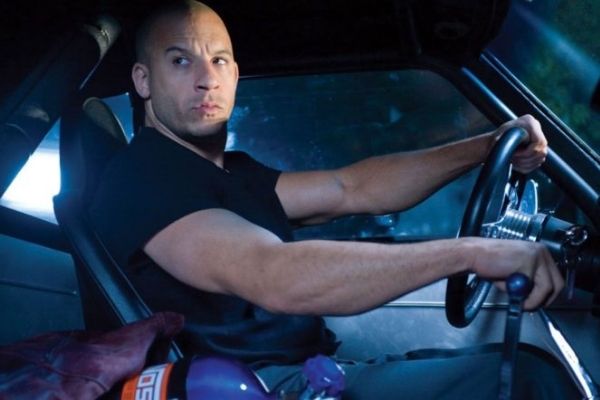 The Fast and the Furious in 2001 introduced audiences to Vin Diesel's Dominic Toretto (Image: Universal)
Mind you, the reported end is just for the main franchise. If the reception for Fast & Furious Presents: Hobbs & Shaw is any indication, there's plenty of potential for spin-offs to the original story. As of this writing, there are already at least two other films in the same vein being planned.
Almost two decades have passed since the original The Fast and the Furious back in 2001. It introduced the underground street racing culture dominated by Dominic Toretto (Vin Diesel), whose car hijacking ring became the target of undercover police officer Brian O'Conner (Paul Walker).  
More spin-offs following Fast & Furious Presents: Hobbes & Shaw are already planned (Image: Universal)
The series already spawned a number of sequels and two short films since then, ranging from the original premise of illegal racing to fighting drug lords, staging bank heists, and pursuing personal vendettas. A long and winding road so to speak, with some turns more favorably received than others. Still, the Fast & Furious franchise has been a huge commercial success for Universal Pictures with combined gross earnings breaching US$ 5.8 billion, critical reception is damned.
>>> Related: [Movie cars] 8 cars you might see in Fast and Furious series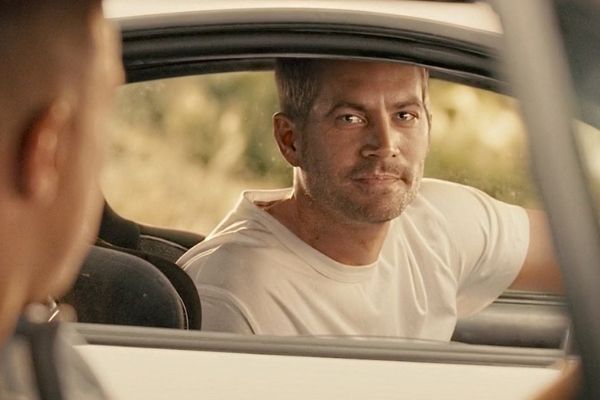 It's just too bad Paul Walker didn't live long enough to see the saga's conclusion (Image: Universal)
>>> Related: Top 9 Must-See Movies Showcasing Special Cars
Walker's final role was in Furious 7 released in 2015. That movie had to be reworked following the actor's 2014 death in a single-vehicle accident during a break in filming, and new scenes were developed allowing the franchise to continue in his absence. With at least two more stories left to tell, it's up to viewers whether they're planning to stick around for the last ride or getting off at the next stop.
Get your fill of more car-related stories with Philkotse.com.


Joseph Paolo Estabillo
Author
Recent posts