The new normal might be a boon to the automotive industry.
The battle against the COVID-19 outbreak continues to rage, with varying degrees of success among different countries all over the world. Key to the spread of the virus is physical human interaction, which is why almost all businesses have been affected, the automotive industry included. 
Mark Phelen on how the auto industry is coping with COVID-19
In an interesting turn of events, carmakers and petroleum companies might benefit from the aftermath, even if slightly.
With quarantine measures gradually being relaxed in some parts of the world, demand for petroleum is seeing an uptick, fueled (pardon the pun) by those who prefer to drive their own cars instead of risking exposure from strangers riding mass transport.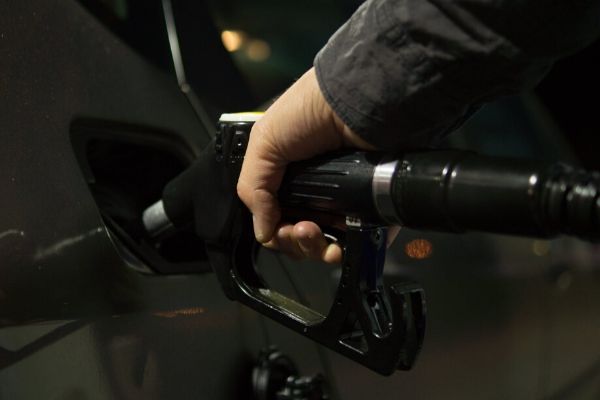 Petroleum consumption is starting to pick up as more cities ease COVID-19 restriction
"People are using more their cars because they are afraid to use public transportation," says Patrick Pouyanne, CEO and Chairman of French oil giant Total SA. 
Data from BloombergNEF show morning vehicular traffic in Beijing, Shanghai, and Guangzhou has surpassed the average volume in 2019.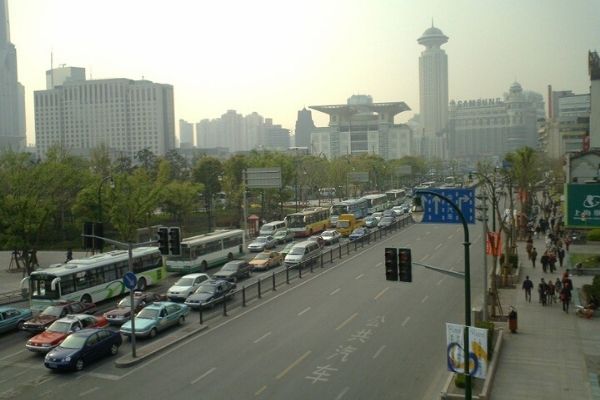 Vehicular traffic in China is slowly rising back as more people prefer to drive
In contrast, significantly fewer people are still using the subway system, with Beijing posting the lowest at 53 percent below pre-COVID-19 levels. Government data provides further confirmation, with car trips going up 15 percent during the Labor Day holiday in Beijing.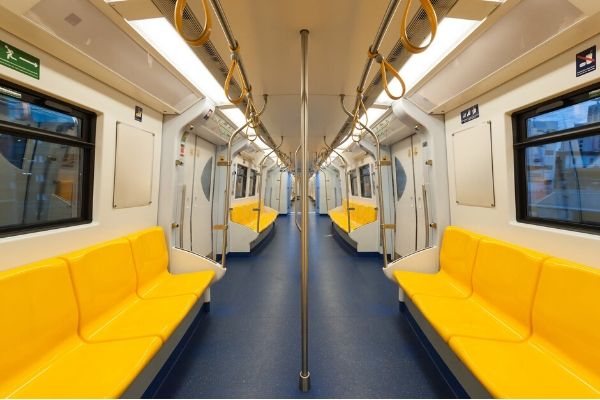 People are generally wary of taking their chances with public transportation
The observation isn't limited to China, widely considered as the outbreak's hotbed. Based on information from Apple Inc.'s Maps app, the number of private motorists in Berlin has risen to 28 percent below normal, while public transit use is still down by 61 percent. In Madrid, public transport use remains at 87 percent below normal.
"At least at the beginning of our way back to normality, we expect a decrease in the use of public transportation," notes Josu Jon Imaz, who heads Spanish oil company Repsol SA.
>>> Related: Will car sales go up as a result of COVID-19 pandemic?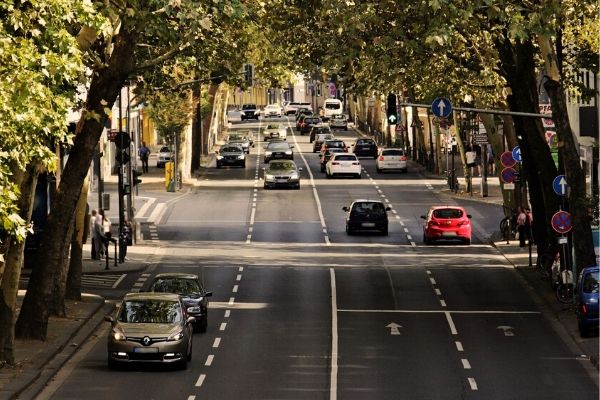 Driving a car is already a form of social distancing in itself
In the U.S., consumption has rebounded by 400,000 barrels a day during the last week of April, indicating that consumption is slowly picking up.
Cities in Florida, one of the first American states to re-open, have shown a 20 percent increase in fuel sales, according to the Florida Petroleum Marketers Association. 
"I think maybe we will get a third of gasoline demand back relatively easy," said GasBuddy analyst Patrick DeHaan, adding that the rest could take a year or more, although a complete return may not be possible. 
>>> Related: Frugality and creativity is what we need in these trying times [Opinion]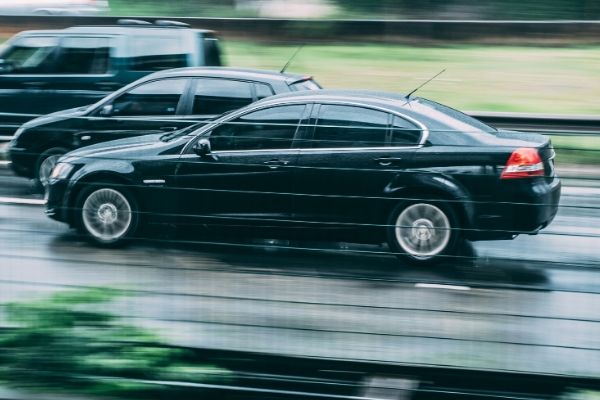 It's also possible that demand for cars may not be as strong as it once was anymore
Whether or not the same trend will carry over to the Philippines remains to be seen. While fuel consumption did not significantly increase under the enhanced community quarantine, the government has imposed an additional 10 percent tariff on imported crude and petroleum products.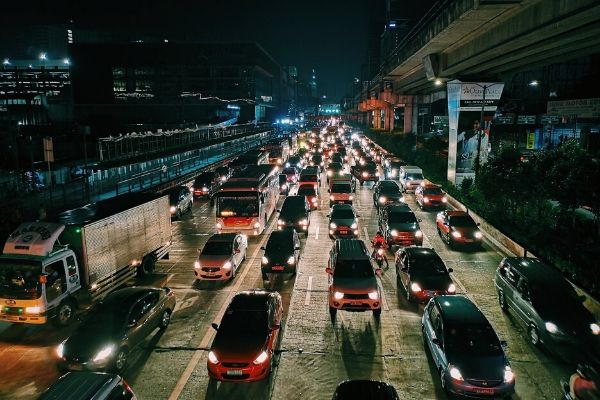 Will the Philippine market experience the same trend?
More importantly, income earned by middle-class households (comprising the majority of the population) will likely still be spent on essentials such as food and medicine, in the face of economic uncertainties.
However, we should also keep in mind that used cars are becoming more and more popular as a cheaper option for lower-income consumers. You can easily look for used cars for sale in Cagayan De Oro Misamis Oriental, as well as other regions across the country. So, whether Filipinos will adapt to this change remains to be seen.
Visit Philkotse.com for more automotive news.

Joseph Paolo Estabillo
Author