The automaker continues to surpass its own figures.  
Chinese car brands are countering prevalent negative perceptions against them with a bevy of features at affordable price tag. One such automaker that drives home this point is Chery Auto Philippines, as it posts sales figures that have exceeded last year's numbers.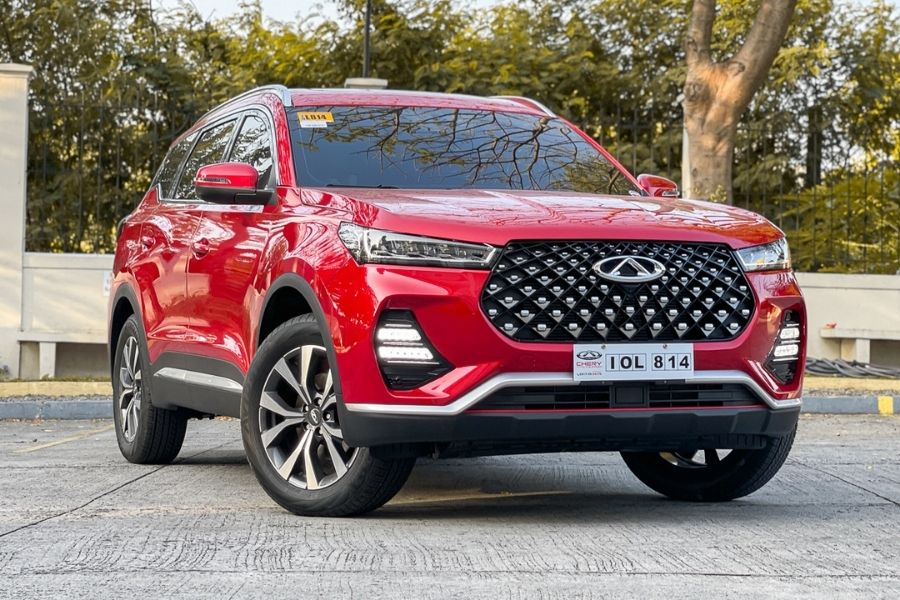 Chery Auto Philippines is still on its sales momentum with a 351-percent increase from last year  
In a statement, the carmaker reports that its total sales for the first half of 2021 shot up by 351 percent compared to the same period last year. Similarly, Chery units that rolled off the dealerships for June 2021 alone also increased by almost 355 percent, relative to numbers posted for June 2020.  
Chery says that the boost in sales has been powered by two models in its product range. One is the Tiggo 7 Pro, which makes up 37 percent or one-third of all units sold. Despite making its debut only last January, the turbocharged compact SUV has been on a roll, with June sales being 160 percent higher than May. According to Chery, orders for the month of June onwards are set to sustain this momentum, reflecting positive consumer feedback so far.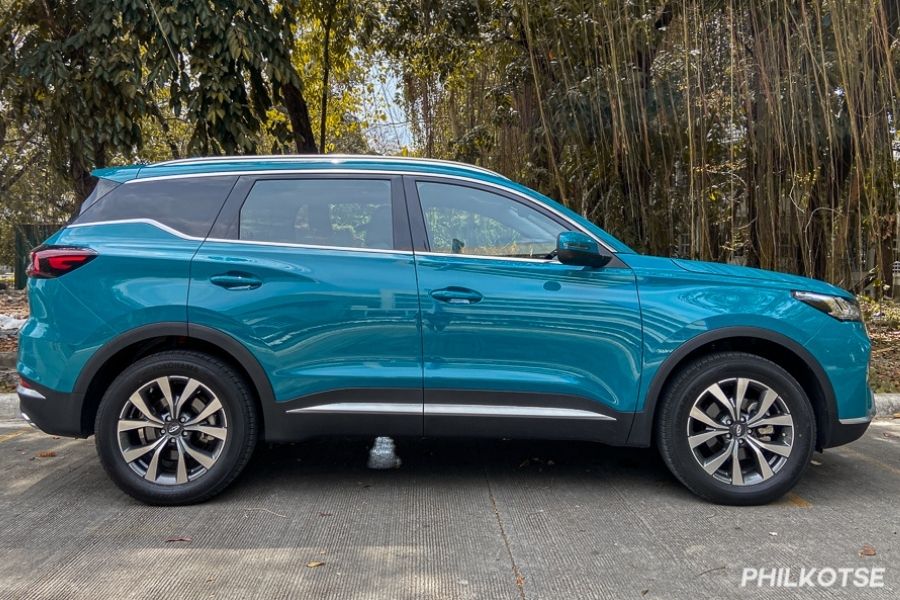 The Tiggo 7 Pro leads Chery Auto's sales figures 
The other is the Tiggo 2, similarly bringing home 33 percent or almost a third of total Chery Auto sales. It may be an entry-level model, but this subcompact crossover is competitively priced compared to even subcompact sedans and hatchbacks, featuring interior space and versatility. The Tiggo 2 also comes in a two-tone finish and is offered in both manual and automatic variants. 
Another factor likely working in Chery's favor is that it retained the old prices for models sold through March and April this year, apart from cash discounts up to Php 120,000 across the entire product lineup.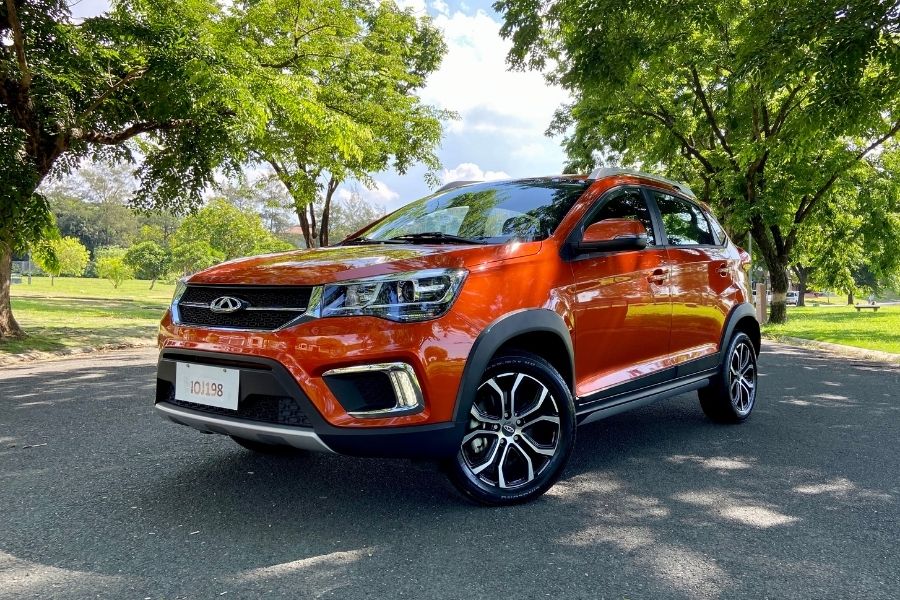 Chery's Tiggo 2 subcompact crossove boasts competitive pricing
Chery Auto Philippines President Rommel Sytin is pleased with the brand's achievement so far. "We are buoyed by the strong interest and demand for our CHERY Tiggo models, particularly the all-new Tiggo 7 PRO and Tiggo 2," he said. "Together with the subcompact Tiggo 5X and the luxurious midsize flagship 7-seater Tiggo 8, they propel the brand's vision of establishing CHERY as the leading crossover brand in the Philippines."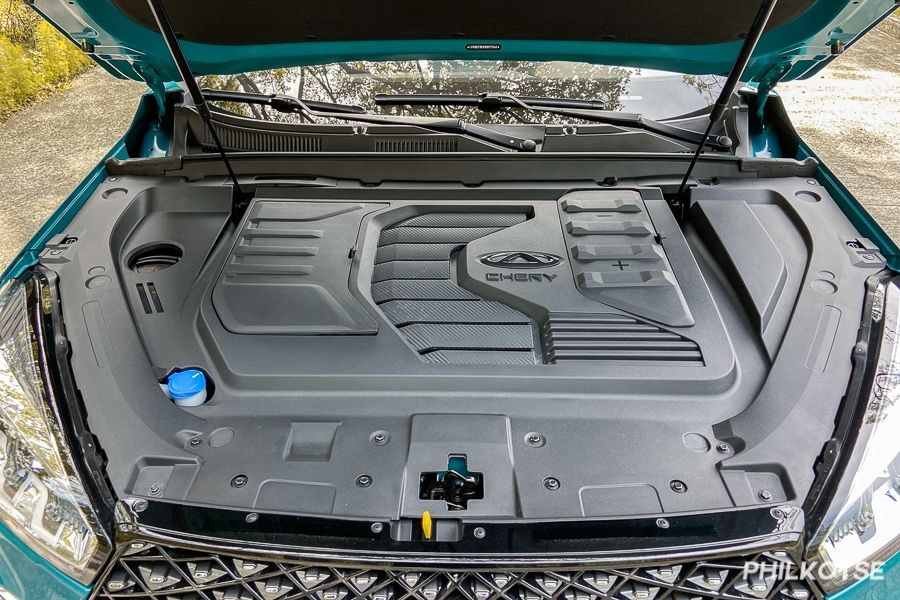 All Chery engines carry a warranty of 10 years or 1 million kilometers
The current pandemic hasn't completely slammed the brakes on Chery Auto's growth in the local market, with 19 full-service dealerships nationwide and counting. It also leads its rivals with a 10-year or 1-million-kilometer engine warranty on top of the standard 5-year general warranty, as well as 3 years of free preventive maintenance and roadside assistance.   
Keep up with the latest figures on local automotive brands at Philkotse.com. 
Know more about Chery Tiggo 2 2021

The Tiggo 2 is a crossover brought into the Philippines by the United Asia Auto Group Inc. (UAAGI). It is the entry-level model among the brand's vehicle line-up. For its price, Chinese vehicle importer Chery Auto Philippines did not skimp on its exterior and interior features. It comes with a modern and composed exterior design, as well as a well-thought interior layout that has a youthful vibe. The Chery Tiggo 2 primarily caters to those looking for the ideal city driving vehicle that competes against other subcompact crossovers in the market. It boasts of its extraordinary trafficability with its high ground clearance and naturally aspirated engine, all for an attainable price range. The Chery Tiggo 2 is offered in two variants with manual or automatic transmission options.

Joseph Paolo Estabillo
Author
Recent posts