This is protection for your engine whether it's moving or at rest.  
The current pandemic situation notwithstanding, mobility plays a big part for ourselves and the people that matter most to us. Whether it's to and from the daily grind, a leisurely day off, or an out-of-town trip, getting there is made easier with personal transportation.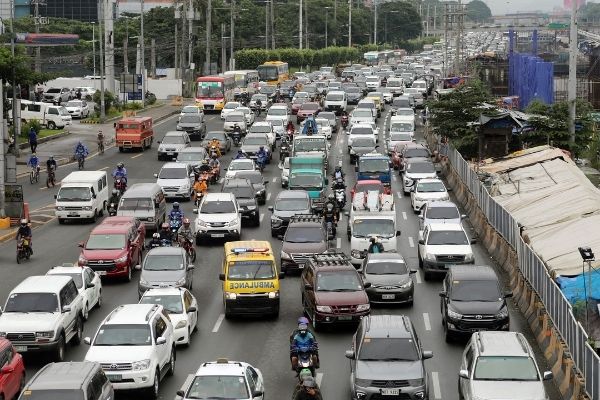 The only thing that accelerates in heavy traffic is your engine's wear and tear
But regular use, especially in extreme driving scenarios such as extended idling in traffic and constantly heavy loads, will inevitably take its toll on your vehicle's engine.
For instance, engine oil that has settled at the sump while the engine is at rest takes around 20 minutes to reach optimal temperature and provides proper lubrication.
Considering that almost 75 percent of engine wear occurs during ignition, critical components are vulnerable to heat and friction before the oil has reached them.
It might not be deliberate on your part, but the engine goes through accelerated wear and tear under such punishing conditions, dramatically shortening its service life. Want an engine oil that can protect your engine whether the car is at rest or in motion? Go for Castrol Magnatec, blended with breakthrough Dualock Technology.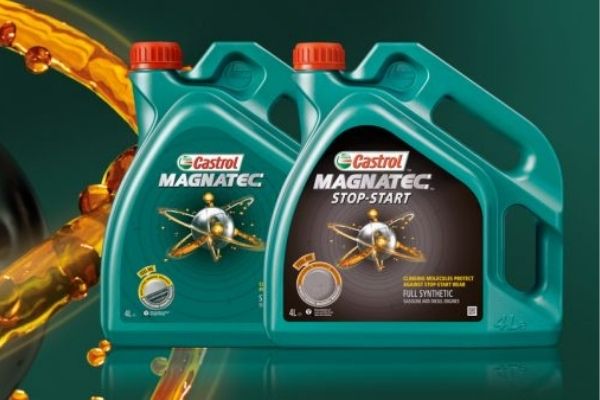 Castrol Magnatec protects your engine whether it's at work or at rest
Available in three variants, Castrol Magnatec has been engineered with a decade of research and development. This has resulted in engine oil that can withstand the hidden rigors of stop-start driving, especially in urban scenarios.
Dualock Technology combines Castrol's original formulation with new Stop-Start wear molecules, forming a powerful force-field of protection to shield vital engine parts. This achieves a 50 percent reduction in engine wear and tear, even for vehicles equipped with the latest stop-start feature. 
>>> Related: Should I use mineral or synthetic oil on my car? [Newbie Guide]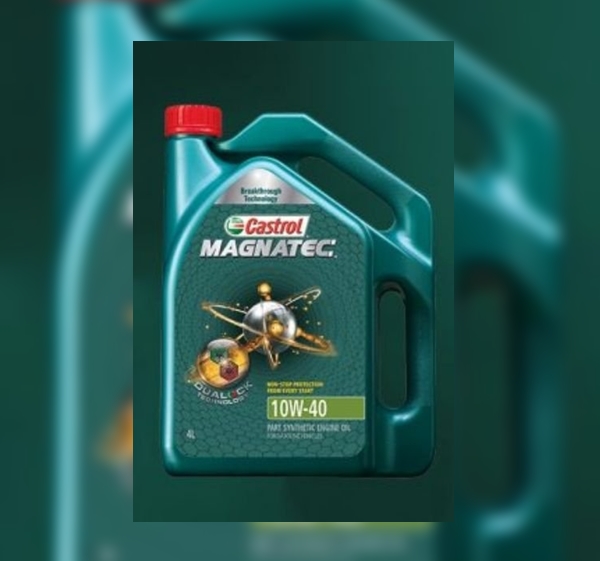 The standard Magnatec is for gasoline vehicles
The standard Castrol Magnatec is a semi-synthetic oil for gasoline engines, rated at 10W-40, and comes in 1- and 4-liter packs. Castrol Magnatec Diesel is a semi-synthetic 15W-40 grade oil recommended for diesel engines and is sold in 1- and 5-liter packs.
Meanwhile, Castrol Magnatec Stop-Start is a fully-synthetic lubricant for both gasoline and diesel engines, carrying a grade of 5W-30 and comes in 1- and 4-liter packs.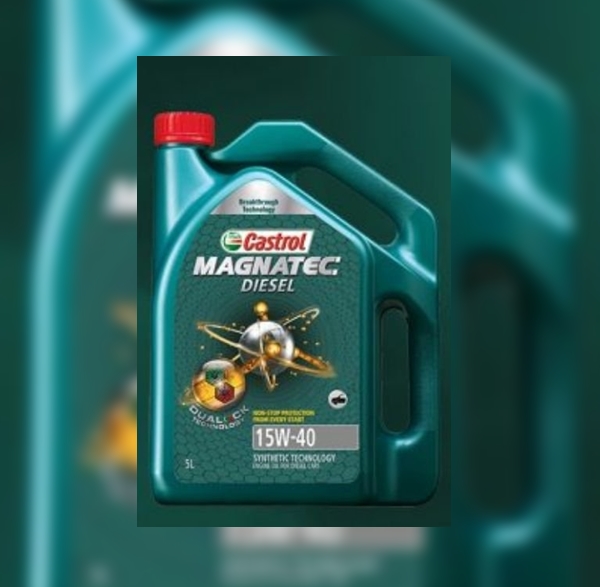 SUVs and trucks will benefit from the advantages offered by Magnatec Diesel
>>> Related: 3 basic ideas about car oil and oil filter
"Castrol Magnatec is designed to protect the everyday Filipino driver, ensuring that their engines are at peak performance at all times," says Maria Tañada, Castrol Philippines Country Sales Director. "This is especially relevant to today's uncertainty brought by the pandemic, as complete protection and reliability give them the much-needed confidence to conquer the challenges that lay ahead."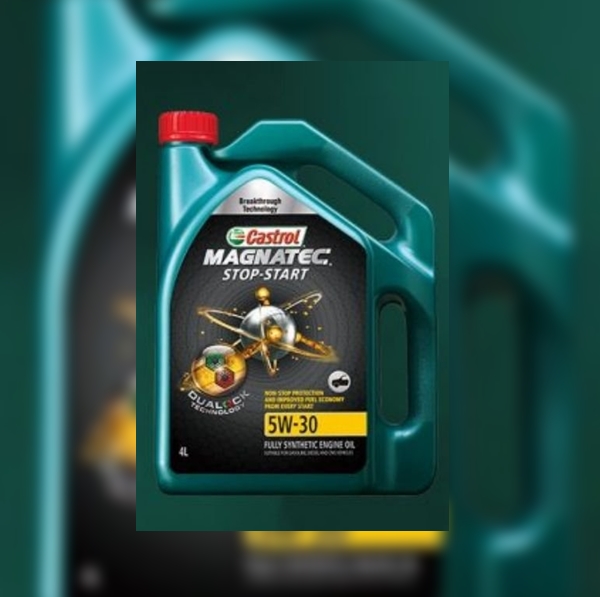 Magnatec Stop-Start fits even vehicles with advanced engine idling technology
For outstanding protection that your engine deserves whatever load it's carrying, only Castrol Magnatec with Dualock Technology will do. 
Learn more tips on how to keep your car running smoothly at Philkotse.com.

Joseph Paolo Estabillo
Author