For all intents and purposes, picking the right engine oil for your car is absolutely necessary.
All of you must have seen a lot of lubricant advertisements on TV, newspapers or the Internet day in and day out. Thus, maybe you are well informed about the importance of car engine oil even though you don't own any in truth. Opting for the right engine oil for your car means that your car's speed, engine and performance are all significantly enhanced.
How To Buy The Right Engine Oil
But not everyone knows how to choose the right oil for their car. On this account, Philkotse has compiled several important things to keep in mind when it comes to oil buying.
1. Driving range
The fact remains that your location and the distance you travel everyday are prerequisites for choosing the proper engine oil.
Specifically, factors like climate and road conditions really have a huge impact on car engine. To illustrate, your vehicle will suffer from much pressure while moving through tough roads, implying the lubricants are consumed faster. Hence, it's highly recommended that you had better buy synthetic lubricants or at least, semi-synthetic rather than conventional units in order not to change oils frequently.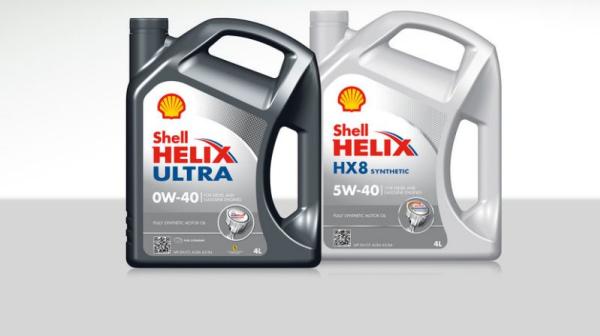 It's highly recommended that you buy synthetic lubricants
2. Driving habit
Like the aforementioned case, full- and semi-synthetic oils are always better, especially if you're fan of speed. This is because of their high lubrication properties, less friction and long-term use. Preferably, you can also invest your time and money finding specialized oil with lubricant additives which will definitely assist your car's performance.
3. Your vehicle
Sound weird, but it's true. Knowing full well your car is always useful, lending a helping hand in searching for the best oil for it. If you are driving a modern Toyota Corolla Altis, finding the right oil is not your problem since all specs and information can be easily found in the owner's manual or oil cap.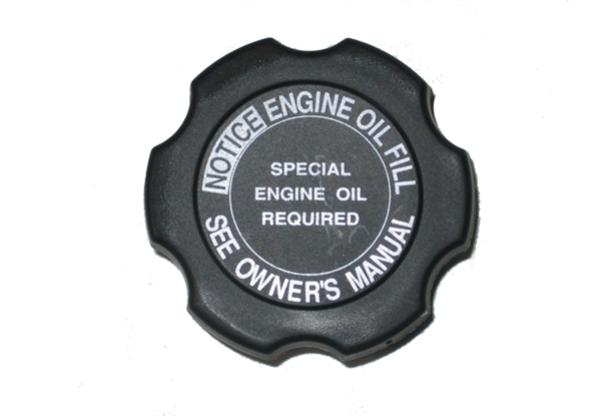 All specs and information can be easily found in the owner's manual or oil cap
As for vehicles featuring diesel engines and heavy trucks, however, lubricants are even more substantial. As a result, advice from the manufacturer or car experts would be more reliable.
4. Prices
As we've noted above, the synthetic lubricants are always better than regular ones. Nevertheless, price is again a crucial aspect. Nevertheless, if you just commute on crowded streets in Metro Manila and your car is truly not a gas guzzler, conventional oil is almost sufficient.
The engine oil, certainly, is not the only factor determining the driving distance as well as the effective operation with high reliability of your car. In truth, other factors such as car maintenance and air purifier replacements also affect your car's performance and durability.
In the end, if you are still not 100% certain of what lubricant to buy right now, contact a professional is no doubt the last choice.
We hope that this article has provided useful tips & advice for car owners in terms of picking the right engine oil for your beloved vehicle.