It's quite a list that you'll need to check on your motor vehicle.  
Having your car's registration renewed every year also involves making sure that your ride is roadworthy, and we don't mean just in terms of emissions. A vehicle with all its parts and components in good working order protects not just its occupants, but other road users as well.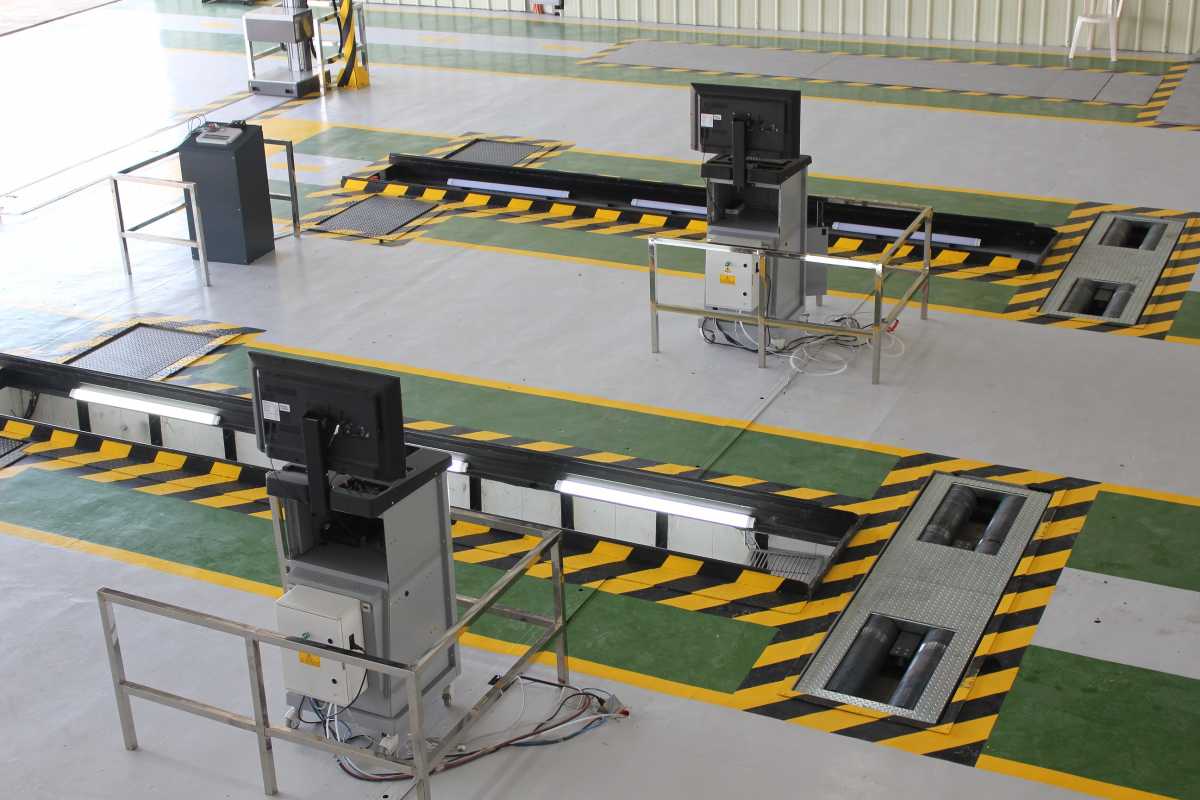 Private motor vehicle inspection centers (PMVICs) will evaluate your car's critical components as part of registration renewal
In line with this, the Land Transportation Office (LTO) is phasing out the traditional private emission testing centers in favor of private motor vehicle inspection centers or PMVICs. These facilities are expected to be better equipped and more thorough in ensuring that all vehicles up for registration renewal deserve to continue running on our roads.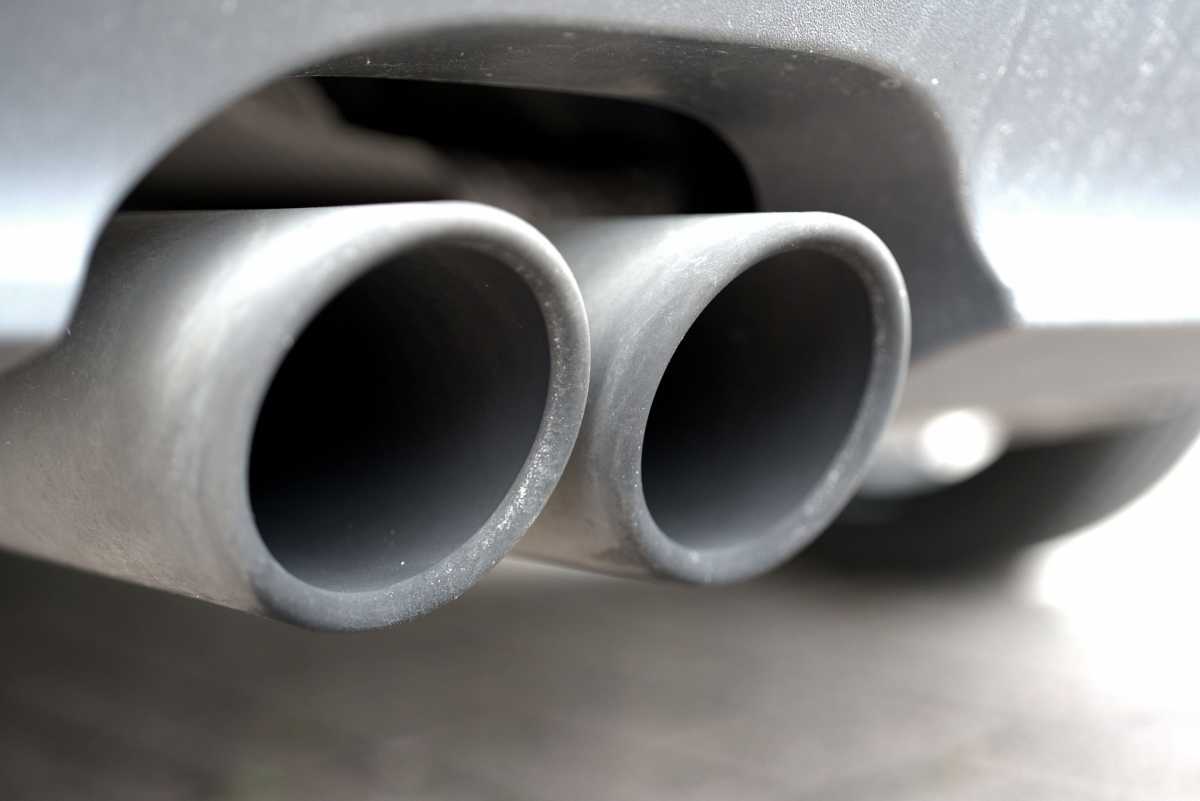 Pay special attention to the sound of your car's exhaust, as it should not exceed 99 dB
Take note that PMVICs are not service centers that are supposed to help you find out what's wrong with your vehicle. Don't expect them to make recommendations when they come across a faulty component, as their findings will merely be used to grade your car as a 'pass' or 'fail' depending on the outcome of their ocular inspection and testing.
You have the responsibility to make sure that your car is functioning properly prior to your PMVIC appointment, and the LTO has released a list of the items to consider according to its implementing rules and regulations (IRR).
>>> Related: 
Above carriage:
Body appearance
Chassis
Engine 
Handlebars (for motorbikes)
Wiper/washer
Windshield/window glass (for cracks and leaks)
Headlights (illumination, proper beam level)
Signal lights (front)
Signal light (rear)
Parking lights (front)
Parking lights (rear)
Brake lights
Reverse lights
Clearance lights
Number plate/lights
Hazard lights
Reflector lights
Interior lights
Top light (for taxi units)
Seatbelts
Horn
Door/hinges
Floorboard
Side/rearview mirrors
Clutch system
Brake system
Driver/passenger seats
Steering
Tires/wheels (including camber and alignment)
Wheel bolts/nuts
Fuel tank/cap
Panel gauges
Undercarriage:
Radiator
Engine bracket/mounting
Engine oil leakage
Transmission oil leakage
Steering ball joints
Steering fluid leakages/gearbox mounting
Steering idler /sector shaft
Front shackle eyes/pins/bushes
Rear shackle eyes/pins/bushes
Stabilizers/bushes
Kingpins and bearings
Front suspension joints/bushes
Rear suspension joints/bushes
Rear linkages
Brake hoses/pipes/cylinders
Fuel hoses/pipes
Spring U-bolts/nuts
Spring clips
Shock absorbers
Driveshaft bolts/nuts
Differential oil leakage
Propeller-shaft coupling
Exhaust pipes and silencer (noise level and leakages)
Chassis frame
Chassis cross-member
Body floorboard
Power steering
Parking brake wire
Mobile air conditioner
Other items:
Body color 
Speedometer calibration
To be sure, it's an extensive list, but it leaves very little room for ambiguity. You will know exactly which items to address if necessary before you set foot at the nearest PMVIC as part of your registration renewal.
Our news and updates are just as extensive, and they're waiting for you at Philkotse.com.

Joseph Paolo Estabillo
Author