Caltex will fund Bicol public high schools with its Fuel Your School program.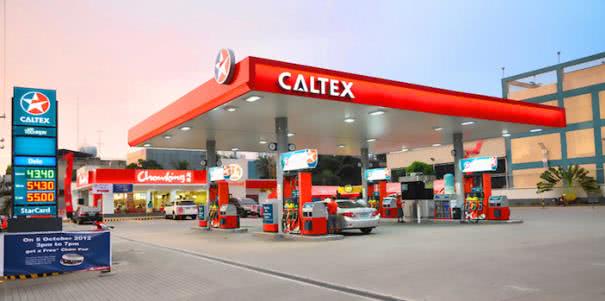 Caltex will donate P1 for every liter for fuel purchased at 22 Caltex filling stations in Bicol
 
Through the program, the Department of Education will select Bicol's public high schools which have the most critical need for assistance and will have them submit project proposals for funding. The American Chamber Foundation is tasked with screening these projects and with purchasing the equipment for qualified entries. Southern Cross Distribution, Inc., which is the pioneer Branded Marketer partner of Chevron and distributor of Caltex fuels in the Bicol region, will help fund the Fuel Your School program as well as promote it in the localities of the 22 participating Caltex stations.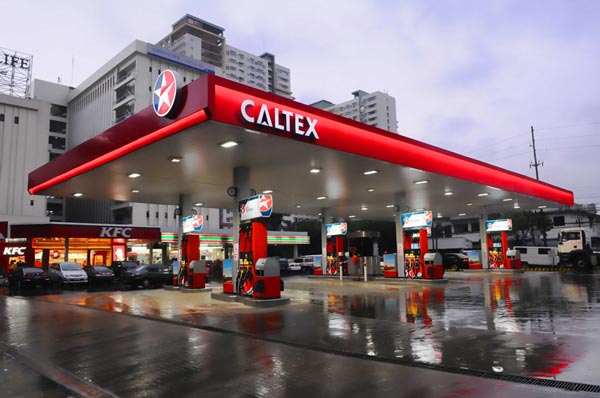 Chevron Philippines aims to raise P3 million to fund the aforementioned projects in public schools
CPI and the Department of Education figures that this year, more than ever, high schools across the country will be needing more equipment as the first batch of grade 12 senior highs school students will enter the government's K-12 education system. 
>>> View more: 
Mitsubishi in partnership with Centro to give L300 to Go Negosyo
Chevron Fuel Your School Assists Over 1 Million Students in 2015