Keep reading and get things to do and consider in choosing the right car for your family.
You were just three and now about to become four. Your eldest kid is turning seven and grows bigger every day. One day you realize that he's already becoming uncomfortable at the back of your car as you drove him to school.
You now talk to your husband and express the concern and you both realize, no matter how much you try to deny it and put it at the back of your heads, the reality is still overpowering – you need to buy or upgrade to a new car. Not necessarily and technically new, but a bigger car for your growing family.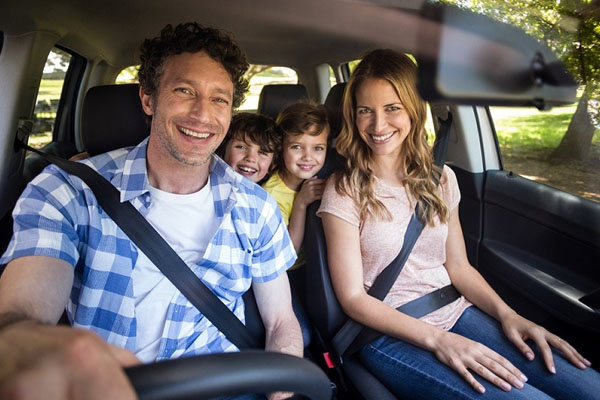 Your family deserves only the best, so you have to make sure that you choose the right car for them
The next thing you should have in mind are the factors to consider in buying a car that will be best, convenient and efficient for your family. As a mother, it will not only be about how the car looks in general, but there would be a whole lot of things to look into in buying a family friendly car. 
Now, let Philkotse.com tell you what needs to take into consideration in upgrading to a bigger vehicle.
1. Know your budget​
This is every mother's very first and the topmost priority in terms of not only buying a car, but pretty much buying anything. The first thing we always look for is the price. The questions we have in mind include: "How much is our budget?", "Can we continuously pay for it monthly?", "Is the price worth it?", "Are there any other alternatives that would be less expensive but provide almost the same benefits?" "Is this a practical choice?"
I know that's a lot of questions. But let's face it, money is important. So when thinking of buying or upgrade to a bigger vehicle, make sure that you have set a budget for that or at least have computed the amount that you need to set aside monthly to pay for it continuously.
Also make sure that despite the fact that you'll be paying for a new car monthly, you still have enough money to put into your savings and keep as your emergency funds.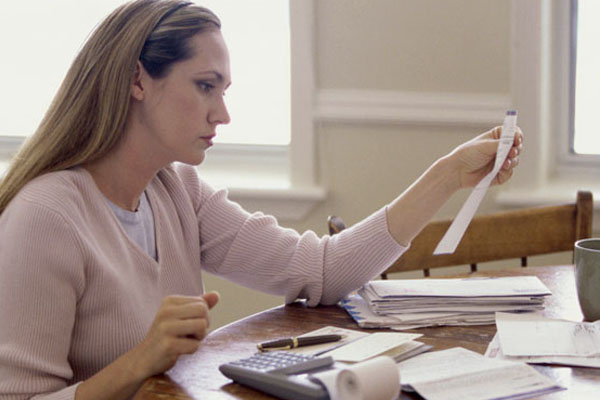 Calculate how much budget should you have to upgrade to a family car
2. Know the capacity that you require for a car
Think of how many passengers would you like to carry inside your vehicle. How many members do you currently have in your own family, and how many extended family members would you like to take in for a ride. After doing a headcount of possible family members and friends that will ride in your vehicle, you now have to browse all possible options.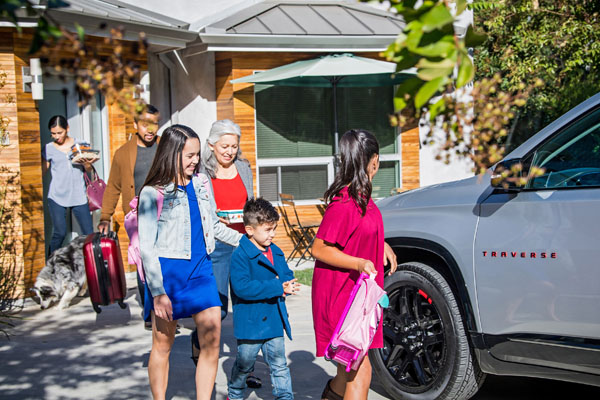 Do a family-friends headcount to know how many people should fit comfortably well in your potential family car
3. Think if you want a new car or a second hand car
Practicality wise, we know that anyone would save a lot more if they buy or upgrade to a second hand, bigger car. So ask yourself which would you prefer, a new car or a used car? Which would be more practical for you? Should you choose a second-hand car, please make sure to carefully and thoroughly inspect it to know that you're not compromising anything and your money would be worth what you're going to get.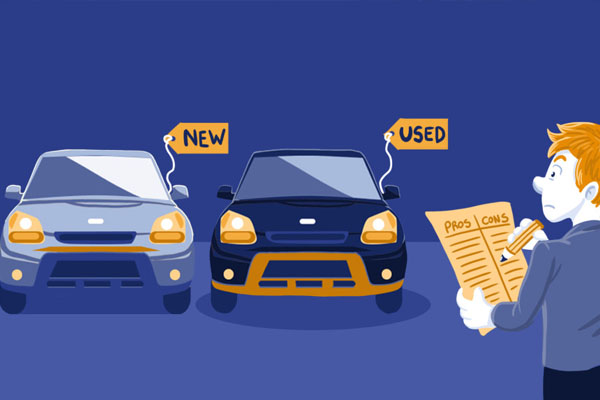 Weigh the advantages and disadvantages of a new car and a used car then decide which one would fit your needs
4. Do your homework – research, research, research!
So after knowing your budget and the car capacity you need, it's time to do your homework – thorough research! Yes, research is not only done in school, but it can also be applied in real world, specifically, "adulting 101" situations.
Doing research is important so you'd see how much options you have to get a tailor-made car for you and your family. You can choose your car according to recommendations or word of mouth from relatives and friends, but it's still different if you know for yourself that what you're choosing satisfies the checklist that you have.
Don't dwell on just one brand just because a good friend told you it's good. Consider their advice but continue to read and know what's best for you and your family. Browse through different dealerships, take note of the car names you are interested in or you think best fits your checklist, note the advantage and disadvantages then decide.
>>> Some useful posts for your research: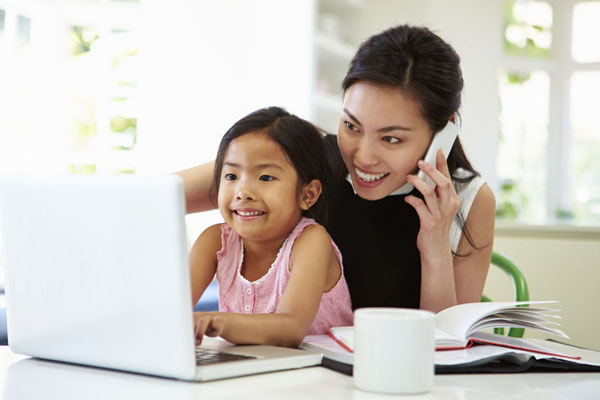 Doing a thorough product research will help you compare and choose the best car for your family
5. Consider the safety features
For me, after budget, the next most important thing to consider are the security features of the vehicle. Choosing the budget friendly car is practical and wise, but at the same time don't compromise your family's safety.
Make sure that the car is equipped with the basic, if not abundant features that will protect you and your family in case of accidents whenever you drive out. The basic safety features of a new car that you should look out for is like structural integrity (the sturdiness of the car's body to sustain sudden and hard forces), crumple zones which diverts away the impact during collision from the passengers and air bags among others.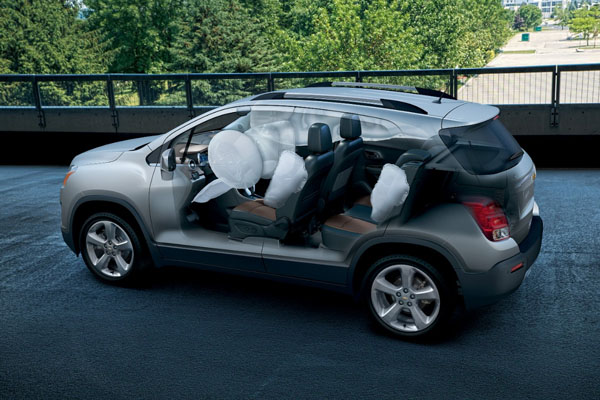 Car safety is one of the most important factors to consider in buying a family car
6. Know the purpose of the vehicle
Determine how you would use your vehicle for. For example, are you planning to use it for long road trips and camping? Or are you just going to use it mostly to drop off and pick up your kids from school and yourself to and from work with doing groceries along the way? Knowing the purpose of your car will help you more in narrowing down your options to get the best car that will fit you and your family's needs.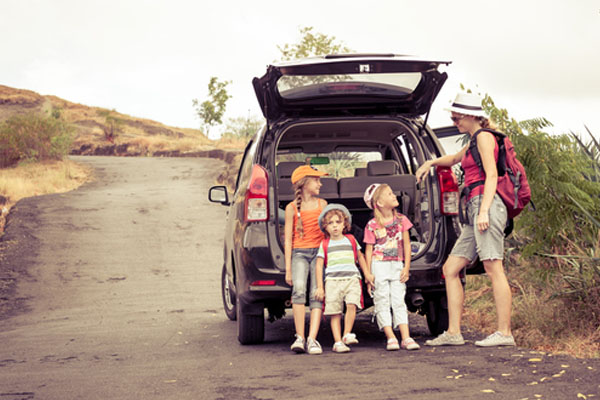 How you're going to potentially use your family car will help you narrow down your choices
7. Do some test drive
Once you have a proper list of your favorite cars, try to visit them in their respective dealerships and request for a test drive. This is important so you would have a first-hand feel of the vehicle even before you buy it. During test drive, you would know if you're comfortable enough to drive the vehicle and if your personalities are compatible. You may also get the 'pulse' during test drive to know that this is the vehicle that you really want to have.
And don't forget to learn about 4 test drive tips you should know advised by Philkotse.com team.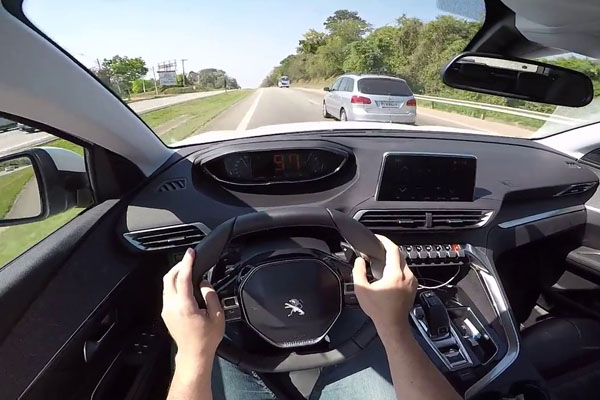 Doing a test drive will help you know if you're comfortable with a specific vehicle
8. Payment Options
This will be the bonus of the bonuses. If you have made the final decision about the family car you would buy, now don't hesitate to ask if they have flexible payment options for you. Being open about this would help you in the long run so as not to be financially pressured in paying your chosen vehicle. As they say, there's no harm in trying.
So, try asking if they can give you some payment terms that would be both beneficial for you and the dealership.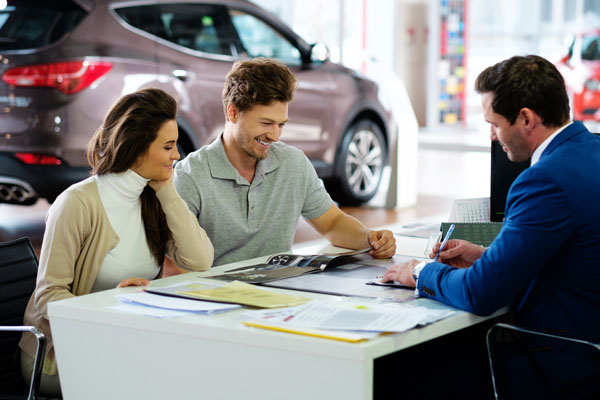 Don't hesitate to ask for payment terms to help you pay for your family car without breaking your bank
>>> Click here to get more helpful tips and advice for your car buying in the Philippines


Ivy Kristia Padura
Author