CALAX is scheduled to close from 1:00 AM to 4 PM on January 28 to 31 and on February 4 to 7.
CALAX: Scheduled closures
If you plan on traveling via the Cavite-Laguna Expressway between the end of January and the first week of February, here's a heads-up: CALAX will be closed to traffic from January 28 to 31 and on February 4 to 7.
CALAX officials said this is in continuation of construction projects on several parts of the expressway, as well as conducting clearing operations.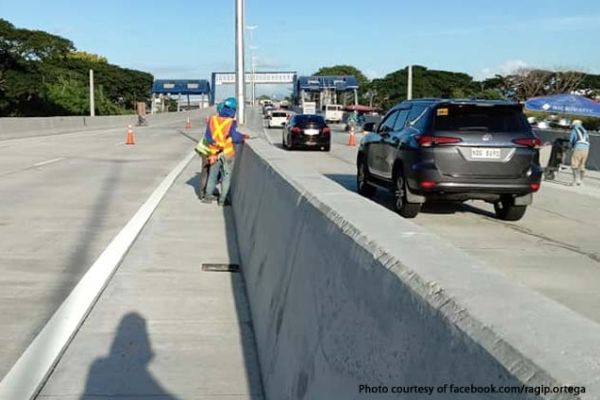 Here's CALAX on a normal day
Motorists, however, will still be allowed to pass through for the most part, as the closures will only take effect from 1:00 A.M. to 4:00 A.M.
>>> Also read: CALAX to commence partial operations by end of the month
Clearing the CALAX of volcanic ash
Several parts of CALAX became covered with a thick layer of ash spewed by the recent eruption of the Taal Volcano. When mixed with water, from rain, for example, this ash layer turns into a slippery slurry that poses a danger to motorists.
While CALAX personnel have managed to clear the initial ash that has fallen on the highway, more maintenance efforts are in order as Taal is still restive as of this writing.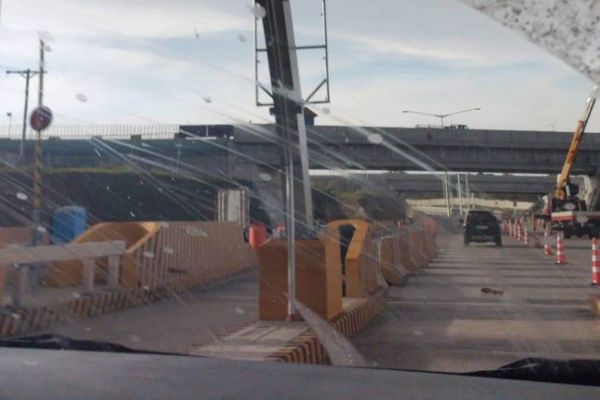 Here's CALAX when Taal erupted. Note the layer of ash on the car's windshield
Waived toll fees
Like SLEX, CALAX will also waive their toll fees for vehicles delivering much-needed relief goods or volunteers for the ongoing relief operations.
To avail of the waived fees, you will need to coordinate with the expressway management by emailing them at cx_customerservice@cavitexpressway.com. Include the name of your group or organization, address, number of passengers, vehicle color and plate number, your destination and point of origin, and exit point.
For more automotive-related news, keep reading Philkotse.com.


Cesar G.B. Miguel
Author