The Chinese automaker already leads the EV race in China.
BYD is the latest challenger to the electric vehicle (EV) reign established by Tesla, as the Chinese automaker is set to launch its own premium EV brand by 2023.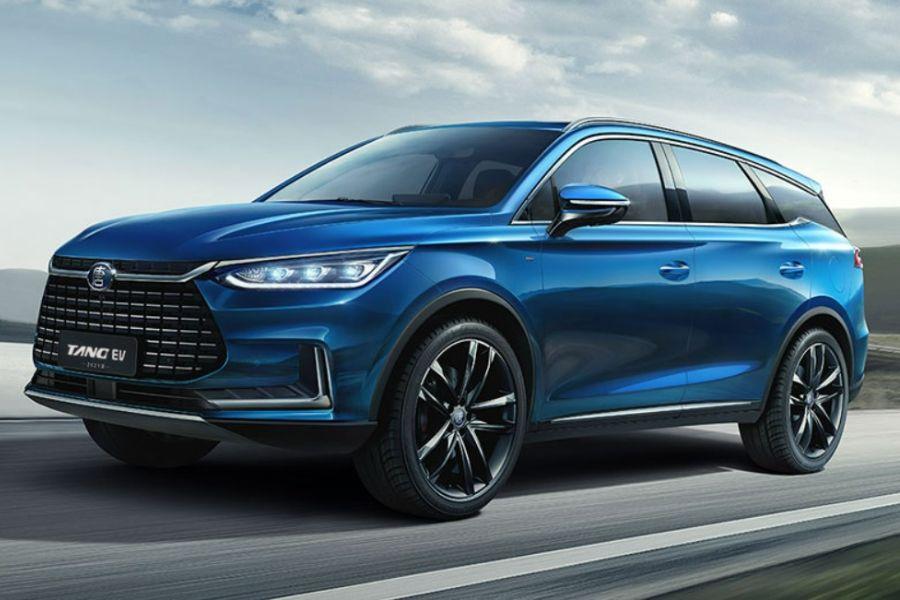 BYD's focus on electrified vehicles has earned it the top spot in China's competitive EV market 
The new marque is set to be called Yangwang or "look up," implying the aspirations that BYD holds in terms of electric mobility. This follows the company's decision to abandon combustion models this year in favor of plug-in hybrid and electric powertrains, resulting in 1.4 million unit sales for the first 10 months of 2022 and dethroning Tesla as the undisputed leader in China's EV market. 
A report by Reuters says that the upcoming brand's maiden offering will be a luxury off-road vehicle, seemingly designed and engineered along the lines of the Land Rover Defender, Mercedes-Benz G-Class, or, closer to home, the GWM Tank 300. 
Preliminary reports suggest that the new BYD model will have a body-on-frame platform and will be offered both as a plug-in hybrid and a battery-powered EV, with a rumored output of 650 horsepower, punching above the G-Class.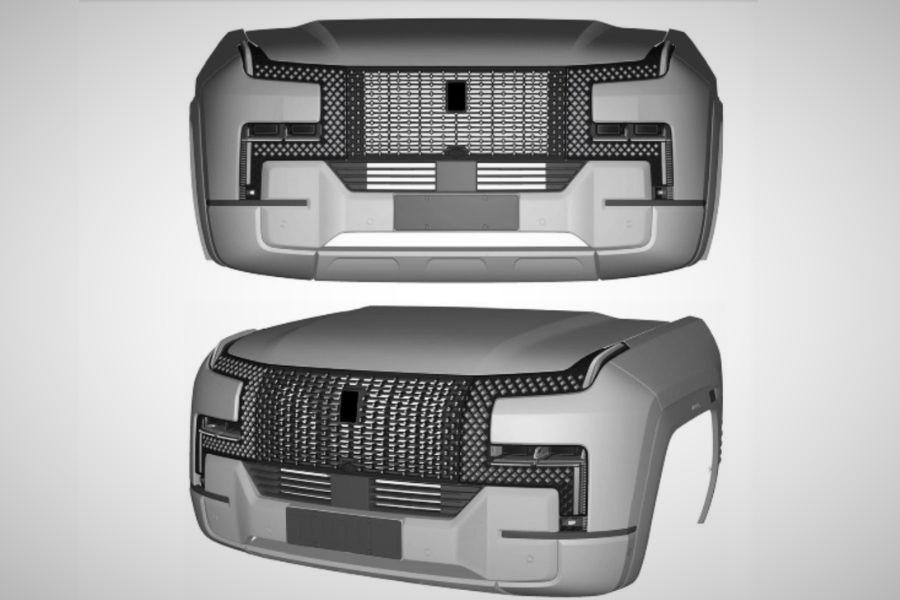 Patent renders show the upcoming EV as having split LED headlamps and auxiliary driving cameras
Quad-motor all-wheel drive will reportedly be standard. A 'tank' function has also been mentioned, similar to that offered on the Rivian R1T and R1S. The automaker has likewise reportedly patented an amphibious feature or 'floating mode' for the upcoming model to help it float at greater depths.

Spy shots reveal that the interior will have a flat-bottom steering wheel sitting in front of a digital instrument cluster, as well as a large touchscreen monitor. The vehicle is expected to be unveiled in concept form at the Guangzhou Auto Show in November, before being released to the Chinese market by the second quarter of 2023.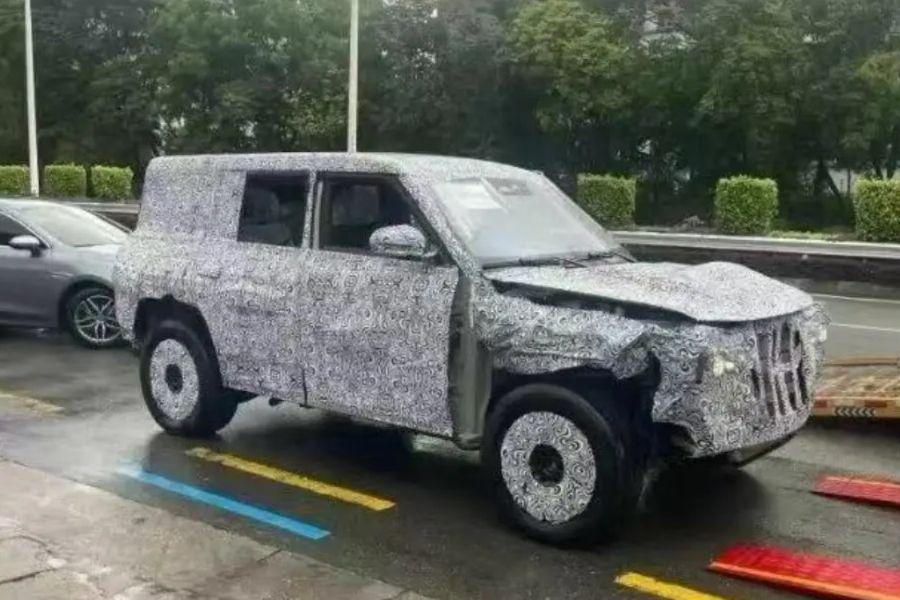 The upcoming Yangwang electric SUV will be launched in 2023 [Image: CnEVpost]
According to BYD, vehicles produced under the Yangwang marque will be priced between 800,000 and 1.54 million yuan (Php 6.5 million to Php 12.15 million). The price range is said to place them high above the Han sedan and Tang crossover, the automaker's current flagship models. 
Be updated on more industry developments at Philkotse.com. 


Joseph Paolo Estabillo
Author