Reports suggest that it will be an affordable EV sports car.
The MG Cyberster is one of the most exciting models to be launched in the upcoming years. It is confirmed to be joining the fast-rising electric vehicle (EV) market after the British-bred automaker said that it will bring its concept to life on the company's 100th anniversary.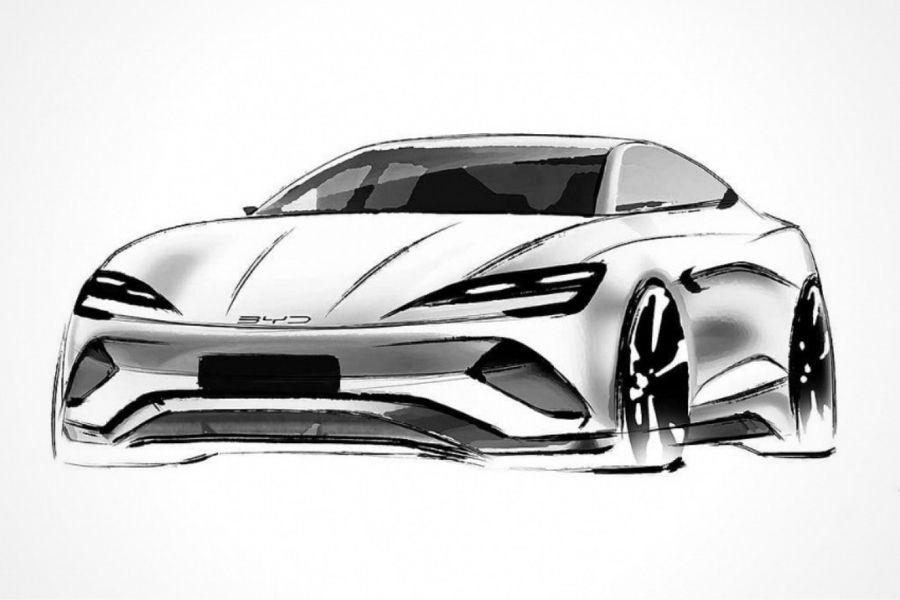 Sketch of BYD's electric sports car
Considering how lucrative EVs are these days, it is no surprise that automakers are starting to venture into this market. Chinese marque BYD is one of the latest to show interest in rolling out exciting electrified models. It recently revealed several sketches of the electronic sports car concept on its LinkedIn page.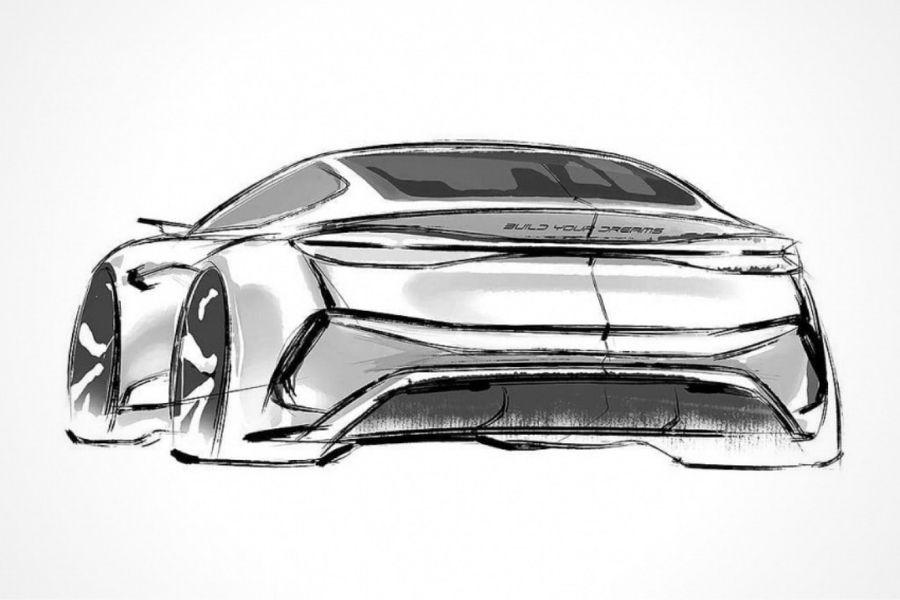 Rear of the BYD electric sports car sketch
The model looks like it took design details from the BYD E-Seed supercar and BYD Ocean-X fastback concept. Some of the details that can be seen in the sketches are sharp character lines, sleek headlight design, and futuristic aesthetics. Looking more closely, the vehicle could be installed with four doors.
With that being said, BYD could've also drawn inspiration from sports EVs of similar configurations including the Porsche Taycan and Audi e-tron GT. The front end of the new BYD model looks like Porsche's 4-door coupe, while the rear end from the sketches looks a lot identical to Audi's entry.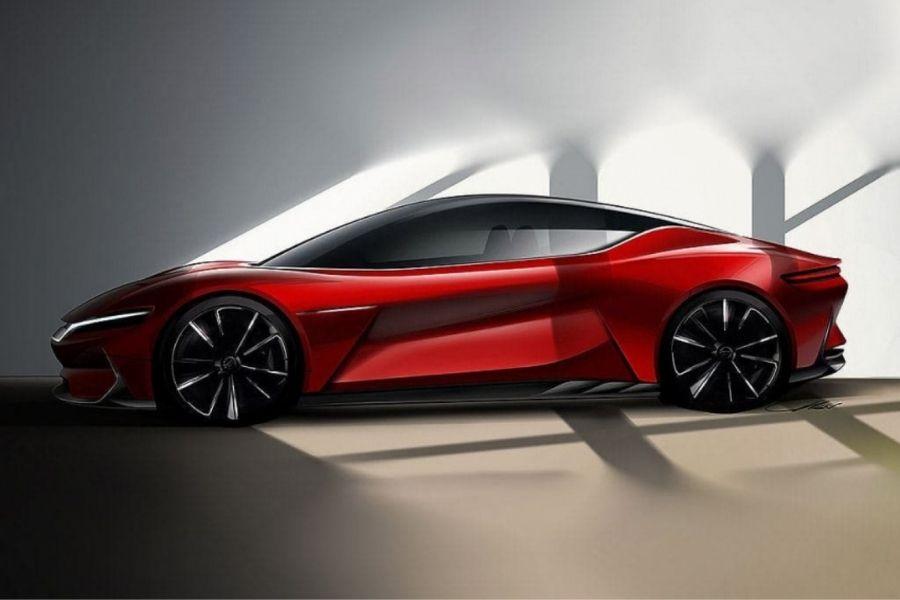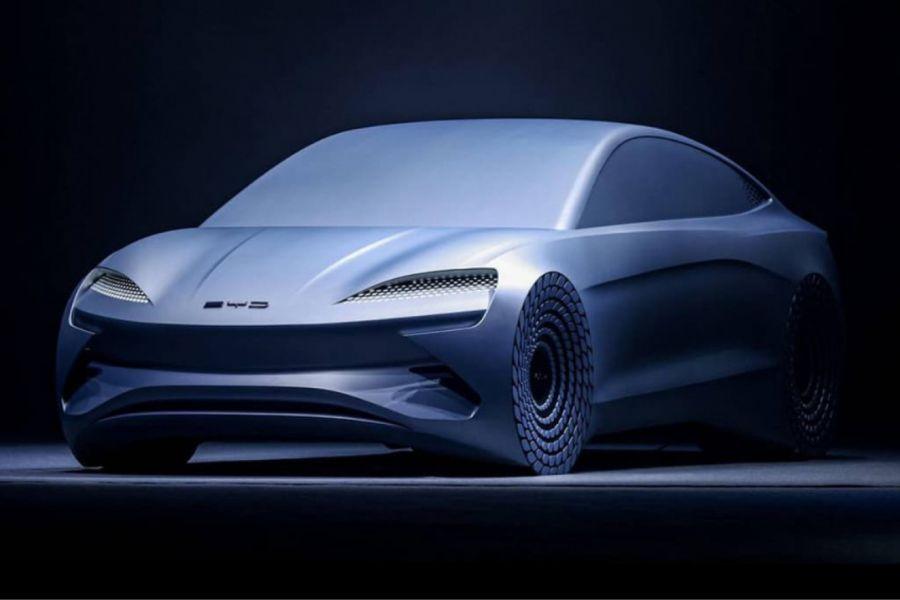 From left to right: BYD E-Seed, BYD Ocean-X fastback
However, unlike the said German EVs, the BYD EV sports car will reportedly compete in the more affordable EV market. As such, it is more logical to compare the new EV coupe to the MG Cyberster. The Cyberster is expected to go into production by 2024, which will emphasize the brand's efforts to support electrification.
The BYD EV sports car, on the other hand, has no official launch date just yet. But it could be arriving earlier as the company's announced that it will introduce many new models this 2022. BYD boasts that its new coupe is 'sleek, fast, and fully electric' that will dominate the roads.
Philkotse.com keeps you updated with the latest in the car scene.


Rex Sanchez
Author