The new turbo 2020 Suzuki Swift Sport in Australia makes us jealous
This is a car that finally lives up to its name.
The Suzuki Swift subcompact hatchback was something of a sleeper hit, at least when the second-generation model made its debut here. Imagine its 1.5L M15A pumping out 100 hp and 133 Nm of torque to power a petite frame that weighed only a fraction above a ton.
SWIFT | "Swift Uplifts You" | Suzuki
And if that wasn't enough, the low and wide stance made it a joy to throw around tight corners, so much so that it reminded one of a certain British motoring icon.
When the third generation came along, the Swift's name became something of a misnomer. Although the emphasis was placed on fuel economy, not only did it ditch the original 1.5L in favor of smaller 1.4 and 1.2L engines, but it got heavier in terms of curb weight.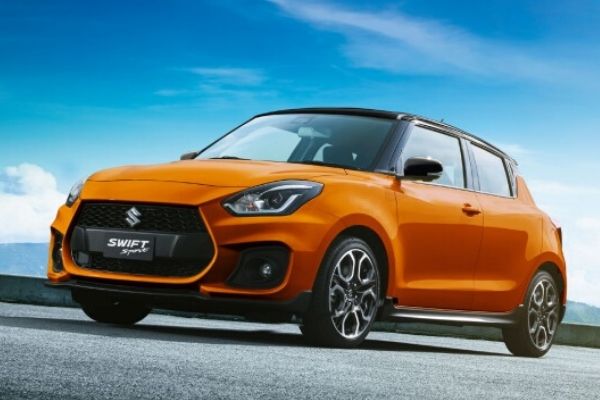 The bright orange color makes the Swift Sport II look like a thunderbolt ready to strike
Thankfully the current Swift is actually lighter than its predecessors, but with a 1.2L gas power plant making an even more paltry 82 hp and 113 Nm of torque, it's a mere shadow of its former self.
We'll argue that all these…observations are justified, considering what customers in Australia get to enjoy: the Swift Sport Series II. The name might sound a bit of a mouthful, but there's more to the Suzuki Swift down under than just a couple of more words appended to the name.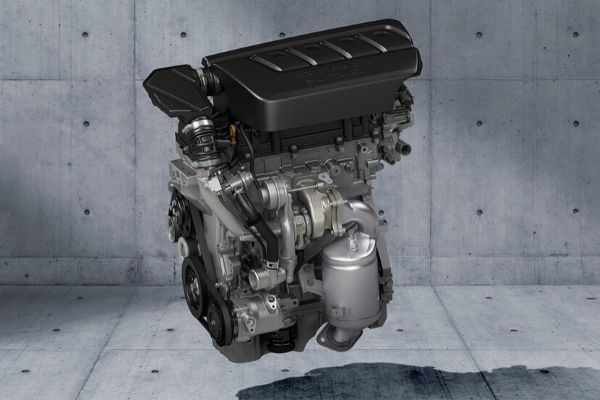 The Swift Sport Series II retains the 1.4L BoosterJet turbocharged engine shared with the Vitara S
Chief among them is a 1.4L BoosterJet turbo gasoline engine, whipping up 138 hp and 230 Nm of torque. While an optional six-speed automatic is available, a six-speed manual transmission on hand to spin the front wheels sounds like a more attractive proposition to those who take their driving seriously.
And if all that sounds exciting on a subcompact hatch, consider that the Swift Sport Series II weighs just 970 kgs., light enough to have you zooming around with glee.
>>> Related: Suzuki Swift 2020 Philippines Review: A great handling hatchback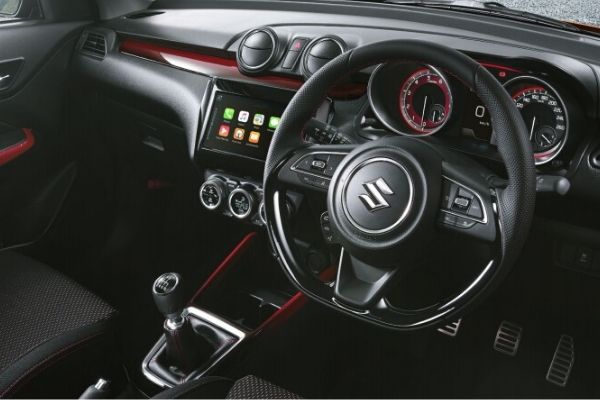 Nothing matches a turbocharged engine better than a manual transmission
As the flagship of the Swift range, the Sport Series II benefits from an equally enviable list of standard kit. Automatic LED headlamps with high beam assist flank the wide grille. The power side mirrors have an auto-fold feature, while the car rides on 17-inch alloy wheels. The instrument panel now comes with a digital speedometer. A 7-inch touchscreen head unit comes with Apple CarPlay, Android Auto, and satellite navigation.
Driver-assistive features include adaptive cruise control, autonomous emergency braking, blind-spot monitoring, rear cross-traffic alert, and lane departure warning. A total of six airbags complements the Swift's standing score of five stars in Australian NCAP crash tests.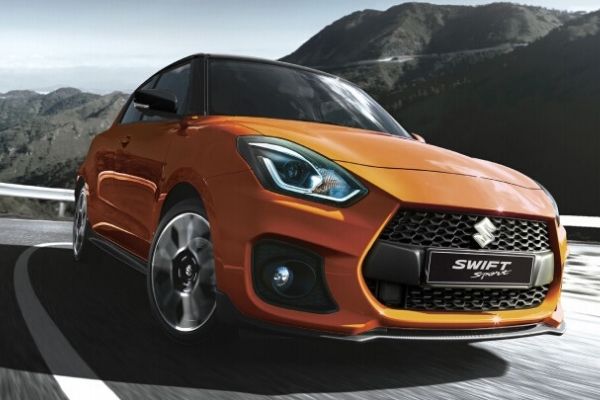 One can only hope that the Swift Sport Series II arrives on our shores soon enough
The Suzuki Swift Sport Series II manual variant has a sticker price of AU$26,990 (Php 929,157) while the automatic equivalent goes for AU$28,990 (Php 998,000). We wonder what will make Suzuki PH bring this tricked-out Swift here, so that the badge can finally live up to its name again.
More dream-worthy cars await you at Philkotse.com.
Author

Joseph has been on the LTO's records since 2004. Old enough to remember riding in taxicabs with analog meters. Keeping his hopes high and his revs low, he dreams about owning a Kei car when he retires. Hates slow parkers.