The automaker says it made the right choice in shifting to electrification. 
The COVID-19 pandemic still poses a challenge to automakers, with supply chain disruptions delaying the release of planned models. But Audi managed to buck the odds, reporting that it sold over 100,000 electric vehicles for 2022.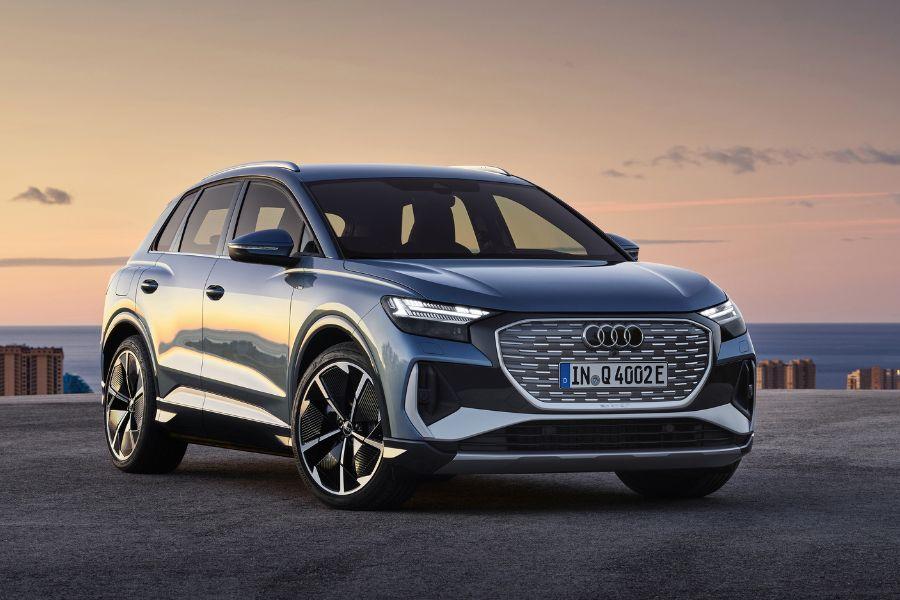 Audi says it sold more electric vehicles in 2022 compared to 2021
In a statement, the German automaker announced that it delivered 118,196 electric models to customers in 2022, represented an increase of 44.3 percent over the previous year. This contributed to the brand's total sales of more than 1.61 million vehicles from January to December 2022, beating its 2021 figures in Germany and Europe, among its core markets.
"The strong numbers for the all-electric models show that our clear focus on electric mobility is the right path," said Hildegard Wortmann, member of the Board of Management for Sales and Marketing at Audi AG.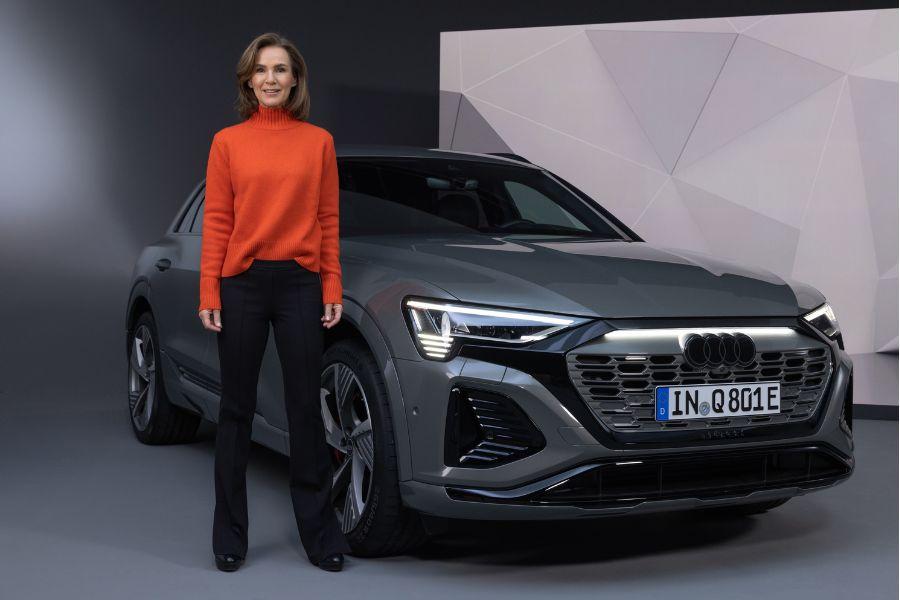 Audi Board of Management member for Sales and Marketing Hildegard Wortmann
Sales in Germany were particularly strong as customers received 214,678 vehicles, a large portion of which comprised electric vehicles. Audi was able to expand its market share in the country with the rise in deliveries of electric models. Meanwhile, Europe received 624,498 Audi vehicles, representing an increase of 1.2 percent compared to 2021. 
In the U.S., demand for electric Audi models remains high, with 16,177 units sold. This was dampened somewhat by logistics and supply bottlenecks, with the total sales figures resting at 186,875 vehicles, a reduction of 4.7 percent over the previous year.   
For China, Audi managed to sell 642,548 vehicles, with delivery of electric vehicles increasing by 9.8 percent. However, this was still 8.4 percent lower compared to 2021 sales.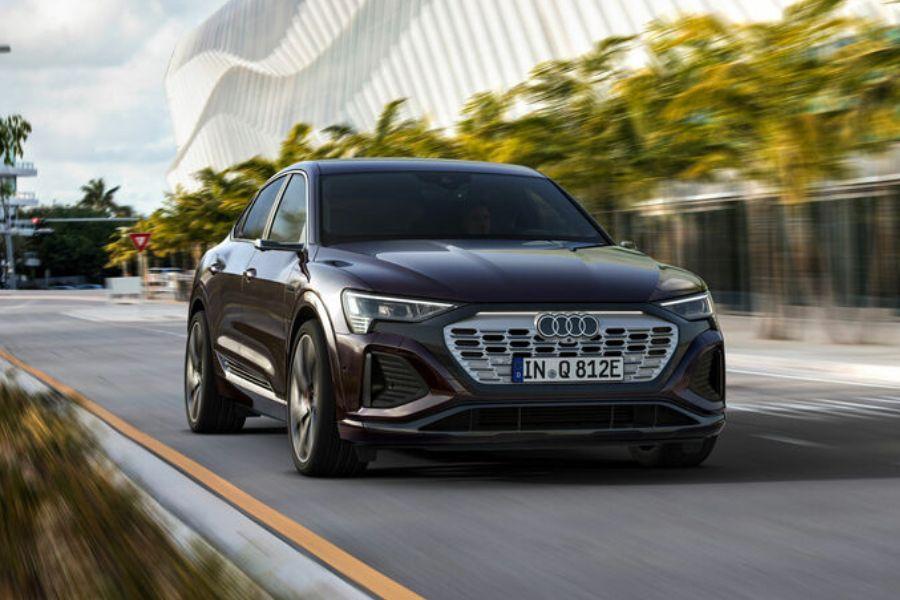 Audi says the new Q8 e-tron will continue the brand's reputation as an EV pioneer
Audi models that have seen high demand in the last 12 months include the standard e-tron, Q4 e-tron, and e-tron GT quattro. These are now joined by the Q8 e-tron, with Audi already fielding preorders ahead of its scheduled market launch by the second quarter of 2023. 
"Even though we are still facing global economic challenges, we're looking toward the future with confidence," added Wortmann. 

See how your favorite automakers did during the previous year at Philkotse.com. 

Know more about Audi

If you're looking for a more convenient way to browse Audi automobiles, go online and visit Philkotse.com. The user-friendly site provides a wide selection of new and used Audi models. In addition, you can enjoy exciting promos and deals. Plus, know the latest news, price list, reviews, and information about your other favorite car brands.

Joseph Paolo Estabillo
Author