According to a joint data from CAMPI and TMA, vehicle sales surged 6.1% in H1 2017.
According to the joint report of the Chamber of Automotive Manufacturers of the Philippines, Inc (CAMPI) and Truck Manufacturers Association (TMA), the Philippines' auto sales for June 2017 continue its positive movement with a 6.1% increase versus May.

In detail, vehicle sales for June 2017 reached 37,631 units, representing a 6.1% increase over May's 35,469 figure.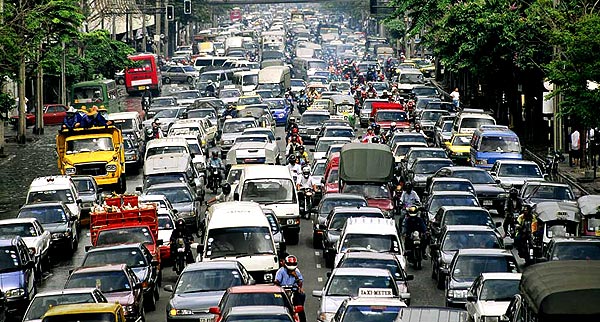 The bulk of vehicle sales in 2017 were sales of Commercial Vehicle which sold a total of 23, 954 units

The bulk of vehicle sales in 2017 were of Commercial Vehicle with a total of 23, 954 units, capturing 63.65% of the market. This is followed by Passenger Car with sales of 13,677 units, taking the remaining 36.35% share. 

"The overall sales last June is relatively higher compared to that of May's due to the well-maintained inventory levels helping the prompt delivery of vehicles amongst the major players. All these factors led to our improved sales in June 2017. In addition to a good stock level, manufacturers maximized 'dealer push' that brought higher sales specifically to their key models," said Rommel Gutierrez, the CAMPI President.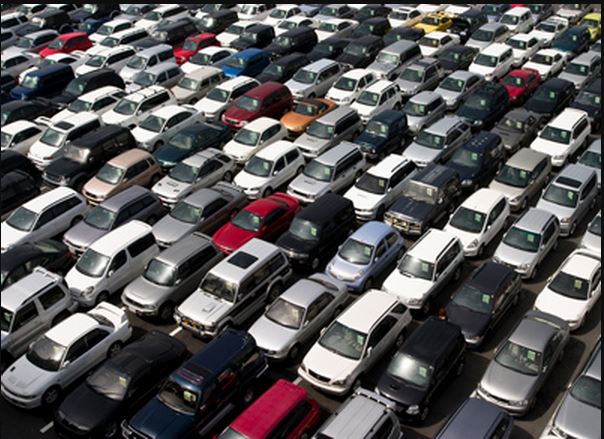 The total number of sale units in June 2017 is 37,631 while May is 35,369

Almost all brands outperformed in May 2017. Leading car makers in the local market included Volkswagen, Nissan, and Honda. Unfollowing the trend were Kia (CAC), Hino (HMPC) and Mitsubishi Motors (MMPC) with a decline of 21.3%, 11.1%, 1.8% correspondingly.

Here are the top five manufacturers having the best performance in June:
 
Toyota – 16,496 units (43.84% market share)
Mitsubishi – 6,287 units (16.71% market share)
Ford – 3,273 units (8.70% market share)
Isuzu – 3,097 units (8.23% market share)
Honda – 2,698 units (7.17% market share)
 
For the first five months of 2017, the Toyota Motor Philippines Corporation drives the market with 43.70% in the total count. The second is Mitsubishi Motors Philippines Corporation with 17.61%. Ford Motor Company Philippines, Inc. remains is the third with 8.51%. The fourth position belongs to Isuzu Philippines, Corp. with 7.25% and Honda Cars Philippines, Inc. follows in the fifth with 7.03%.

See also:
 

CAMPI Auto Sales Continue Growth in 2016 - Industry News
>>> Read our report for March 2017 vehicle sales which recorded the highest monthly output in Hyundai PH's history
Recent posts