The Japanese car brand carries its sales momentum from last year.  
The coronavirus pandemic has greatly affected all businesses including the local automotive industry. The threat of the COVID-19 virus forced car brands in the Philippines to shift strategies in reaching out to potential clients in a safer and more efficient way.
One of the car brands in the country that decided to improve its digital platform is Suzuki Philippines. The said company launched an online showroom where interested individuals can browse through its model lineup at the comfort of their home. Suzuki PH also launched a series of digital campaigns to have a significant amount of presence in social media.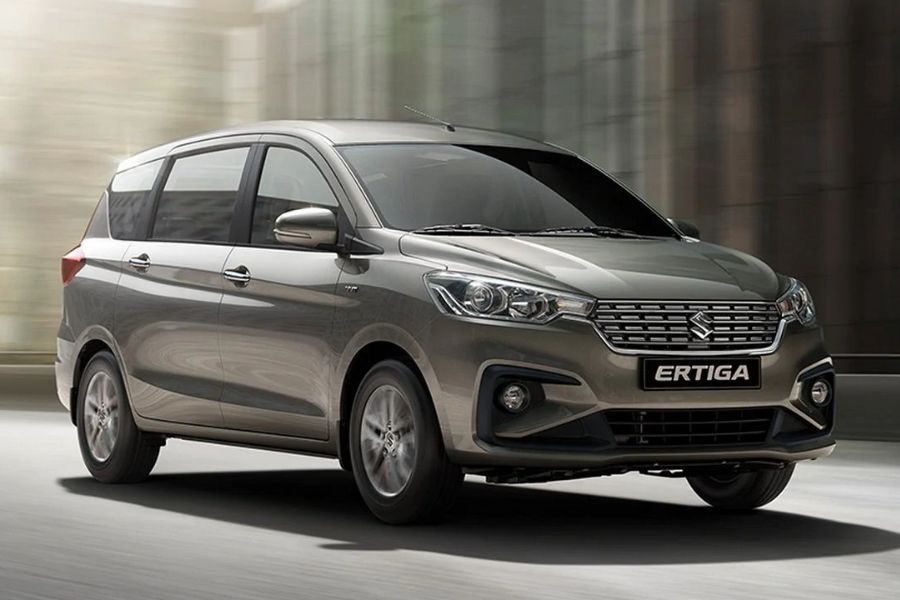 The Ertiga is Suzuki PH's best-selling model for 2020
As a result, Suzuki PH registered 15,515 units sold last 2020, which is enough to be among the top five brands in the country. The sales performance of Suzuki PH last year was driven by the Ertiga, which accounts for 24 percent of the brand's total sales. In second place is the new Suzuki Carry compact truck at 14 percent of SPH's sales. The third best-selling model of Suzuki PH last year is the S-Presso, a vehicle that's relatively new to the local market. The S-Presso posted 13 percent of sales within the Suzuki lineup.
The sales momentum of Suzuki PH is carried over in January and February 2021. According to the Association of Vehicle Importers and Distributors, Inc. (AVID), Suzuki is the top-performing brand when it comes to the passenger cars (PC) segment for two consecutive months this 2021.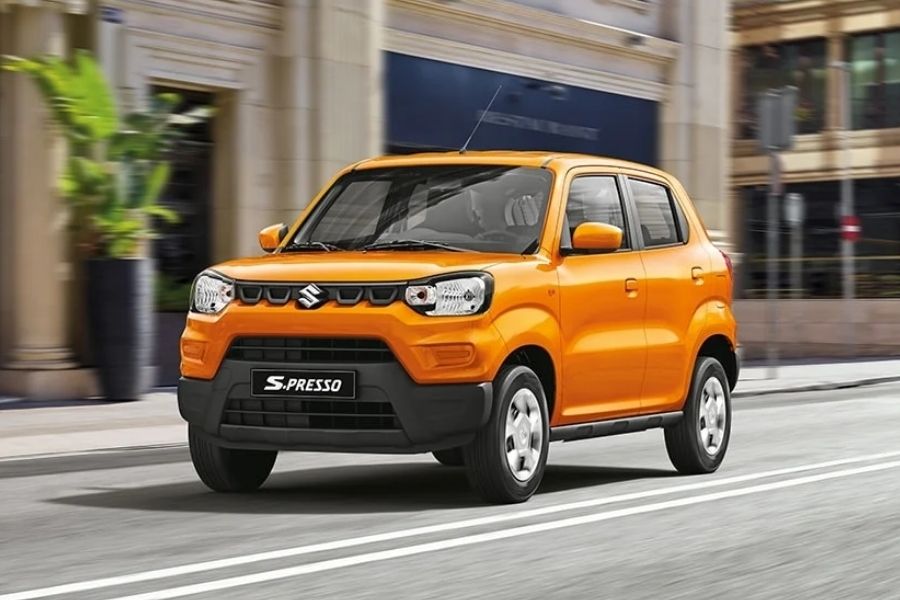 Despite being relatively new to the market, the S-Presso is Suzuki PH's third best-selling model of 2020
Based on AVID's sales report, Suzuki PH sold 628 units of PC last January 2021. Then, in February 2021, Suzuki PH posted a 12.4 percent increase in its PC sales yielding a total of 706 units sold. This means that Suzuki PH has 1,334 units sold under the PC segment, the most in any of the car brands affiliated with AVID.
The car brand that's closest to Suzuki's sales number is Hyundai PH with 1,095 units sold from January to February 2021. Hyundai managed to sell 528 units in January, and 567 units in February.       
The overall PC sales show a 12 percent increase with 1,518 units sold in February versus the 1,350 units sold in January. Again, the said sales report is based on AVID's numbers.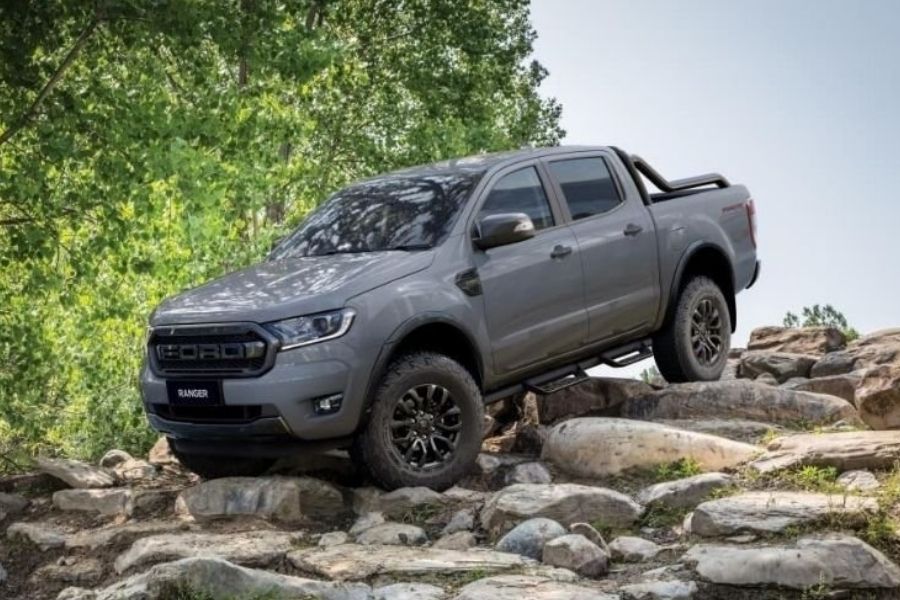 The Ranger from fellow AVID member Ford also sold well in 2020
On the other hand, the light commercial vehicle (LCV) segment posted a slight dip of two percent with 3,728 units sold in February 2021 versus the 3,794 units sold in January 2021. Ford PH continues to lead the LCV segment with 3,228 units sold. Suzuki holds second place with 1,735 units, closely followed by Hyundai with 1,322 units sold.
In the Commercial Vehicles (CV) segment, AVID's report showed that Hyundai PH registered a year-to-date growth of 217 percent with 273 units sold in 2021 versus the 86 units sold in 2020. In February 2021, CV sales went up by 31 percent with 155 units sold versus the 118 units sold the previous month.    
AVID includes car brands such as Suzuki Philippines, Inc. (Suzuki), Hyundai Asia Resources, Inc. (Hyundai), Ford Group Philippines, Inc. (Ford), Motor Image Pilipinas, Inc. (Subaru), The Covenant Car Company, Inc. (Chevrolet), Auto Nation Group (Chrysler, Jeep, Dodge, Mercedes-Benz), PGA Cars, Inc. (Audi, Bentley, Lamborghini, Porsche), among others. For Filipinos living in Lipa Batangas, you can check here for used cars for sale at reasonable prices. 
Visit Philkotse.com for more automotive news.
Know more about Suzuki Ertiga 2021

<p>The Suzuki Ertiga is a seven-seat, five-door, compact MPV. For the Philippine market, it uses a 1.5-liter inline-4 engine capable of making up to 103 horsepower and 138 Nm of torque. Avaialble transmission options for this model includes a four-speed automatic transmission, and a five-speed manual transmission. Its assumes a front-engine, front-wheel-drive layout and it uses a MacPherson strut front suspension, and a torsion beam rear suspension.&nbsp;</p>

Martin Aguilar
Author
Recent posts