Let's hope that 2021 will be a better year.
The coronavirus pandemic has forced almost all businesses and industries to their knees. Aside from the health concerns, COVID-19 caused an economic crisis due to the strict quarantine protocols that were implemented to stem the virus' transmission. 
The automotive industry was not spared by the pandemic as different markets report a decrease in sales. In a report by Nikkei Asia, car sales in six major Southeast Asian (SEA) markets registered a 29-percent decrease in 2020.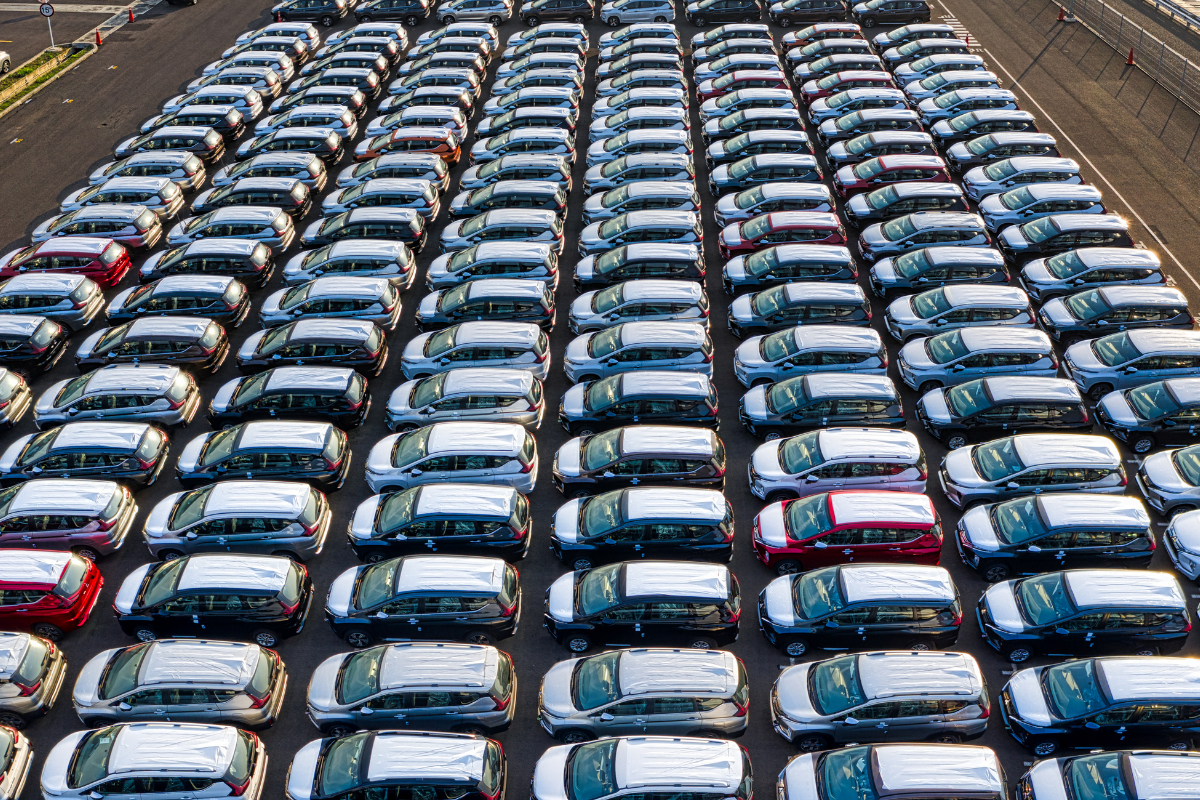 The pandemic has greatly affected the automotive industry
>>> Related: Philippine vehicle importers hit 41 percent sales decline in 2020
The total sales in Thailand, Indonesia, Malaysia, Vietnam, the Philippines, and Singapore posted 2.44 million vehicles. The report added that car sales in the said markets dropped to around 80-percent in April 2020. In the Philippines, automotive sales last April 2020 went down by almost 99 percent with only 133 units sold.  
Nikkei Asia added that Thailand's annual vehicle sales yielded 790,000 units, which is a 21-percent decrease from 2019. In Indonesia, car sales drop by 48-percent with 530,000 units sold. 
On the other hand, Malaysia's drop in sales can be considered more manageable as compared to the previous two SEA markets. Malaysia recorded a 12-percent decline in sales with 520,000 vehicles sold in 2020.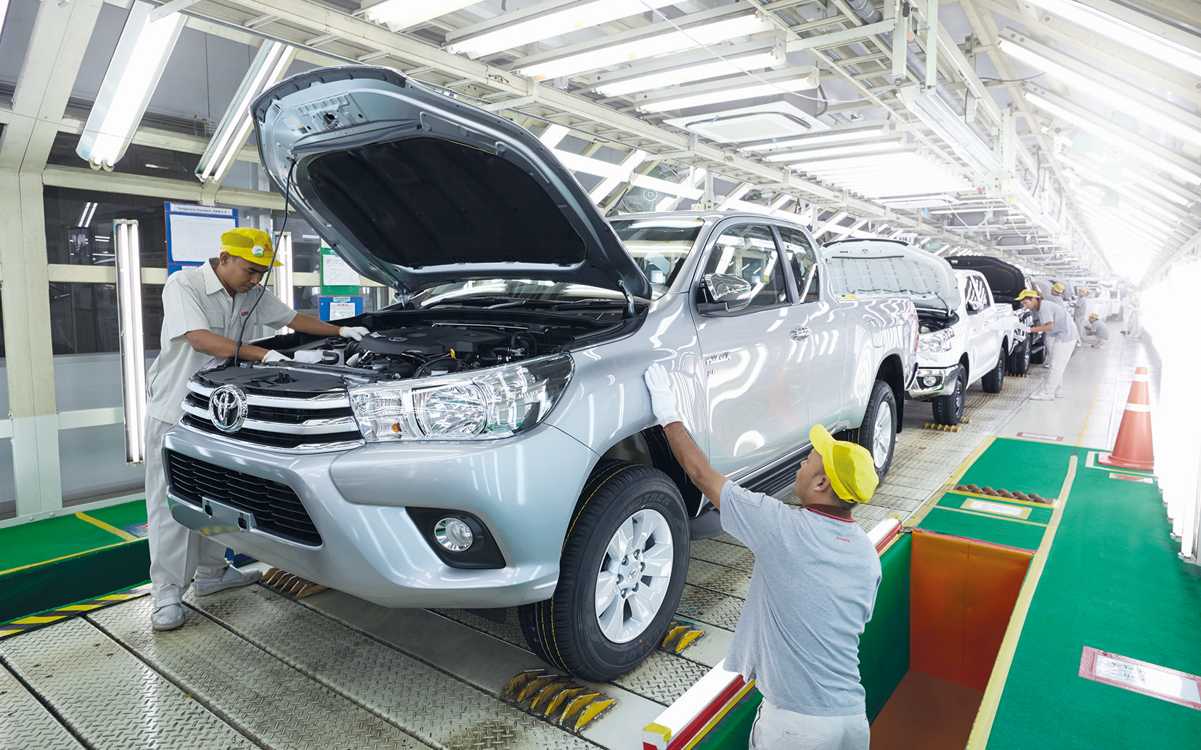 Toyota Thailand plant
Meanwhile, Vietnam had an eight-percent decline in car sales last year with 290,000 units sold. The Philippines ended as the fifth market with the most number of unit sales in 2020 with 244,000 units sold. In comparison, car sales in the Philippines last 2019 yielded 410,187 units sold. This means that the Philippine automotive market suffered a 40.4-percent decrease in sales. 
Local industry players shifted strategies during the pandemic to help boost car sales. Car brands started to maximize the digital platform to reach potential clients and to promote their respective products. One of the things car brands in the Philippines did was to revamp their websites, transforming it into a virtual showroom. Car brands also made use of the digital platform by hosting virtual vehicle launches throughout 2020. Besides new cars, customers can also look into used cars sold at more affordable prices. 
Visit Philkotse.com to get more of the latest automotive news.

Martin Aguilar
Author