AVID's overall sales last year dropped by more than 40 percent.
The coronavirus pandemic is like a haymaker that none of us saw coming. It has affected almost all of the industries that brought economic uncertainty. One of the industries that suffered a huge blow is the Philippine automotive market as it registered an all-time low in terms of vehicle sales. 
Speaking of which, the Association of Vehicle Importers and Distributors, Inc. (AVID) reported a 41 percent drop in unit sales in 2020. AVID said that it only managed to yield a total of 51,719 units in 2020 as compared to the 87,169 vehicles sold in 2019. The significant decline in sales is attributed to the country's lockdowns, limited economic activity, and weak consumer demand.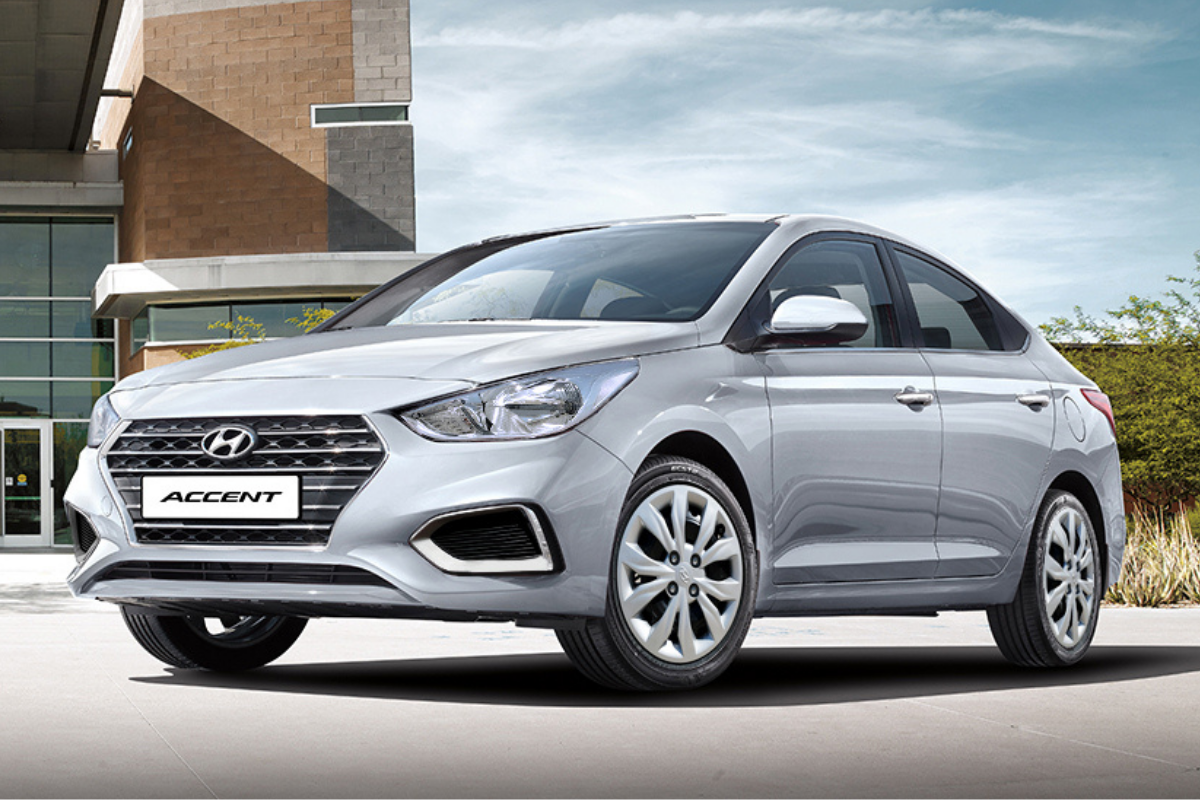 Hyundai Accent
"Automotive was among the hard hit sectors in this pandemic and we continue to feel the impact as sales, after-sales and auto-related services remain lackluster. Despite the hurdles, the industry quickly adapted to the new normal, survived, and are finally seeing some signs of revival. However, we see more headwinds in the coming months," AVID President Ma. Fe Perez-Agudo said.
The Passenger Car (PC) segment registered a 45.6 percent decrease in unit sales in 2020 with only 16,588 units sold. In comparison, AVID's 2019 PC unit sales yielded 30,484. Hyundai reported the most number of sales in this segment with a total of 8,464 units sold followed by Suzuki with 6,177 units and Ford with 1,005 units.
In terms of Year-to-Date (YTD) numbers, The Covenant Car Company, Inc. (TCCCI), distributor of Chevrolet, Volvo, and MG vehicles in the country, suffered a sales dip of 86 percent. TCCI managed to have sold 100 units in 2020 under the PC segment as compared to 713 units last 2019.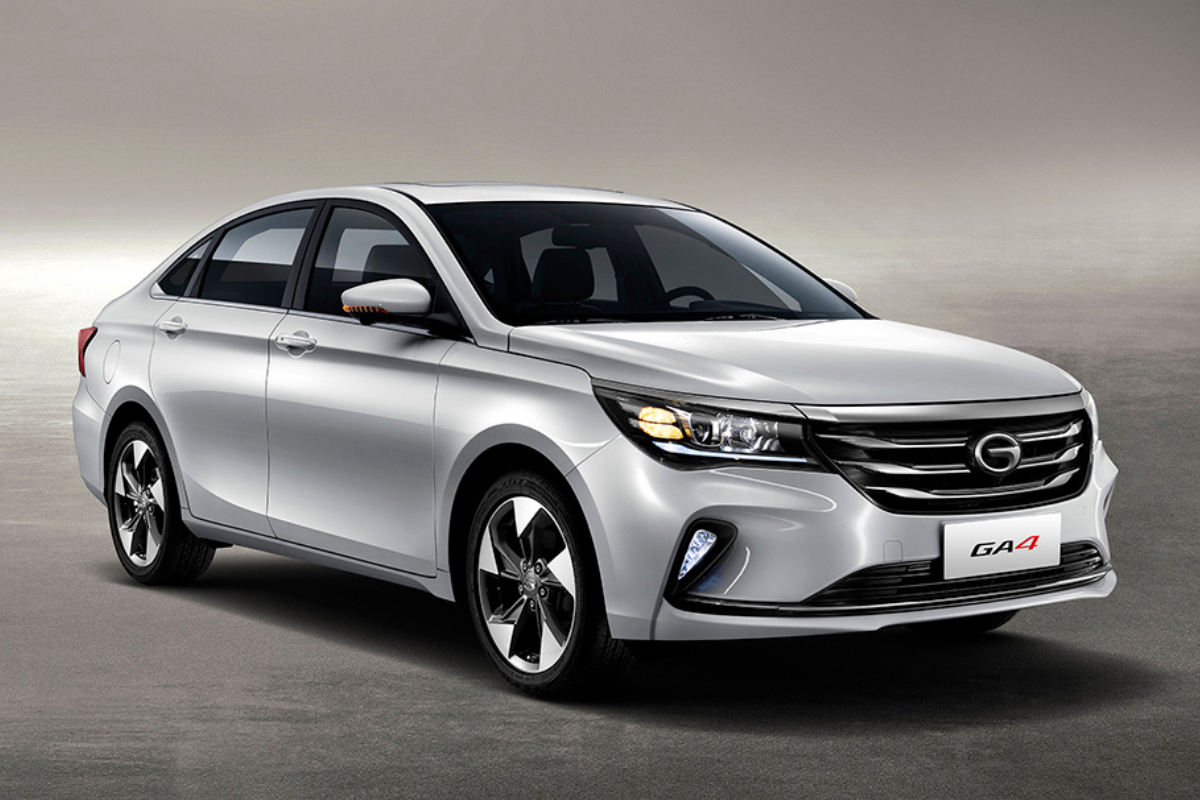 GAC GA4
Motor Image Pilipinas Inc., (MIPI), the exclusive distributor of Subaru vehicles, also suffered a significant drop in YTD sales by 78.4 percent. According to AVID's data, MIPI sold 77 units under the PC segment in 2020 as compared to 356 units in 2019. 
Rounding up the top three brands with a significant decrease in YTD sales under the PC segment is SMC Asia Car Distributors Corp. (SMC), the distributor of BMW vehicles. SMC posted a 68 percent decrease in YTD sales under the PC segment. 
Legado Motors Inc. (LMI), the official distributor of GAC Motor, registered a 55 percent decrease in YTD sales while Hyundai Asia Resources Inc. (HARI) posted a 52.4 percent dip.
On the other hand, the Light Commercial Vehicles (LCV) segment, which includes vehicles such as pickup trucks and SUVs, also recorded a substantial decrease in 2020. LCV segment registered 34,826 units sold in 2020 as compared to 55,778 units in 2019, a 38 percent decline.   
>>> Related: China reports only 2% decline in car sales despite coronavirus pandemic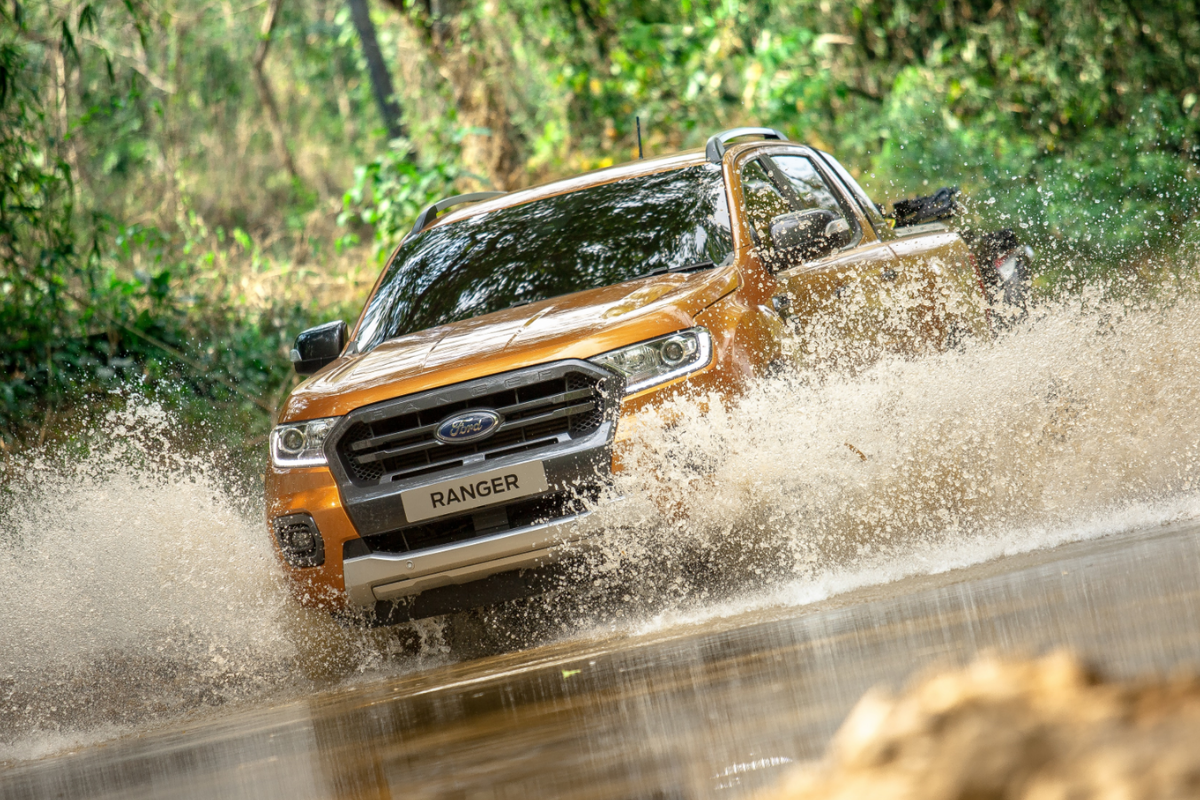 Ford Ranger
Ford continues to be at the top of this segment with 13,770 units sold while Suzuki holds second place with 9,338 units, followed by Hyundai with 7,882 units sold since the start of the year.
If you look into AVID's YTD sales, TCCCI is also the company that had the most dip in sales under the LCV segment. The data stated that TCCCI had a decrease of 83.3 percent. On the other hand, MIPI posted a 69.5 percent decrease while SMC had a 49.1 percent dip in terms of YTD sales.
On the brighter side, AVID finished the year on a good note with 5,683 units sold in December, or a 15 percent increase versus the previous month. AVID said this indicates a slow but steady recovery coming from the "most challenging period in PH automotive industry."
AVID is composed of car brands such as Hyundai, Ford, Subaru, Chevrolet, Suzuki, Geely, Volvo, BMW, Mercedes-Benz, Mini, Jaguar, Jeep, Land Rover, Chrysler, Dodge, Rolls-Royce, Lotus, Porsche, Audi, Bentley, Lamborghini, and Aston Martin.       
Visit Philkotse.com for more of the latest automotive news. 
Know more about Hyundai

Philkotse.com offers a wide variety of Hyundai cars. From fuel-efficient vehicles to big family automobiles, browse through countless selections that will not only satisfy your needs but your budget as well. Furthermore, stay updated with the latest news, updated price list in the Philippines, automobile reviews, and information about your favorite Hyundai model.

Martin Aguilar
Author