According to a joint data from CAMPI and TMA, vehicle sales surged 23% in Q1 2017
The
Philippines's automotive industry
shows a 23% growth in
vehicles sales
in the first quarter of 2017. However, the
Chamber of Automotive Manufacturers of the Philippines, Inc. (CAMPI)
said its members were "cautions" of what the industry should aim for in 2017.  
>>> View more: 
Auto sales rise in February
A combined sales report released by CAMPI and Truck Manufacturers Association (TMA) showed sales in the first quarter of this year zoomed 23%t to 94,026 units from 76,473 units in the same period last year.  
The industry groups said that after slowing down in February (only increased by 7.5%), vehicles sales switched to a higher gear in March and recorded a 32.9% year-on-year increase to 36,561 units from 27,515 last year.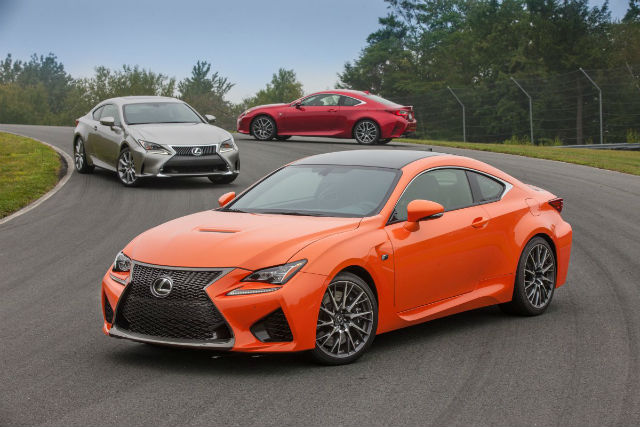 The Philippines's automotive industry shows a 23% growth in vehicles sales in the first quarter of 2017
CAMPI President Rommel Gutierrez said that the Philippine automotive industry has continued the path of motorization. However, he further stated that CAMPI's members should cautious about the
automotive industry
in 2017.  
He said "While the first quarter performance gives us reason to be optimistic, we are still cautious about our own target for the year." The President further stated that 2017 would be a "challenging" year for the industry.  
However, despite the rising number of sales, car sales are expected to dampen following a strong move in Congress to raise the excise taxed on automobiles.  
Both passenger car and commercial vehicle segments increased sales in the first quarter, driven by new model introductions, aggressive marketing promotions and attractive financing offers, according to CAMPI and TMA.
The commercial vehicle category jumped 33% year-on-year with 62,075 units sold for the first quarter compared with 46,677 units sold a year earlier. Passenger car sales, on the other hand, posted a 7.2% year-one-year jump to 31,951 units in the first three months from 29,796 units a year ago.
>>> View more: 
PH car sales in April grew a modest 4.8%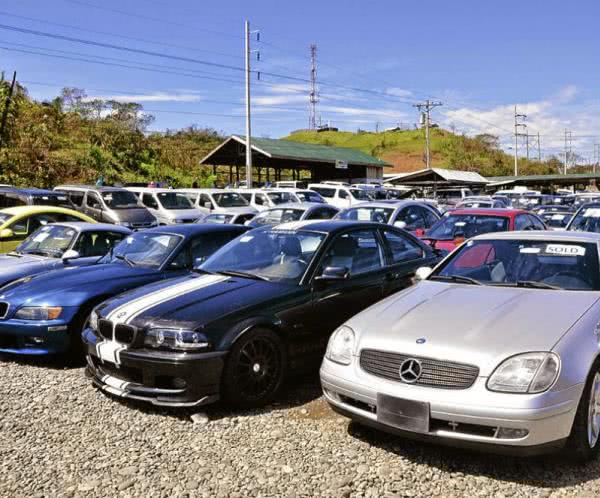 Sales in the first quarter of this year zoomed 23% to 94,026 units from 76,473 units in the same period last year
For the period,
Toyota Motor Philippines
Corp. held on to the top spot with a 43.27% market share, followed by Mitsubishi Motors Philippines Corp with 17.56%, Ford Motor Company Philippines Inc. with 8.27%,
Honda Cars Philippines
Inc. with 7.82% and Isuzu Philippines Corp. with 6.94%.