This is the fifth time a Volkswagen has won this award.
Volkswagen has made constant appearances on the World Car Awards for a long time. In fact, the German marque has won the coveted World Car of the Year award a couple of times already. In 2009, the said award went to the VW Golf, with the brand following it up in 2010 with the VW Polo. Two years later in 2012, the Volkswagen UP! also bagged the win, which was then followed by another Golf in 2013.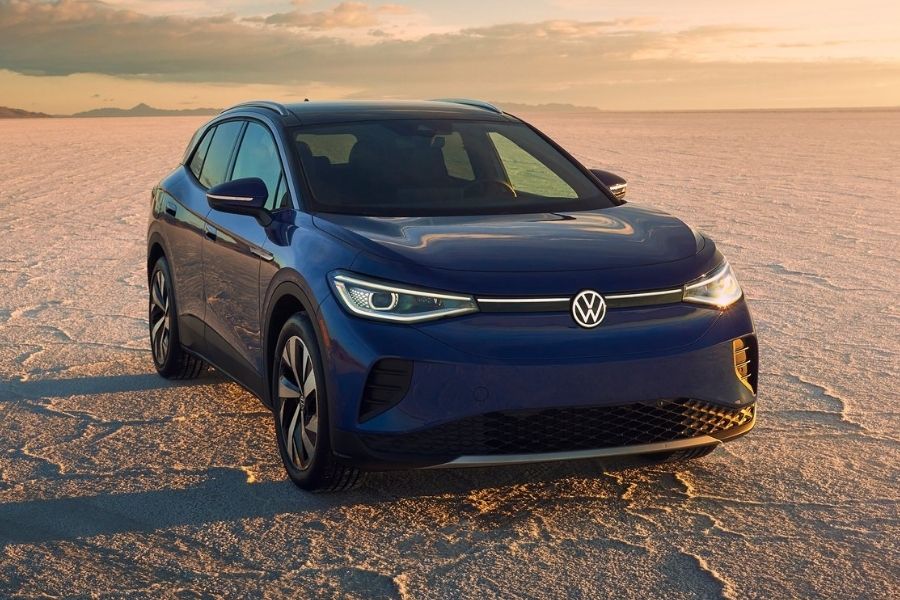 The 2021 Volkswagen ID.4
Now that it's 2021, the World Car Awards has given the World Car of the Year win to the Volkswagen ID.4. For those who aren't aware of what the ID.4 is, it's a fully electric five-seater crossover that's currently available in Europe, North America, and China. The North-American version has a total range of 418 km, and its motor can make up to 201 horsepower. This marks Volkswagen's fifth win for the World Car of the Year.
>>> Related: Friction cost: Why Volkswagen PH imports cars from China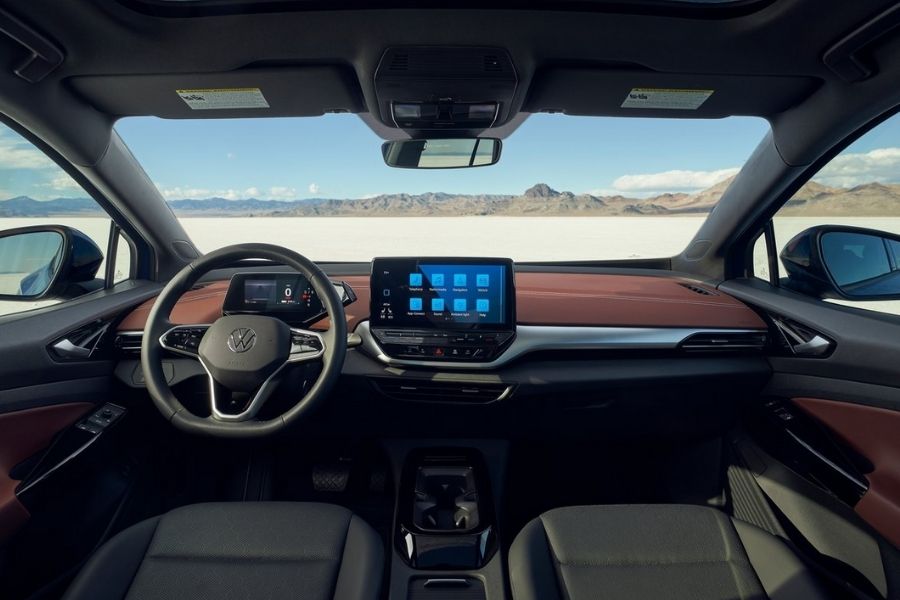 This year's World Car of the Year winner also features a stylish interior
Of note, Volkswagen is looking to deliver somewhere around 150,000 ID.4 units this year. This is a part of the German marque's Accelerate strategy, wherein it plans to increase the market share of its electric-powered models around the world.
This campaign is primarily focused on Europe, where the brand seeks to increase the share of its electric-powered models by over 70 percent by 2030. Suffice to say, the ID.4 has been shaping up to be a popular model in regions where it's available.
Other 2021 World Car Award includes the Porsche 911 Turbo for the World Performance Car Award, the Mercedes-Benz S-Class for the World Luxury Car award, the new Land Rover Defender for World Car Design of the year, and the Honda e for the World Urban car award.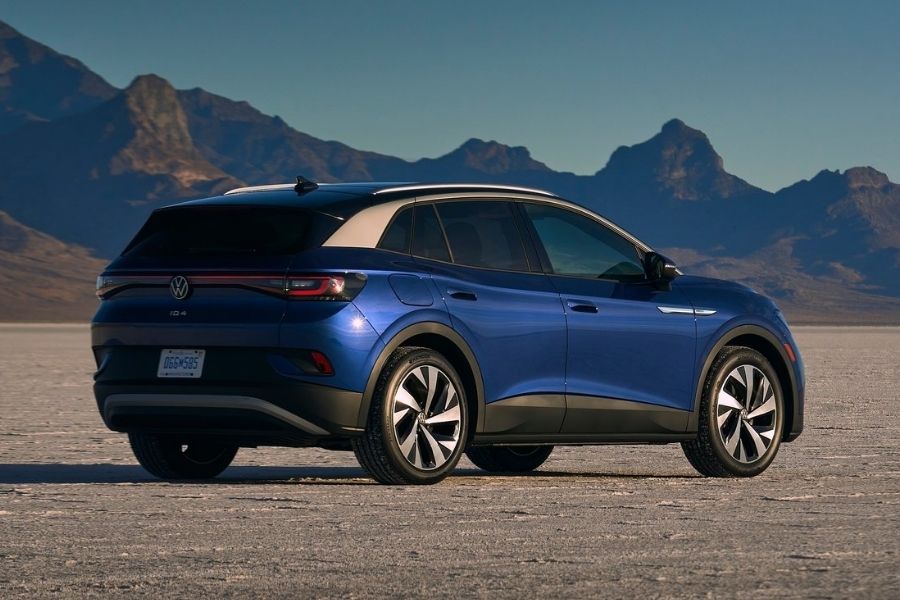 From the rear, the ID.4 looks rather sleek
>>> Related: Here's your chance to own a Volkswagen
The World Car Awards is a program fully organized by automotive journos from 24 different countries. Over 90 of these journalists will cast votes for each award category. In order to qualify for the World Car of the Year award, a particular model must have a manufacturing volume of at least 10,000 units per year.
Moreover, a model must be priced lower than the typical price of a luxury vehicle in its market and must be on sale in a specific span of time. In the context of the 2021 World Car Awards, that's between May 1, 2020 and May 1, 2021.
For the latest automotive news, car reviews, and car maintenance tips, keep it here on Philkotse.com.
Know more about Volkswagen

<p>Volkswagen Philippines&rsquo; current lineup includes a range of sedans to crossovers. More popular models in the market right now are the VW Santana, Lavida, Lamando, Tiguan, and the recently launched Santana GTS. Find the latest Volkswagen Philippines updates and special promotions on Philkotse.com. Learn more about your preferred car brands and models through in-depth reviews, prices, and specifications that you can find here. find out which will best suit your lifestyle.</p>

Cesar G.B. Miguel
Author