Volvo PH new Makati showroom features minimalist Scandinavian design
It is the most extensive makeover of Volvo PH to date.
Volvo Philippines reopened its doors with a freshly renovated showroom as part of its 25th anniversary in the country. The renovated showroom situated in its local headquarters in Makati City is the biggest and most extensive makeover of Volvo PH to date.
As a luxury car brand, Volvo PH decided to impart the minimalist Scandinavian design that comes with clean lines and modern features. Looking at the renovated showroom, it is arguably one of the best looking showrooms in the country.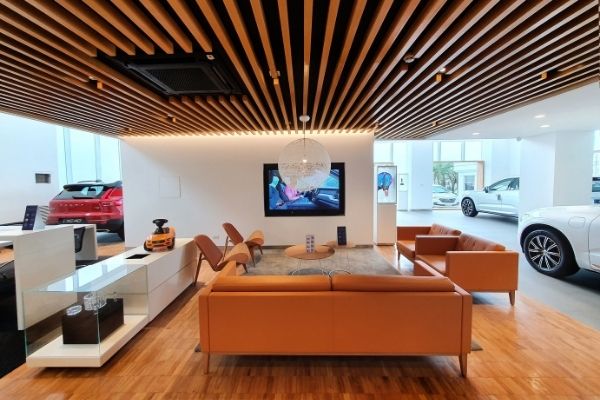 Check out Volvo's renovated showroom in Makati City
The renovated Volvo showroom is implementing strict health protocols to address the current global health crisis. Some of the protocols include wearing of face masks, social distancing, checking of body temperature, and more.
Volvo PH said that strict health protocols are aligned with the company's passion to provide the safest vehicles in the world. The renovated Volvo showroom hosts the Swedish carmaker's luxurious and safe cars such as the XC40, XC90, and more.
>>> Related: Volvo introduces Advanced Air Cleaner technology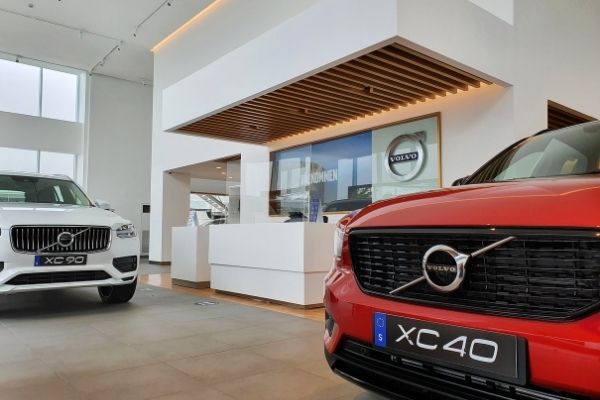 Volvo Philippines currently has four vehicles in its lineup, namely the XC40, XC60, XC90, and S90
Furthermore, Volvo PH said that its company is the first luxury car brand that created a dedicated concierge service. The Volvo Concierge can help interested customers with their Volvo needs such as booking of service appointments, schedule for viewing, and inquiring for a test drive.
"Our relenting pursuit to deliver a truly enjoyable Volvo ownership experience had led us to innovate. We ask, we listen, and we act based on what our customers are saying. Our new showroom is just one area that helps us provide a solution to their mobility needs," said Atty. Alberto B. Arcilla, CEO and president of Volvo Philippines.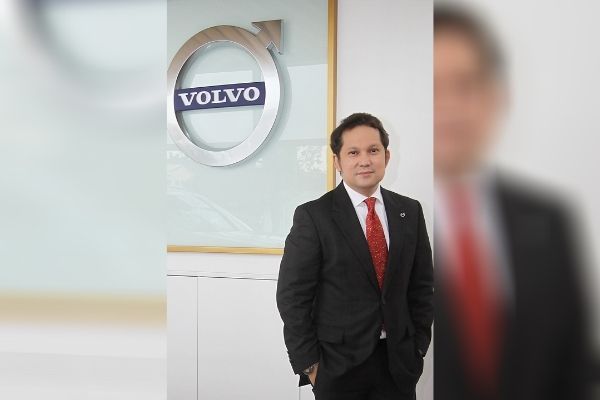 CEO and president of Volvo Philippines Atty. Alberto B. Arcilla
"With safety as our guiding principle, we continue to focus on caring and protecting people not only with our cars but also with the way we conduct our business. This is our commitment. This is Volvo – for people, for the world around us, for life," he concluded.
Here at Philkotse.com, we value your interest in the automotive industry. Visit our website to find out more.
Author

Rex found his passion for cars at a young age. He loves anything with an engine – which includes cars and planes. Right now, he is pleased to impart that passion for cars to a professional level under Philkotse.