These two projects will come with noticeable changes in both design styles and safety features.
The German luxury brand has confirmed that the updated
Mercedes-Benz S-Class
coupe and cabriolet will set to kick off at
2017 Frankfurt Auto Show
this September.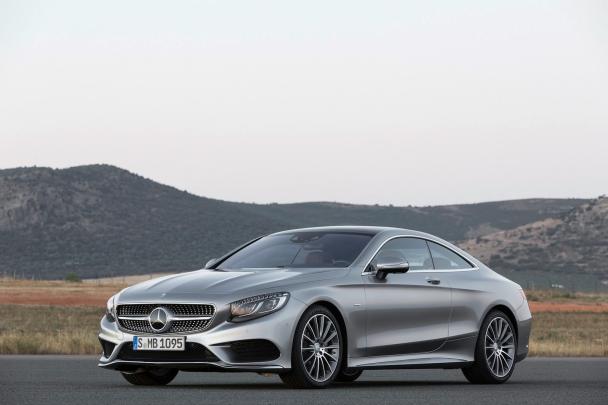 The updated Mercedes-Benz S-Class coupe and cabriolet will set to kick off at 2017 Frankfurt Auto Show
Mercedes-Benz reveals that these two cars will feature some visual updates as well as technological enhancements of the flagship sedan. However, remember that the forthcoming S-Class will come in coupe and cabriolet body styles.  
>>> The first teaser video of the Mercedes X-Class pick-up truck has been officially released. Click here to watch full the teaser video.
It seems that new S-Class models will benefit the hardware from the S-Class sedan. That means a new range of engines will be offered including a 4.0L biturbo V8 found in the S560 and AMG S63 and maybe, a 3.0L V6 unit available in the S450. The V8 can produce an output of 469 PS and 700 Nm of peak torque while the V6 churns out either 286 PS and 600 Nm or 340 PS and 700 Nm, depending on packing. Apart from these engines, a V12 engine in the S600 and AMG S65 is also expected to be present in the range-topping models.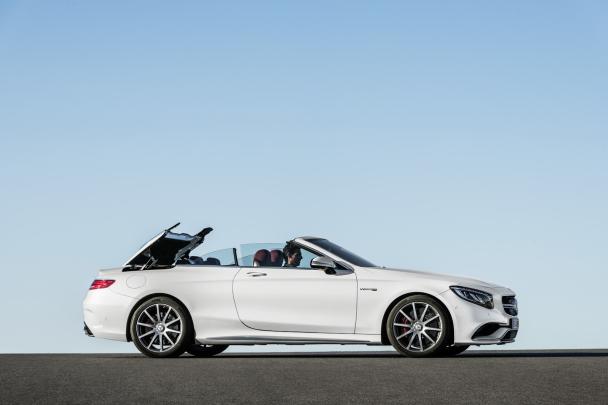 It seems that new S-Class models will benefit the hardware from the S-Class sedan
 
Recent posts