Choosing the right tint depends on several factors.
Window tints might seem like a trivial part of the car, but they can be a big deal to many drivers. When you live in a tropical country like the Philippines, you wouldn't want to end up sweating like a hog behind the wheel especially during the summer months.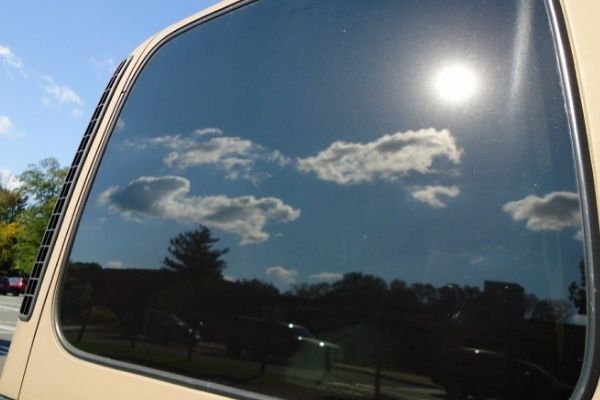 Car window tint is an important consideration in hot climates
But there's more to tint than keeping cool behind the wheel. Window tints provide an extra layer of privacy and security away from prying eyes, especially for drivers who are at risk of becoming marks for certain crimes.
Car dealers often include window tint as a freebie for every new car purchase, although this is expected to be the cheaper kind. Customers would have to pay extra if they want the more premium and branded tints (or just get it done outside). In either case, getting the right shade of tint can be a tricky proposition.
>>> Related: [Philkotse guide] Tint your car windows by yourself: This is how!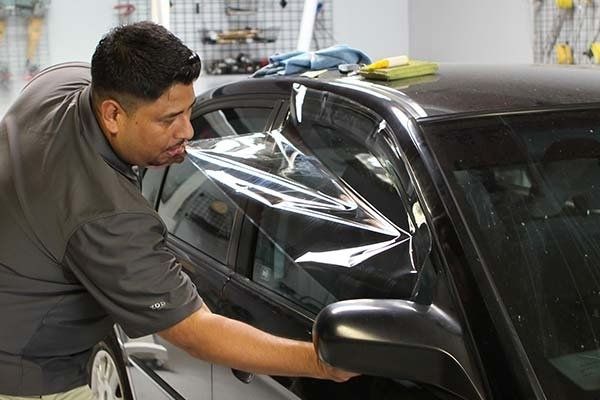 It's a common freebie on new car purchases
See, window tint comes in a range of visual light transmission (VLT) levels, often indicated as the percentage of light allowed to pass through the film. A lower number means less light penetrating the layer.
Seventy percent gives that slightly untinted look, 50 percent coverage means half of the sunlight intensity reaches the cabin, 35 percent coverage is even darker, while 20 percent is probably the maximum allowable shade without compromising visibility.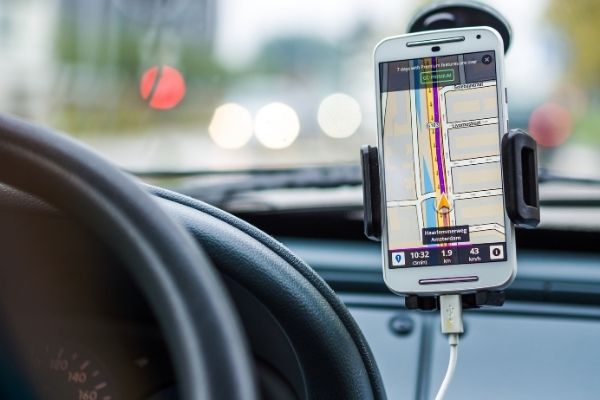 Tints with metallic particles can interfere with radio reception on features such as GPS
Now, you might wonder what the right shade of tint to get for your car. The answer? It depends on several factors. If you're using a dashcam, you will want to get a shade of tint on your windshield that still allows for clear nighttime images while protecting you from heat and glare during the day.
You will also need to consider if your choice of tint can potentially interfere with electronics, such as keyless entry and onboard navigation.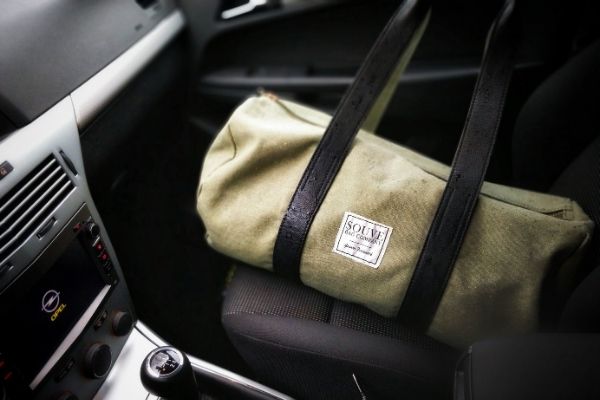 Valuables left inside the car are even more at risk when there's no window tint installed
If you want to protect your occupants, you can go for a darker shade of tint on the rear windows. This mimics privacy glass offered on a number of premium cars, which is a special type of glass dyed with pigment instead of having film applied.
The dark shade of tint is also a means of protecting your valuables inside the car. Not that we encourage leaving them, but it can't be avoided on vehicles with wagon body styles that don't have a trunk.
>>> Related: Car tint in the Philippines: 5 FAQs of car owners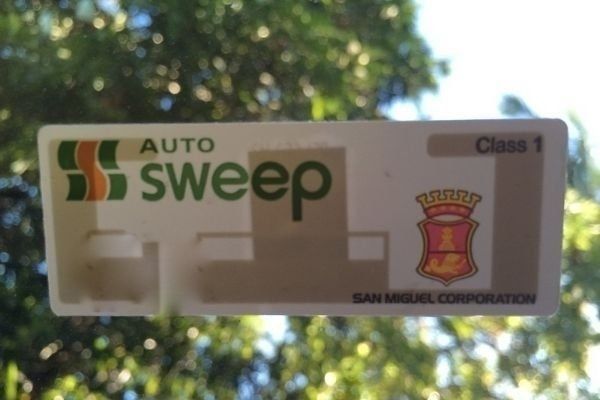 Remember that tollway scanners need to have a clear line of sight on those RFID stickers
Whichever you choose, it's best not to go overboard. Remember that the Land Transportation Office prohibits using overly reflective window tint that can dazzle and endanger other motorists.
And in case you're still in the process of getting your tollway RFIDs, an excessively dark tint might sacrifice readability, so much so that you'd need to cut a hole on your expensive premium film just to accommodate the electronic sticker.
Catch more driving tips that help you see the light at Philkotse.com.


Joseph Paolo Estabillo
Author