The Metro Manila Development Authority (MMDA) plans to regulate the use of window tints on private cars for three months.
Use of window tints on cars may be standardized soon since the
Metro Manila Development Authority
(MMDA) is seeking to implement the regulation regarding
the tinting of private motor vehicles for three months.
MMDA chairman Tim Orbos explained that the agency considers the regulation due to criminal activity being aided by the dark window tints. It means most criminal nowadays use vehicles with very dark tints.
Orbos made clear that the agency is not against the tinting of vehicles. The MMDA will offer the recommended grade of tint once the regulation is approved. Furthermore, Orbos expounded that this program will help the MMDA not only to properly impose the Anti-Distracted Driving Act (R.A.No.10913) – which prohibits the driver to use mobile devices while driving, but also eradicate the "colorum" vehicles. Of note, those who use heavily tinted cars will be easily flagged down by traffic constables.
However, the MMDA further explained that government officials and foreign dignitaries may be exempted from the regulation as part of their security.
The policy of installing vehicle tints on car windows is expected to be implemented in June once the MMDA, the Land Transportation Office (LTO) and Philippine National Police – Highway Patrol Group (PHP-HPG) give it a go-signal.
In case you're unaware, using vehicle tints on private cars was considered by the LTO before, but this met with public opposition. Also, the Department of Transportation and Communications signed a memorandum circular to inhibit tinted vehicles in 1989.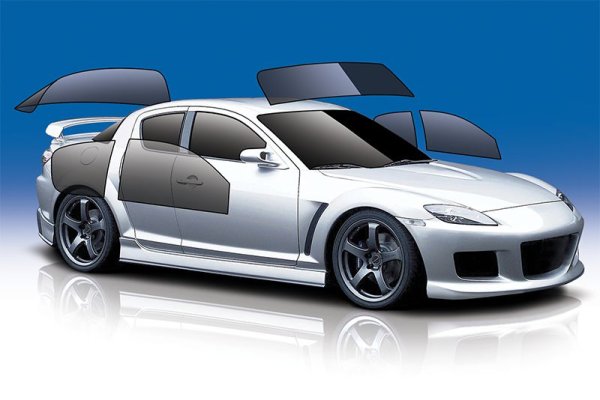 Use of window tints on cars may be standardized soon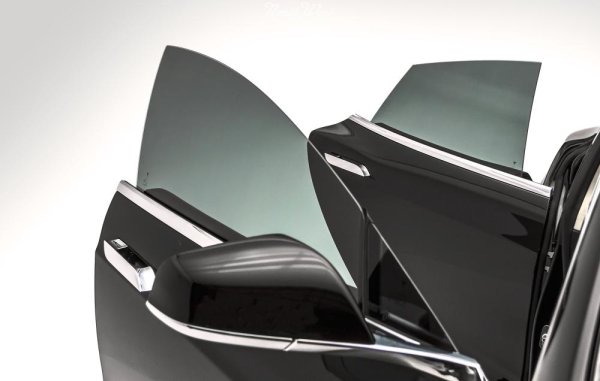 Most criminal nowadays use vehicles with very dark tints