There are people who are just curious whether it's possible to replace the cigarette lighter with a USB instead. Keep reading for more!
The thought of replacing original parts of a vehicle is never easy. It's a decision you might end up regretting, even if you hire a professional to do it. The results may be totally different from what you have in mind. 
Some vehicle owners alter the body of their car, customize the stereo and dash components, and even consider replacing their vehicle's cigarette lighter with a USB port instead. Will the change be worth it? What should you consider before deciding on this change? Lucky for you Philkotse.com has a helpful guide on this interior update. 
1. Is the replacement possible? 
Think about it: Will you ever use your car's cigarette lighter? You know, of course, that its socket can also act as a socket for 12V accessories so you can replace the cigarette lighter with a USB port/charger. But just because you can doesn't mean you should.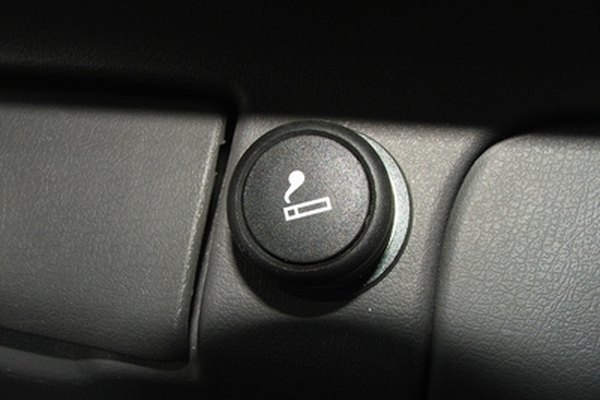 Before deciding, think if you will ever use your car's cigarette lighter ever again
The 12V socket in your car can power a lot of useful accessories. It can make it easy for you to use important tools like a tire pump in case of an emergency. That's why it's best to think about the decision well, as you may end up losing more than what you think you'll gain. 
>>> Check out: 
2. 12-volt sockets and cigarette lighters
Any car enthusiast would know that many of today's modern accessories cannot function without the cigarette lighter sockets. These mini devices, along with safety plugs, started it all.  
Non-smoking vehicle owners prefer not to have a cigarette lighter socket for obvious reasons. However, it's also best to recognize the other functionalities of the socket. It can power up a lot of devices you may need daily. This is one of the conveniences you'll lose in case you decide to ditch your lighter socket.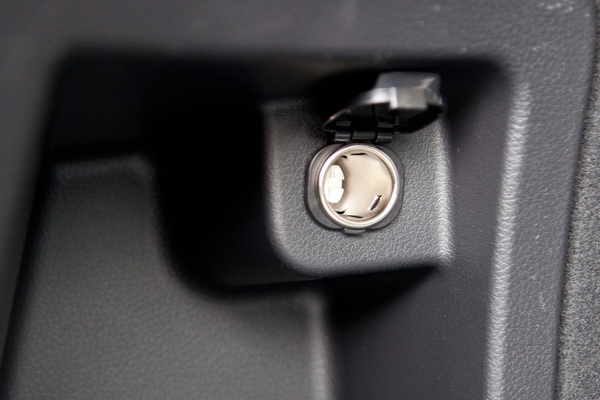 Non-smoking vehicle owners prefer not to have a cigarette lighter for obvious reasons
3. The many uses of a cigarette lighter socket
As a power source, a cigarette lighter socket can provide low amperage that is best suited for tablets and phones. Higher-amperage devices can be plugged in, too, like a tire pump that you may require if you need to attend to your tires. A cigarette lighter socket can also accept a power inverter and make gadgets like air purifiers and air ionizers work.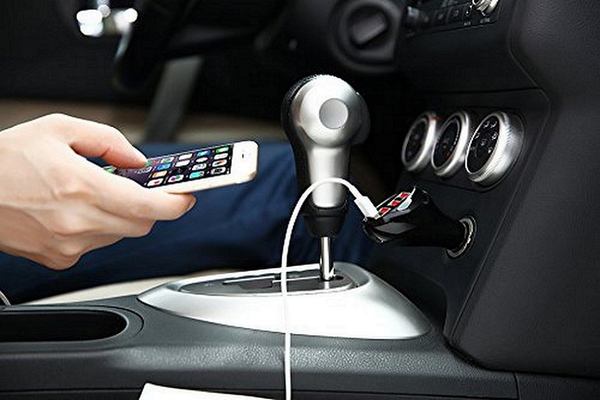 A cigarette lighter socket can be a power source to operate different devices
4. Switching from a cigarette car lighter to a USB port
The easiest way is to toss out your old lighter portion then plug in a 12V USB adapter. There are various models available in the market. You can go for a unit that looks more like it's part of the trim and will leave your old cigarette lighter socket in place. You can also go with a color that blends with your car's interior.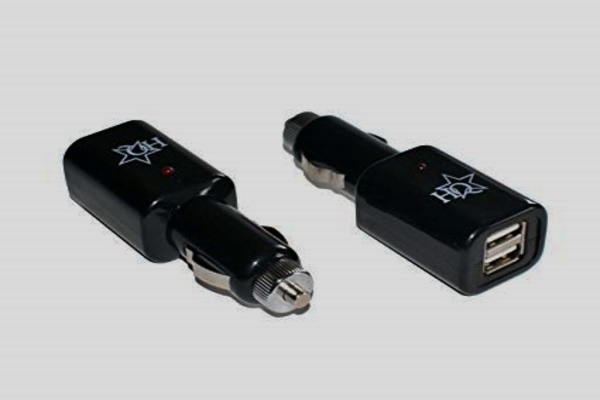 The easiest way is to toss out your old lighter portion then plugging in a 12V USB adapter
You can still use your 12V accessory socket in case you need it for a device that can only be plugged into a 12V car socket.   
The other method is to remove the cigarette lighter completely. From there, you can install the USB port in place. There are models with two USB ports or ones that provide different functionalities aside from the USB port.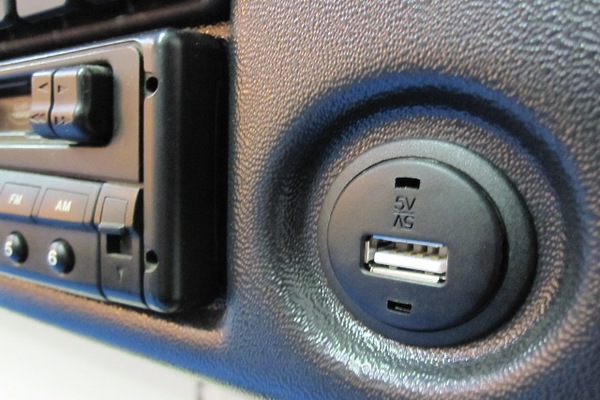 A successful installation will let you have the perks of a USB port
Note: Replacing the cigarette socket permanently or temporarily is actually an easy thing to do. Aftermarket replacement parts can be found in the right stores. These come in various shapes and sizes. In some cases, you may be required to cut out a few bits from your dash just to fit the socket in.
5. Wiring your USB port
Now that you've taken out the old 12V socket, wire in your USB port. All you have to do is disconnect the negative and positive leads from the old socket. Then, connect it to your new USB port. Note that you may need to perform some soldering to the terminals. However, there are times when your car USB port not working. But you should not panic. There are some methods that you can try yourself to fix it. 


Hanna Sanchez
Author