Head unit is the heart of the car infotainment system. Read the articles to know helpful tips to choose the best aftermarket head units for your car.
If anybody has noticed how most cars are sprouting infotainment system left and right! It seems that most car makers are carving out the dash; just to make room for them.
Even most entry-level cars are equipped with it; except for older models though. If you something like that; then you've lucked out because this is a primer on how to choose the best aftermarket head-unit for your car!
Of course, information is power and knowing how to choose the best head-unit is an advantage indeed. The head unit cannot be missed since; it occupies the smack center of the car's dash.
This piece of equipment really is more a pretty feature but is the heart of the infotainment center. If there isn't any idea how to choose the best aftermarket head-unit for your car, chances of maximizing the purchase will be nil to zero.
Acquiring the best after-market head unit may cost a bit, but it is well worth for the best reasons. Philkotse.com has prepared some tips on how to choose the best head units for your car.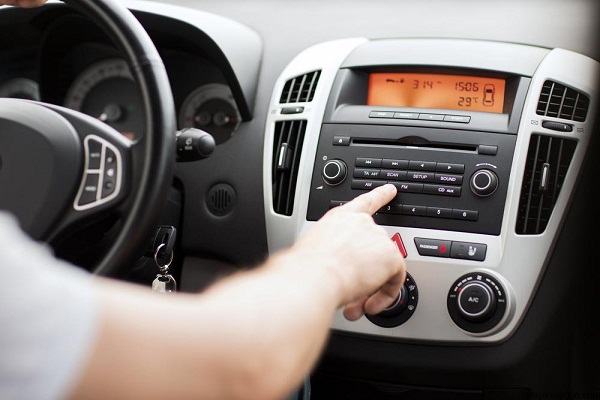 Choose the head units that can fit well in your car
1. Factors to consider when buying an after-market head-unit
To get the ball rolling, there are some important considerations to decide on. Before committing to getting one purchased; they should be resolved and settle with.
How to do will the set-up look like, when it's all done!
Get it cheap or good quality; which is preferred. Better get expensive for better quality not cheap ones.
Choose the head unit that can fit, in the car! Fit it right so it will be flush; within the slot!
How is the current stock unit? Go over the functions and see if can be replaced or add other units.
Are there some other functions; that you'd like to add for the newer head unit? Additional functions should be studied before anything else.
2. What kinds of functions should be featured in the head unit?
When getting a head unit; consider these extra functions that will make it very handy indeed!
HD radio is an upgrade over conventional radio that is better by far.
Satellite radio gives access to stations all over the world, which is interesting to listen to.
Internet radio will need an active wireless account to be used, without it then it can't work.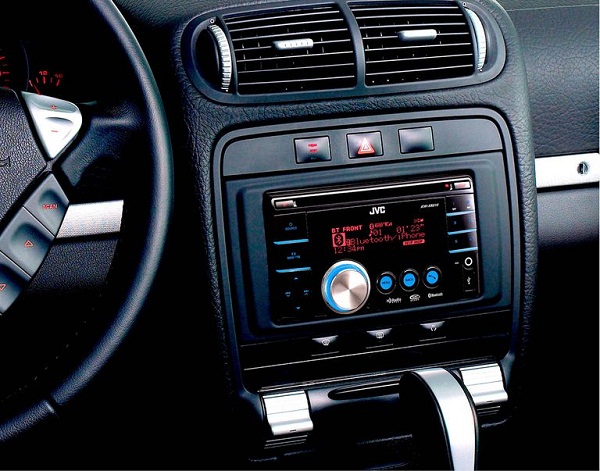 HD Radio offers better music quality
iPod and MP3 players can be connected with auxiliary inputs, for other sources.
There should be Bluetooth for gadgets to link together, like mobiles and other devices.
Add App control to control any smartphone remotely. Most head-units come with this function too.
The head-unit can hook up to Android Auto or Apple Carplay, but there may be tweaking needed to get them working right.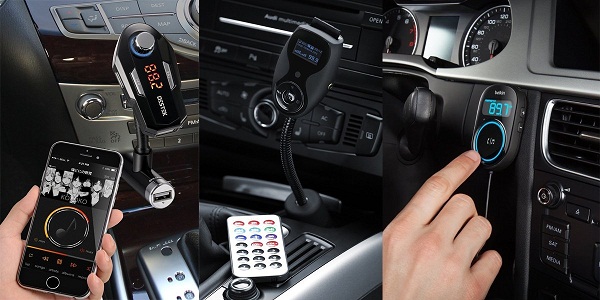 Multiple iPods and MP3 players connection
>>> Worth to note: Advantages of touchscreen car console & 8 tips to choose the best one.
3. Types of after-market head unit
There are two options to consider when installing a new head unit to replace the old one. No head-unit is the same as the other, because they will have different functions according to the model chosen.
Here are the two types to choose from. There are two kinds of Din head-units to choose from, by the way, "din" is the standard used to measure head-units.
Single Din Head unit
These head-units are about an inch tall when placed in the slot for the car stereo. Most factory install head-units that will fit the slot that its inserted into. If the slot can accommodate another single head din unit, then good.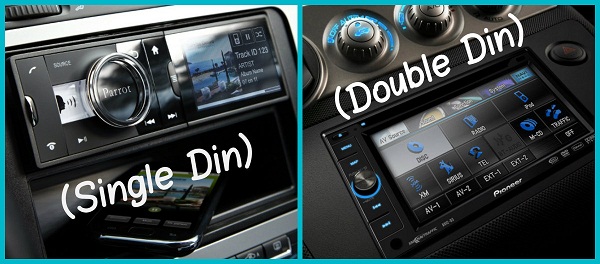 Single Din vs Double Din head units
Double Din head unit
This kind of head unit is about two inches tall in the dash slot. Although if the old Double Din is not enough; there are after-market options that are multi-featured. Another option if a single din head unit; can be added to an old unit that can be done too!
Getting a new head unit is a big step and how to choose the best aftermarket head-unit for your car will make it easier to do! There might be some confusion about the terms or functions, but head-unit provide infotainment, though it might complicate the way the head unit is used.
But, there's always the default mode which makes life easier; and we still can get great music too! Plus, the other perks that a double din head unit gives.
>>> Visit Philkotse.com for more helpful tips and advice for all car owners.


Norjan Ismail Abbas
Author