This article will help you to buy car parts like a pro. Check it out!
Alternative auto spare parts and accessories in authorized dealers always have higher quality but they're normally pricey. So what should you do when you're forced to replace your flat tires or broken wing mirrors without wasting money, but still ensuring the quality of products?
Let's check out some handy tips for buying replacement car parts below.
1. How to identify the right accessories for your car?
After discovering the broken parts, you have to find out its types and generation in order to get suitable replacement for your car. Spare parts must come from the same producer and match generation.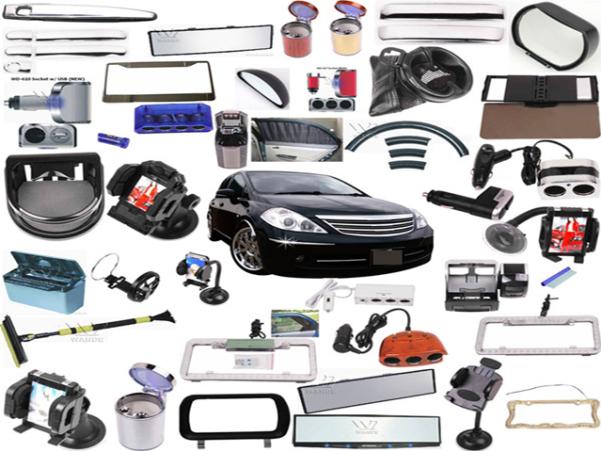 You have to find out parts' types and generations in order to get suitable replacements for your car
The following hints will help you find suitable parts for your car:
Vehicle Identification Numer
Vehicle Identification Number - VIN - is billed as a unique identifier for a car, which is composed of 17 characters. This code will tell you all information of your car from the engine to spare parts. It is placed in different parts of a car, depending on its manufacturer, type and generation. However, you can normally find it at the driver's side door, under the hood or under the driver's windshield.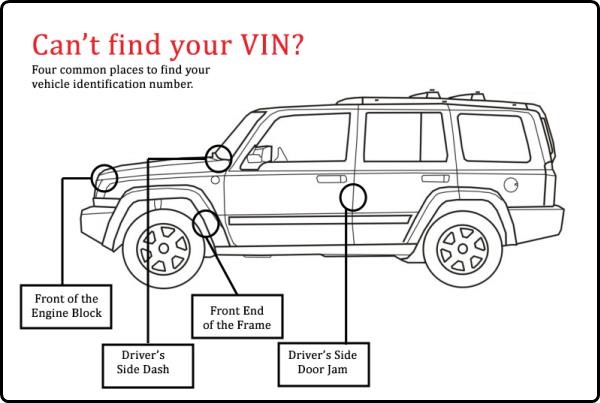 Four common place to find your VIN
Part codes
Some parts of the car have their own codes. Nonetheless, these codes are frequently hidden beneath layers of oil or dust. Try to find them out and confront with the parts you want to buy.
Part comparison
Take your old accessories to the store and carefully compare them to what you are considering buying. You can even ask a mechanic for professional advice. By doing so, you won't need to worry about buying the wrong things.
2. Should I buy my auto parts at second-hand stores?
Compared with completely new accessories, second-hand ones could be a far more economical choice. To lower the price of the car, some distributors tend to take out some optional spare parts and resell them. Therefore, this can be considered as a relatively trustworthy source to find high-quality spare parts or accessories for your car. On the other hand, automobile repair and maintenance shops are also highly- recommended places to go.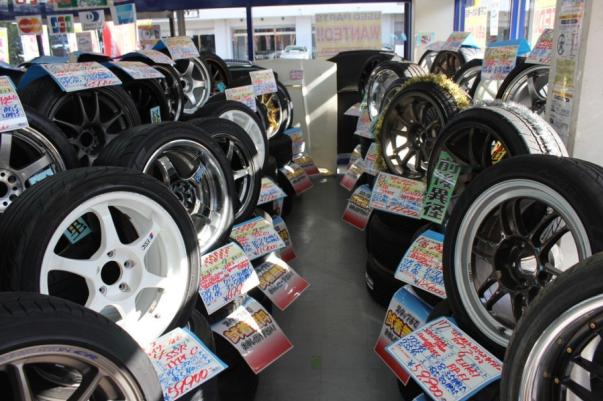 Second-hand accessories can be verified in both quality and price
3. Are there alternative sources for car parts?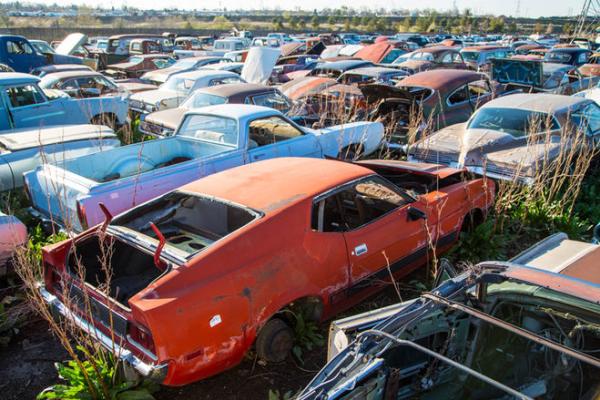 Old car junk yard might be a paradise for accessories hunters
If you don't want to buy spare parts from second-hand stores or car repair shops, some suggested sources Philkotse introduces below are not bad ideas indeed.
Used car lots
"Garage" for old and broken vehicles might be a "paradise" to find all accessories you need. Moreover, all are used, so negotiation is much easier. There are tons of places like this for you to search for on the Internet.
Car forums
How to buy car parts on Ebay tips and tricks so you do not get screwed
A lot of car lovers join thousands of forums and clubs across the Philippines. A car forum is like an accessories market where members can exchange or sell everything freely. Since it is the place in which owners of all brands gather, it's highly likely that they often have available accessories or even can give you useful information about the parts you're seeking for.
Car spare parts websites
You need to check customers' feedback to verify the quality of their products and services. Besides, you should make clear about the returns policy when the goods are not the same as description.
Philkotse hopes this article has given helpful tips & advice for car owners for buying replacement auto parts.
>>> Click here for more useful tips and advice on car maintenance