This is one book that's often taken for granted by car owners.
An owner's manual is one of the most important pieces of documentation that come with your car, yet it's also one of the most easily overlooked.
Car club pages on social media are teeming with questions about a given model that could have been answered just by reading the relevant chapter. People give their replies anyway, and RTFM takes on a different meaning, as in Read The Facebook Manual, for those diligent enough to search for answers.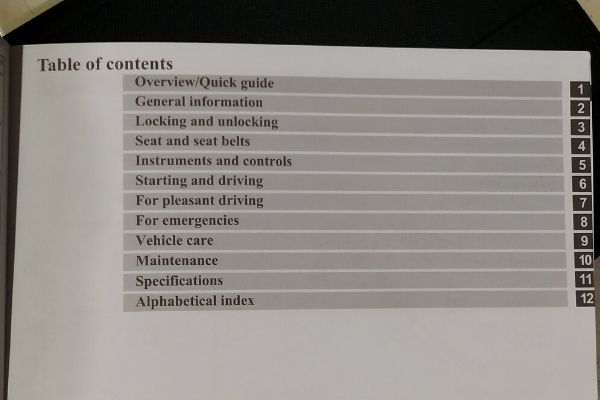 These pages hold the answer to questions you may have related to your car
Whether your car is brand-new or preowned, the user manual isn't meant to just occupy space in the glove box. That inch-thick "bible" is the primary guide when it comes to your fendered friend, and those pages contain vital information that you wouldn't otherwise figure out just by fumbling your way behind the wheel.  
Configuring your car's initial setup
Driving might seem as straightforward as getting in, starting the car, and roaring off. But modern cars come with numerous tech amenities that involve user input in one way or another.
We're talking about custom settings for several features such as external lighting, hands-free telephony, security system, climate control – even the seat positions.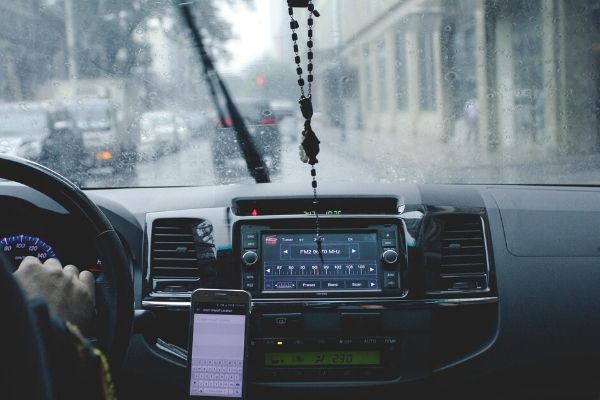 Reading the manual helps you find out your preferred settings
Imagine being startled when the speakers fire up at such a loud volume the minute you start the engine. Or being confused about your car's "follow me home" feature and wondering if it needs to be exorcised first. Reading the instruction manual will tell you what needs to be adjusted and how, according to your preferences.
>>> Related: [Philkotse pick] What are the 4 best cars for beginners?
Checking your car's fluids
Monitoring your car's fluids is one of those things that don't even require a service appointment. It's as easy as popping the hood and peering around the engine bay. The manual uses illustrations that tell you which fluids you can visually check and where to find them.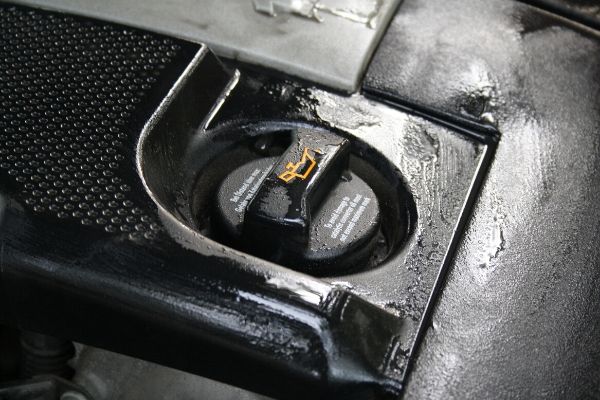 The manual even tells you where to find the dipstick so you can check your oil level
Some of these include the radiator coolant, brake fluid, wiper fluid, and engine oil. The manual even says the specific grade of fluid that your car should use, especially in the case of engine oil, and what the recommended fuel is.
Trust what the document says about this since it was developed by the very same folks that put your car together.
>>> Related: Top 4 essential fluids in your car
Switching between units of measurement
Global models will inevitably have provisions for using different units of measurement, especially when it comes to speed and fuel consumption; there's miles (and miles per gallon) for American markets, kilometers (and kilometers per liter) for areas such as the Philippines, while European markets use liters per 100 kilometers.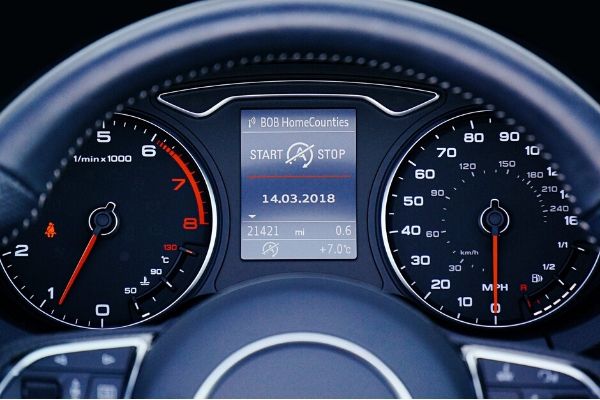 Toggling through the functions is easier after reading the manual's instructions
This has caused some confusion among Pinoy drivers on more than one occasion, particularly those who are very keen on monitoring how much (or how little) their cars drink up the good stuff on a regular basis. 
The user manual enumerates the steps on how to toggle between these units, so that owners can find the appropriate one according to their purposes.  
Advice for better driving
There's no such thing as a perfect, foolproof car. Even carmakers know that, otherwise they wouldn't even be shipping their models with an owner's manual in the first place. 
But while the car has been designed and engineered according to their standards, it can bring the best results when used properly.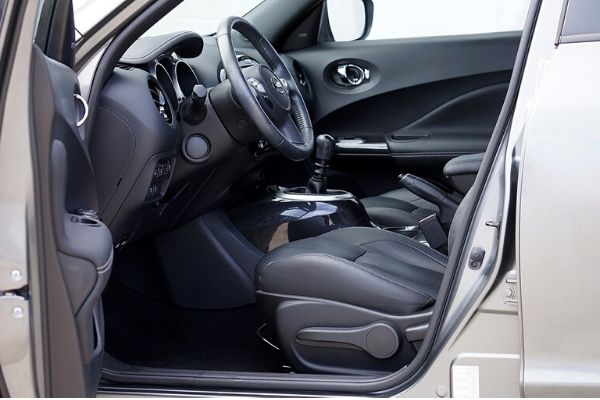 The manual tells you what to adjust (and how to adjust them)
User manuals contain tips for an enjoyable driving experience, such as when to shift, adjusting the side mirrors, where to stow small items during the trip, even finding the right seating position. In case of breakdowns, the manual will also point you to where the car tools are stored and how to use them.   
Warranty information
The warranty is a promise that your brand-new car is free from defects for the first three (some say five) years of ownership. In the event that something goes wrong with the car, the manual lists down everything that the warranty covers (or not, in the case of consumable parts).
Apart from that, it also tells you the sort of things or driving conditions that can void your warranty altogether, such as using the car for drag racing, carrying excessively heavy loads, or using non-genuine parts.
>>> Related: Everything drivers need to know about car warranty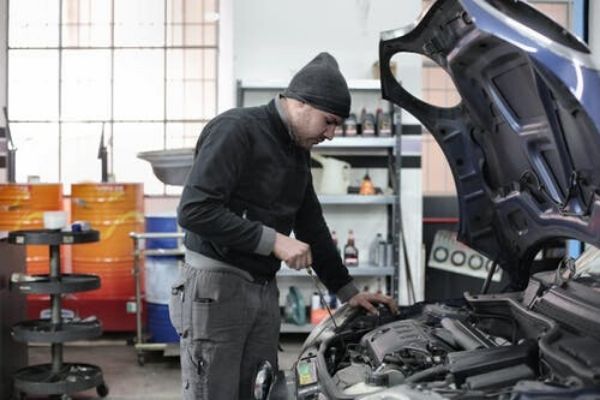 The manual also plays an important part in vehicle maintenance
Remember that it's not necessary to memorize the entire manual from cover to cover (although that works, too). Just keep in mind that, before you hit that Post button on social media, the answer to your question may lie somewhere within the pages of that softbound document.


Joseph Paolo Estabillo
Author