How to install a car stereo – properly and safely
Save time and money with these steps.
I. Which type of car stereo is for you?
Installing a new car stereo can bring a whole new aesthetics for the interior of your car. Plus, the sound quality can get an immense amount of boost depending on the quality of your newly installed car stereo.
If you decide to get yourself a new car stereo, there are two basic types you need to know. The first one is Single DIN. This type of car stereo gives off a classic tuner look that is smaller in size and has lesser features.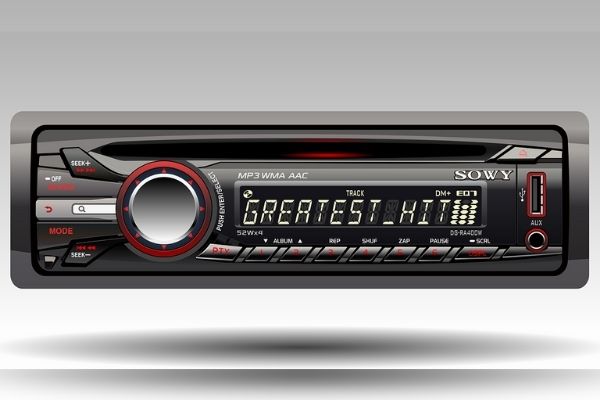 Here a look at a Single DIN
Since Single DINs are smaller, they tend to be more relatively affordable as compared to the other type of car stereo which is the Double DIN.
The Double DIN is twice the size of a Single DIN. Unlike the Single DIN, a Double DIN can provide you with more innovative features such as GPS, DVD playback, and more. Since Double DINs have more features as compared to Single DINs, they tend to be priced more expensive.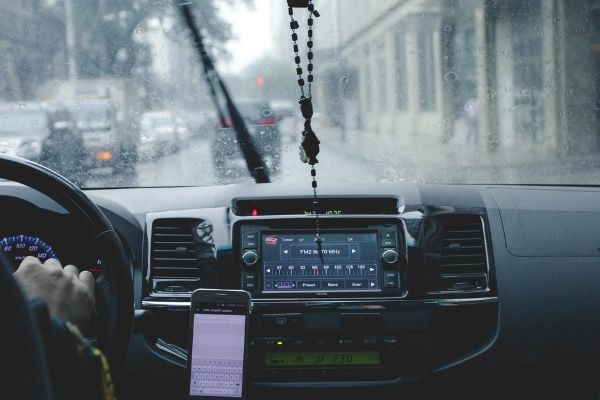 While this is a Double DIN
If you are on a budget and want to go for a more affordable option, you can choose a Single DIN. This type of car stereo doesn't necessarily mean it's the worse option. Besides, both car stereos serve the same function so either will do.
In the Philippines, you can get a Single DIN car stereo in the aftermarket for around Php 4,500. As for a Double DIN, you can avail of one for around Php 6,500. Moreover, double DINs with more innovative features usually cost around Php 15,000.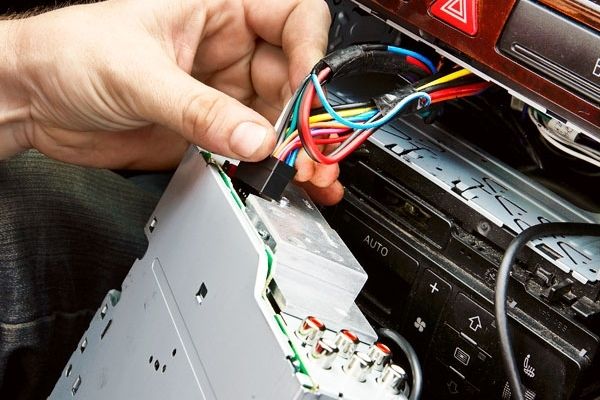 Be sure to follow instructions for proper installation
The installation time for car stereos depends on your expertise and experience. However, the average installation time ranges from 30 to 90 minutes.
If you are planning to switch up your car stereo, here are the safe and proper ways of installing a new car stereo.
II. Proper and safe installation of a car stereo
1. For safety, it is recommended to disconnect the battery first from your car. This will ensure that no electrical power will be flowing as you work on the installation of your car stereo.
2. Remove any center console panel or cover to gain access to your car stereo. Be sure to use a pry tool to safely remove a panel so it won't damage your car.
3. Remove the bolts that hold your current car stereo in place. We suggest that you bring with you a container where you can place the unscrewed bolts to avoid misplacing them.
4. There is a lock located at every end of the wire harness. This means that you shouldn't just pull your car stereo right after removing its bolts. What you want to do is to press the release function to safely separate the wire harness from your old car stereo.
5. Pull out the antenna nice and easy as well.
6. Your newly-bought car stereo usually comes with its own color-coded wire harness. With that, use a wire stripper to strip the electrical insulation from the color-coded electrical wires.
7. After removing the electrical insulations, insert each one of them on a butt connector to properly connect your wires to your car. Of note, use a crimper tool to properly hold an open wire to a butt connector.
8. Add a bracket or casing on your car stereo. A bracket will fill in spaces in order for your car stereo to perfectly fit in your center console. Be sure to get the right measurements for a faster installation time.
9. The casings for Single DIN have teeth that you can push using a flat screw. These teeth will ensure that your car stereo will not fall in an event of any bumps or vibrations.
10. Connect the wire harness from your car and the new wire harness from your newly-bought car stereo with their corresponding colors. All wires are color-coded in order to provide a more efficient way of installing a car stereo.
11. You will hear a click sound to ensure that the harnesses are connected properly.
12. Screw the newly-installed car stereo in its place with the right amount of tightness. Lastly, place your car's center console panels or covers back in their place to finish off the installation.
>>> Related: Got car stereo amplifier issues? Here's how to deal with it!
III. Should I install a car stereo by myself?
Installing a new car stereo to your car can be more complicated than what you might have expected. If you thoroughly follow the steps provided above, then you can save some time from driving to your local auto shop.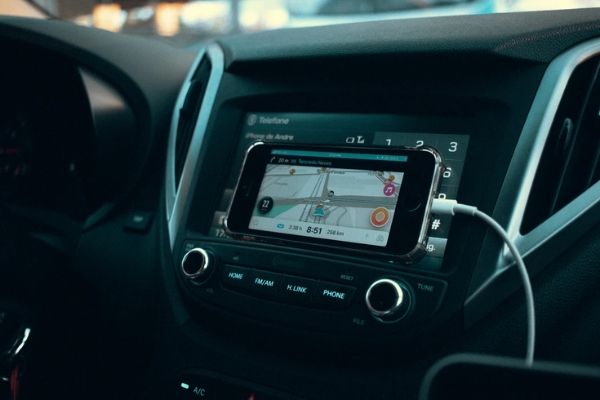 Cellphones are used by many for features such as GPS and MP3 Player
However, if this is your first time to install a new car stereo, we recommend you seek help from a professional to properly install the car stereo. Wrong installation can get the wirings mixed up forcing you to repeat the whole process.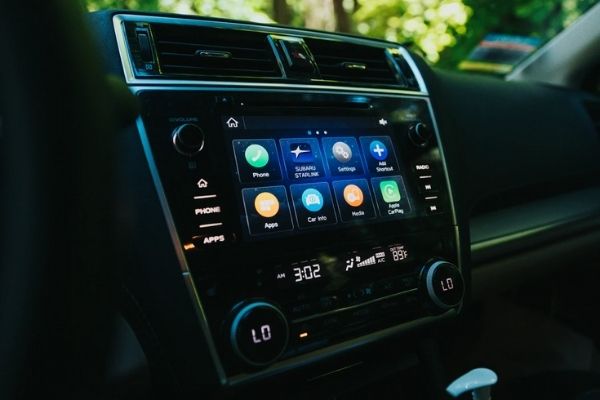 Which one do you prefer? The Single DIN or the Double DIN?
If you decide to do the installation on your own, just be sure to use the proper tools for car stereo installation. Using the wrong tool can damage your panels, covers, and bolts. It will cost you more time and money for a replacement.
>>> Related: What you need to know before replacing your classic car radio
IV. FAQs about car stereo installation
Q: How much are car stereos in the Philippines?
The price of car stereos in the Philippines varies depending on the brand name and quality. On average, you can get a good car stereo for around Php 4,000. If you wish to install a high-end car stereo, it would cost you around Php 8,000.
Q: How long does it take to install a car stereo?
According to automotive technicians, installing a car stereo would usually take around 30 to 90 minutes. The installation time varies depending on the worker's expertise in the matter.  
Q: Can I install a car stereo by myself?
You can install a car stereo by yourself as the wires are color-coded for easier installation. However, it is recommended to seek help from a professional when installing a new car stereo for the first time.
Q: What is a car stereo?
A car stereo is the centerpiece of your car audio system. This provides you with information and control over the audio system, as well as different sound quality.
Q: What are the different types of car stereos?
There are two types of car stereos. The first type is the Single DIN which is a smaller car stereo that comes with fewer features. Meanwhile, the second type is the Double DIN which is twice the size of a Single DIN and it comes with more features.
Here at Philkotse.com, we value your interest in the automotive industry. Visit our website to find out more.
Author

Rex found his passion for cars at a young age. He loves anything with an engine – which includes cars and planes. Right now, he is pleased to impart that passion for cars to a professional level under Philkotse.