The car may look new, but it goes through a lot after assembly.  
When you choose a brand-new car, you do so with the expectation that the unit in question is unused and unblemished. And sure enough, when you arrive at the dealership to take the unit home, there's always the anticipation of a gleaming paint job, spotless seats, and that new car smell all around.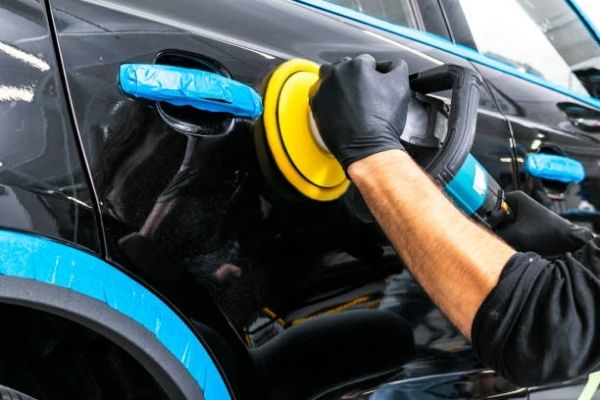 Is detailing an unnecessary expense on a brand-new car?
In light of all that pristineness, the thought of having a new car detailed might strike many people as weird. The added expense of detailing isn't due for another two or three years when the car has already accumulated enough grit that would be noticeable in plain sight. Or is it really?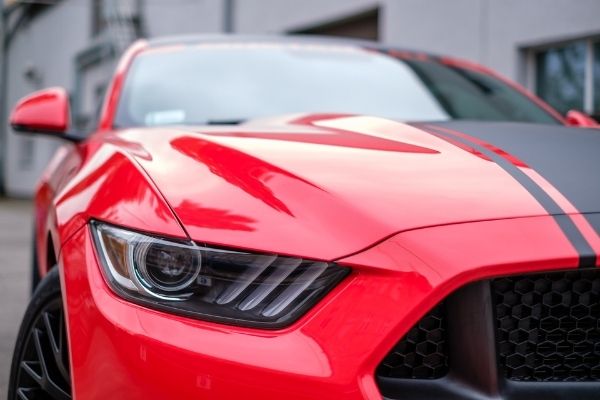 Your new car isn't as perfect as it looks
First off, your brand-new car didn't come fresh from the factory, especially if it's an imported model. Between rolling off the assembly line and arriving at the dealership, your shiny new car may have been kept in a stockyard for days or weeks at a time, more often than not exposed to the elements such as sun, rain, even volcanic ash in rare instances.
You might have seen car carriers on the highway loaded with units whose panels are covered with a thin white sheet. It's a protective film that protects the new vehicle from the elements. What it doesn't shield the car against is rough handling, especially if there are multiple transfer points involved in transporting the car from the factory to the dealership.
>>> Related: 4 simple steps to do a proper car interior detailing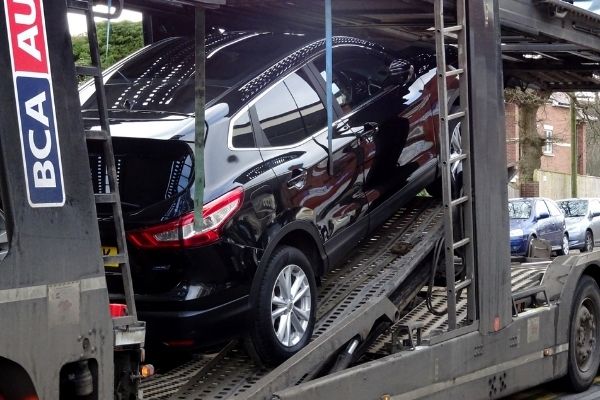 Merely handling the car from the port to the dealership already presents plenty of opportunities for damage
If the car is loaded from train to ship to truck, there are plenty of opportunities in between for the car to sustain aesthetic damage. Body-repair facilities are said to exist at ports where vehicles are often offloaded, conducting on-the-spot repairs and touch-ups to panels that may have been scratched or faded.
When the dealer takes delivery of a brand-new unit, the film is removed, and the car is washed and waxed for display. This is another opportunity for paint damage to occur. There are such things as "dealer-induced scratches" or "dealer-induced swirl marks", which are visible when you view the car's surface using a light source aimed at just the right angle.
>>> Related: Car detailing in the Philippines: 7 frequently asked questions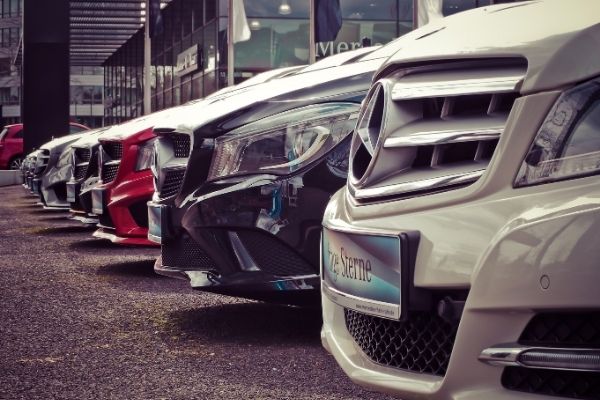 Car dealers simply don't have the time to detail every single car on their lot
Oh, and that "new car smell"? It's actually a combination of toxic chemicals coming from the paint, plastics, and even textiles used on the car's interior. You're probably better off not picking up any odors at all when you're inside the cabin.
Detailing your brand-new car removes the damage and contamination that it may have acquired during transit, as well as adding essential protection to the vehicle's clear coat and maximizing the bodywork's gloss. Done properly, your car will look even better than when it left the dealer showroom.
More tips to keep your car as fresh as it should be on Philkotse.com.


Joseph Paolo Estabillo
Author