5 things you need to understand when choosing right car body kits
Fancy an upgrade through a body kit? Here's a handy guide on how to select the right one for your vehicle.
Choosing the right body kit for your vehicle is crucial not just for the overall look of the car but also for how it drives. A body kit is basically a collection of exterior modifications to a vehicle -- usually comprised of the rear and front bumpers or fenders, spoilers, and side skirts.
These items are designed to add a sporty look and aerodynamic styling to a car, SUV or other types of vehicles. To help you decide on the best body kit for your vehicle, check out these tips from Philkotse.com.
1. Decide the look you want
The main purpose of installing body kits in a car is to change and improve its looks. Do you want your car to look sexy, sleek, more speed-focused, and distinctive? Do you want it to be an attention grabber?
Take into consideration the effects of the body kit on your vehicle. A sleek and smooth design will improve the appearance of your car and make it stand out.
Another thing you need to consider is the effect of the body kit on the resale value of the car. For example, a car of extreme looks with large valances and numerous sharp angles will make it hard for you to look for potential buyers.
On the other hand cars with race-ready looks, especially those entry-to-mid level coupe models, can prove for some car buyers.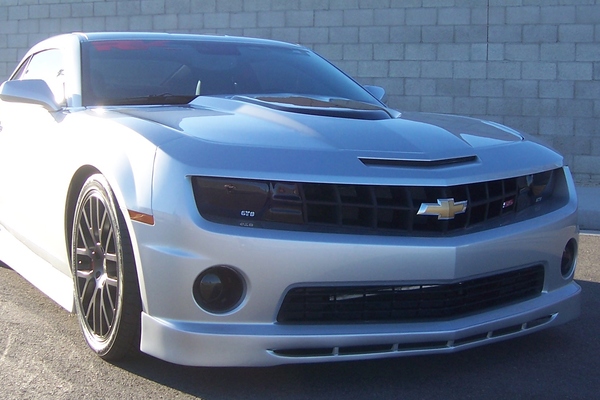 Decide how you want your car look like
If you want to install body kits in your vehicle at the same time, you want to keep its resale value high, opt for a sleek and sexy design that doesn't radically change the look of the vehicle.
You also have to decide on the color of the body kits. You have the option to leave the materials of the body kit unpainted or raw. You can also choose to have it finished in your desired color. There are also body kits that are pre-painted with the same color as your car.
>>> You might want to know: Which car body type is best for you.
2. Choose the materials
Body kits can be either be used for aesthetic improvement or to upgrade the performance of the car. The body kit material also plays an important role in the car's performance.
Body kits can be made from carbon fiber, fiberglass, and polyurethane.
Body kits made of carbon fiber are delicate but it's the best choice to improve the car's performance owing to its lightweight. But take note that carbon fiber body kits are not usually used on streetcars. Most of the time, cars with this type of body kit are used in car shows and as track cars.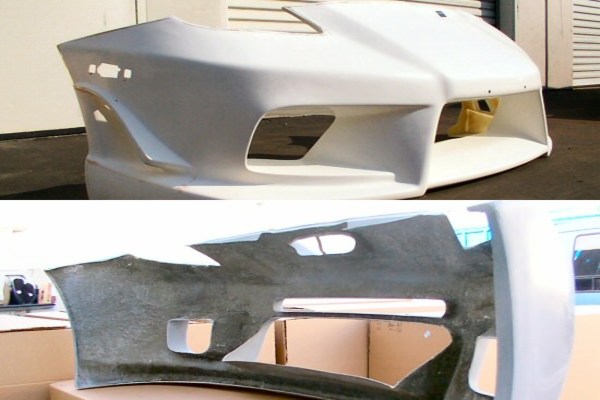 The material of the body kit plays an important role in the car's performance
Additionally, body kits improve the aerodynamics and can lead to increased downforce on a car. If you want a body kit just to enhance the look of your car, choose a kit made of polyurethane. They're easy to work with, and they're very durable. 
If you're aiming for both aesthetic improvement and enhanced performance, the great choice will be fiberglass kits. A fiberglass kit gives your vehicle a customized look.
At the same time, it should benefit the vehicle through weight reduction. However, you have to take note that fiberglass is delicate and rigid. This means it's not durable and can easily be damaged.
>>> Related post: Car modifications in the Philippines: What do you make of this?
3. Set a budget
Of course, another important factor is the budget. You have to set a budget on how much you want to spend for the body kits. Your best option is polyurethane if that budget is tight. If you want to modify your vehicle on a shoestring budget, opt for fiberglass. If you don't have problems with the budget, opt for body kits made of carbon fiber.
You can expect that body kits designed for additional performance will cost more, basically because materials and engineering are designed to make the kits more functional.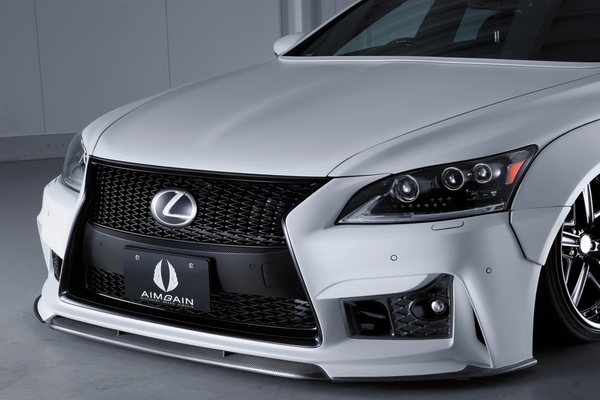 You can expect that body kits designed for additional performance will cost more
>>> Let's check out: Car Waxing, Detailing & Polishing: What's the Difference?
4. A whole set or mix and match?
You can search online for body kit listings. It's preferable to browse for listings from popular retailers to ensure the quality of body kits. Choose your preferred look for the car. Some cars like Ford Mustang and Honda Civic already have hundreds of complete body kit options available in the market.
If you want a more unique design, you can mix and match several pieces. You have the option to purchase just the piece that you like and not the complete set. You can then assemble those individual pieces into a complete kit to achieve your preferred look.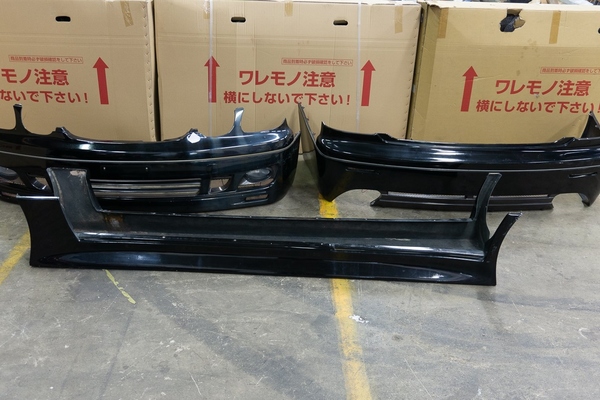 You have the option to purchase just the piece that you like and not the complete set
>>> Also good for you: Top 3 tips on getting the best deals on car accessories in Banawe street.
5. Have your custom kit manufactured
If you have a specific design in mind for your body kit, you have the option to custom manufacture. The price of this option varies depending on the design but expect that it will be more expensive than using already existing designed body kits.
But rest assured that your body kit will be unique from the rest and no one will have the same look as yours.
All you have to do is to look for a local vehicle customization shop and discuss your ideas for the body kits. You can bring photos with similar designs you prefer. Then talk to the designer about your budget.
The material for the body kits and how far you can modify your vehicle will be determined by your budget. It will also tell if custom body kits are perfect for you.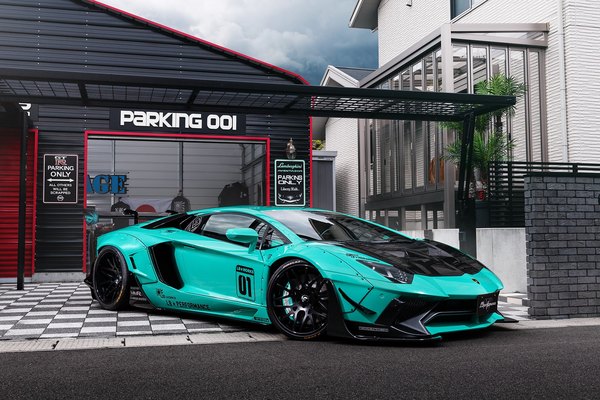 Look for a vehicle customization shop and discuss your ideas for the body kit
You also need to discuss your body kit's exclusivity. If you want a guarantee that the design of your body kit will not be used on any other car aside from yours, chances are, you will have to pay more.
Now that you already chose the right body kit, it's time to install it. Body kits must be installed properly because poorly installed ones will adversely affect the appearance and even the performance of the car. Ask assistance from a professional on how to install it if you're not sure you can do it alone.
Author

Hanna is one of the most competitive swimmers in the country during her day. It was not long before she discovered her passion for the automotive industry as well. Nowadays, she balances her passion through writing as well as coaching.