Discover now the best automotive accessories for all Pinoy drivers.
These are necessary car accessories that do not occupy much space in your car but can prove very useful in cases of emergency such as a tire explosion or engine malfunction.
>>> Read also: 5 cool car items you need right now
1. Spare tire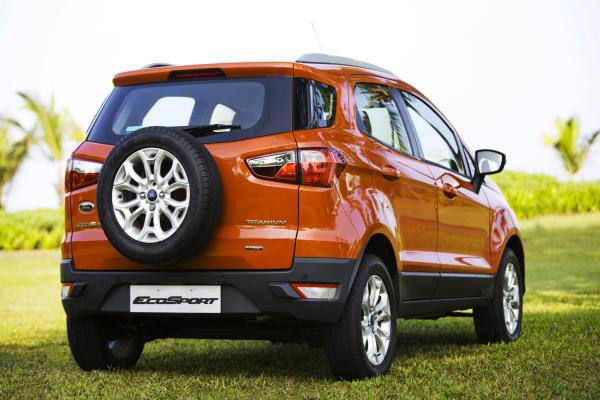 It's always a good idea to have a spare tire in your car
Tire checking is mandatory before starting a long journey. However, you should also have a spare tire in case of unexpected explosion. Spare tires do not necessarily have to be new tires. If you go to a service station to replace all 4 tires, keep the best one as spare tire. In fact, replacing the flat tire yourself will almost always be much faster than waiting for rescue.
>>> Step-by-step instructions on how to change your car tires
2. Portable toolbox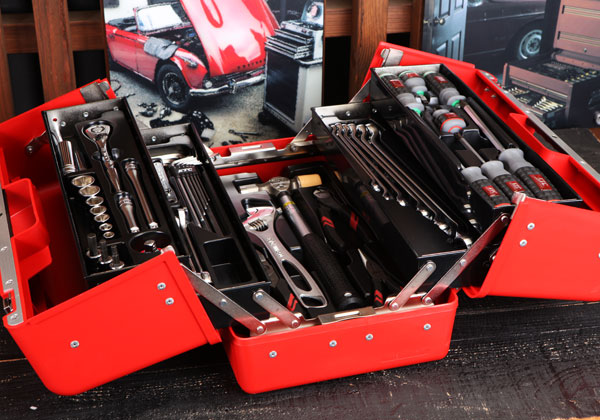 Portable toolboxes will come in handy and do not take up much space in your car
Repair tools such as car jacks, wrenches or screwdrivers are indispensable car accessories if you ever want to fix a malfunctioning car machine. Not even a senior mechanic can change a flat tire with his bare hands. All you have to give up is a small space in the car's storage compartment for the toolbox and you'll not regret it when your car unexpectedly gets into trouble in the middle of the road.
3. Mini tire pump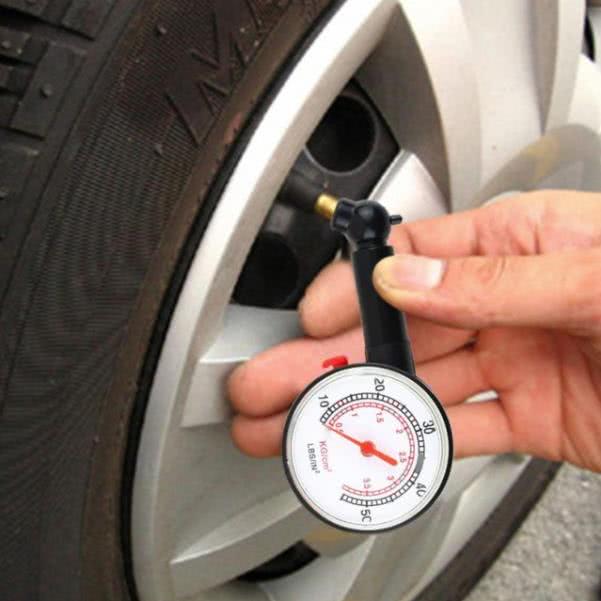 A pump is useful when your tires are low on pressure
Whenever you feel the car shaking and the steering wheel seemingly staggered, you should stop to check the tire pressure. If the tire pressure is too low, it will heighten the risk of accidents, increase your fuel costs as well as reduce the life of the tire. With the help of a mini tire pump, you will be able to quickly overcome the problem and keep driving safely.
4. Hazard warning sign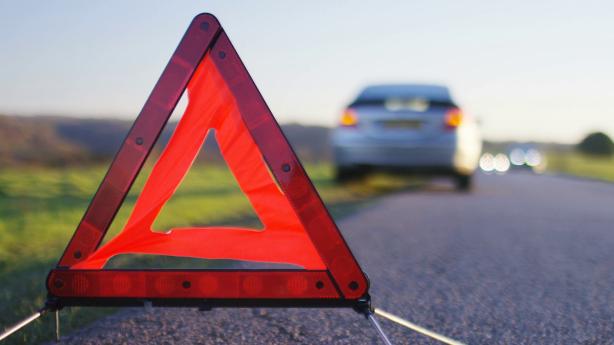 A hazard warning sign will become a life buoy for the driver
If the car unfortunately breaks down in the middle of the road at night, a hazard warning sign will become a life buoy for the driver. This warning sign, which should be lighted, is to be placed approximately 30 meters from your car to give early warning to other drivers on the road.
>>> Related: Early Warning Device for cars: Must-have safety tool for every Pinoy driver
5. Fire extinguisher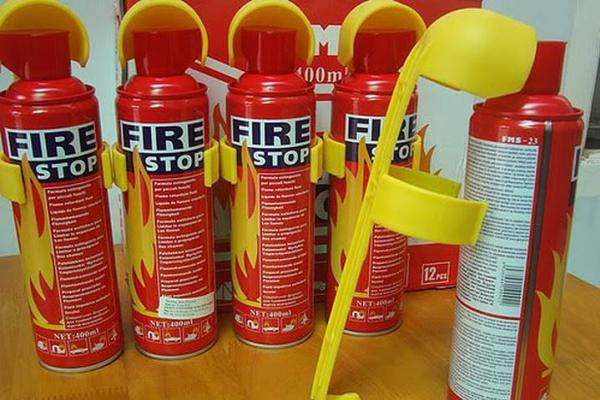 Fire extinguisher is definitely one of the must-have accessories for your car
Even a small fire in the car if not handled in time will spread and may even cause an explosion. Interior materials and especially gasoline are very easy to ignite. Therefore, it is necessary to equip your car with a mini fire extinguisher to quickly respond in case of fire.
6. Car safety hammer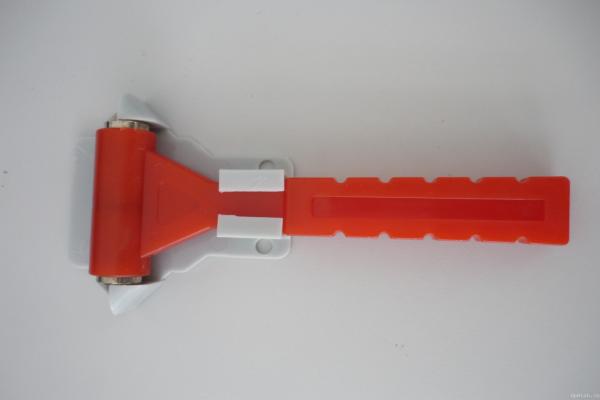 The safety hammer can be used for an emergency escape
Many people think that it is not necessary to use a safety hammer when driving on a daily basis. However, in the unlikely but not impossible event that your vehicle has fallen into water, fire or flood, the hammer will become the "savior" which will break the window glass and keep you from getting trapped in the car.
>>> Click for more useful tips to get the best deal when buying car accessories