Let's read our article to know how to choose an appropriate car for you.
There are tons of ways in which a car could be helpful for you. Purchasing a car without consideration will not only give you dissatisfaction but also waste your time and money. Therefore, choosing an suitable car could be one of your most important decisions. The idea is true whether you are thinking of buying a new car or substitute the current one with another new model. And if you are searching for tips and advice for buying cars, we are here to help. 
How to choose your perfect car
1. Cars for first-time owners
For those who have just got your own driver's license, experts recommend 3 types of car, which are: minicar, subcompact or a mini hatchback. There are three main reasons why you should set one of those types is your very first car.
First of all, the price normally never costs more than 1 million pesos. All three types of car above are all released at very reasonable and affordable prices.
Fuel saving is another advantage. Because all those cars provide nearly the most standard functions, so they don't consume much energy to run.
Designed to be lightweight, three types of car recommended above will give you huge ability to control them. For beginners, you possibly have least experience in driving, getting used to driving as well as gaining more experience in controlling and handling real situations are the priority right now. With that in mind, we believe that small cars are the best choice for you, rather than cars for professionals.
One thing that you may not like about them is that the maximum number of people they can accommodate is usually five, due to their lightweight designs. Additionally, their capacities for loading is limited. In order to expand the cargo space, you must sacrifice the rear line of seats. Besides, small cars usually don't offer premium safety features, so you'd better be careful. But, as a first – time owners, these disadvantages may not be big problems to you. Here on Philkotse, we have a wide range of used and new cars for new owners, for example, these used Hyundai Accent are on sale!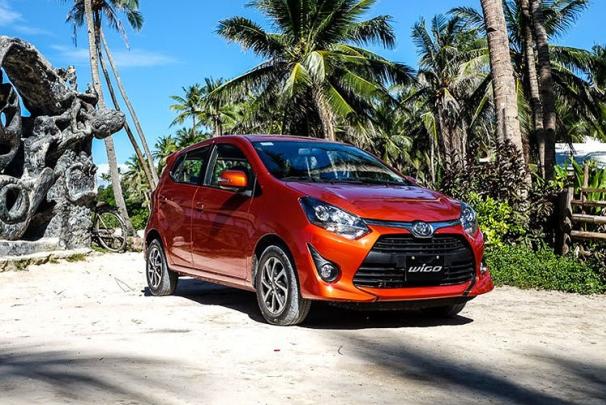 Toyota Wigo 2017 is recommended for first-time owners
There are a lot of models you could try. You can refer to our previous article about Best cars for first-time buyers in the Philippines.
2. Cars for family use
If you are thinking about saying goodbye to your single life, it is time to plan to upgrade your car as well. As mentioned, cars for first-time owners usually have a low loading capacity. Furthermore, since you are going to have kids someday, you will need a car which has larger space as well as higher accommodation capacity and also provides the same or even better driving experience level. For those purposes, the most appropriate car for you would be one of the following types: minivans, crossover or a MPVs (multiple - purposed vehicles).
These types of vehicle are best known for their spacious cabin space. Usually, they can comfortably house up 5 -7 people. Sometimes it can even be up to 8. With the advantage of space, these cars have a great ability to overcome the flaw of the category we talked before, which allows you to carry tons of stuff while the number of seats still remains the same.
SUV or MPV? Six tips for choosing a family car
Due to the characteristics of running under big loading, all cars of these types often consume a massive amount of fuel to perform fully functions. Even when you don't use up all of their spaces, you still have to let them burn a lot of energy. Currently, there are several models that are advertised to be fuel saving, that could be a little helpful but can't be expected to be significantly effective.
If this is what you considered necessary, we would like to recommend some models in this category. First highly recommend is the Honda CRV – one of the most popular crossover (read our in-depth review for the Honda CR-V 2018 diesel version here). Next are the Toyota Innova (MPV) and the Kia Carens (minivan). There are still many other models, but in our opinions, these cars could be suitable for many families with many purposes, especially those who are in their 30s or 40s. You can find more tips for buying a mini family car here.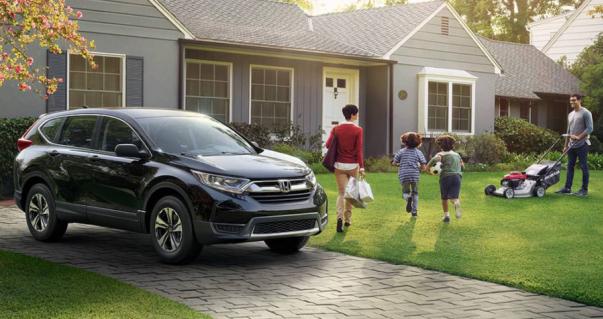 First highly recommend for family use is the Honda CRV – one of the most popular crossover
3. Cars for off-road driving
For many people, besides the daily basis, driving is also a way to have fun. Therefore, travelling or racing on tough terrains are among the most popular means of entertainment for car owners.
For that purpose, you need a particular type of car. To be able to operate under furious pressure, that car must be strong and flexible enough. These cars are specifically designed to expand the ground clearance and have deeper wading depth. Therefore, their owners are able to easily enter many rugged terrains which normal car can't. They also need to be excessively durable to self-protect and reduce the risk of harm while functioning. Of course, with all of that requirements, you can't avoid the fact that you will have to spend more money on the fuel as well as car maintenance expenses. Sometimes you need to upgrade your car in order to travel in more challenging terrains.
On-Road or Off-Road Cars - Which should you choose?
Controlling these types of car requires you to have skillful driving techniques. If you have never controlled a car before, this is definitely not what you should go for. In that case, go back from the beginning of this article and start there. Besides, due to their high-price level, you might be not easy to purchase one. To sum up, it will take you some time to get and control an off-road car. Rushing is a waste and may be a danger.
If you have what it takes to be an off-road driver, then midsize or full-size SUVs (Sports Utility Vehicle) and pickup trucks are what you are looking for. Once again, we give you some recommendations, which are: the 2017 Toyota Highlander Hybrid (midsize SUV), the 2017 Toyota Tacoma (compact pickup) and the 2017 Ford Expedition (full-size SUV).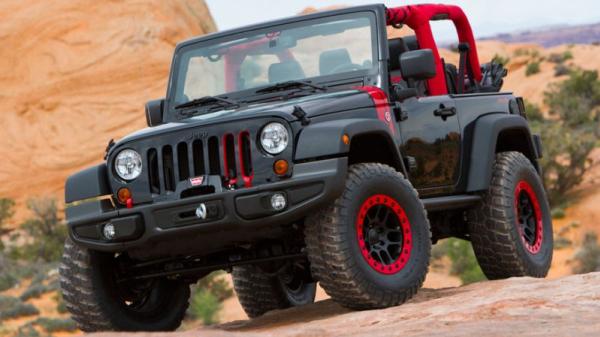 Off-road cars provide huge durability but require good driving skills
4. Cars for billionaires and enthusiasts
After all the hard work to earn a massive bank account, perhaps, it is time to purchase a car which can present your financial situation. There is nothing much to talk about why should go for this category, it is just simple for your affordability.
BMW, Porsche, Ferrari and Lexus are the first names to list. Beyond of the gorgeous looks, all these brands have released many models which provide exclusive driving experiences. Luxury cars come with the premium in quality, offering an outstanding ability to rouse to the top speed, ease of handling, elegant and expensive interior and absolutely state-of-the-art safety features. Besides, a premium car is also a chance for you to show off your personalities and your lifestyle.
There are many factors rather than price for you to consider an appropriate premium car. The advice is that all models in this category come with the best quality, the matter now is choosing the car which could show who you are. Except, if you are a car collector, there is no limit.
Some of the most popular models include: the 2018 Lexus LC (sports car), the Porsche Panamera (grand tourers) and the Porsche 911 GT3 RS (supercar).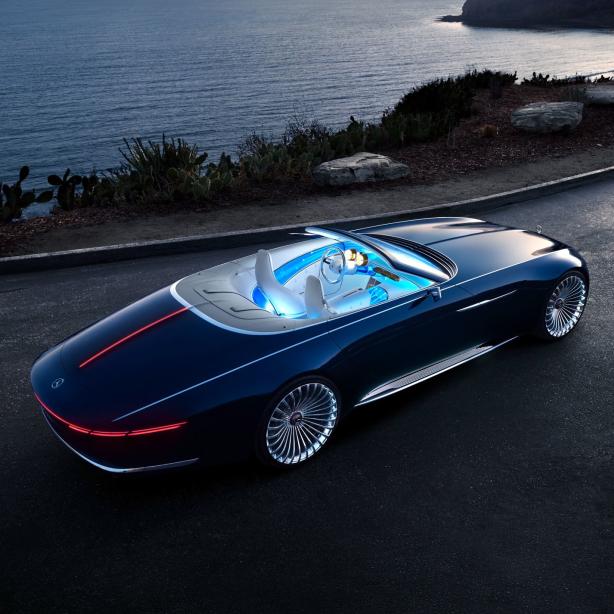 Luxury cars is the symbol of your finance as well as your styles
We have walked through all the tips for buying your next car. We hope with this article, you will find the perfect match for yourself.
>>> Click here to get more helpful tips and advice for all car owners

Recent posts