Exterior:
2017 Toyota Wigo is a compact vehicle. It is 3,660mm in length, 1,600mm across, and 1,520mm in height. The TRD S is 3,700mm in length, longer than both the G and E variants.
Toyota Wigo 2017 colors include Orange Metallic, White, Yellow SE, Gray Metallic, Silver Metallic, and Black.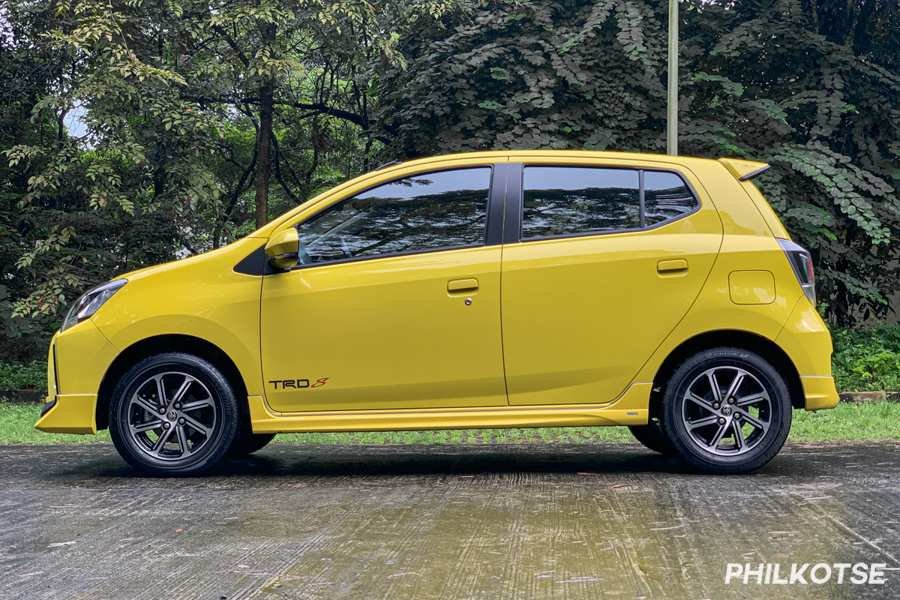 Interior:
The interior of Toyota Wigo 2017 is made out of plastic and can accommodate five people with the driver included. Fabric seats are standard on all Wigo trims. The car's trunk has a capacity of 422 liters.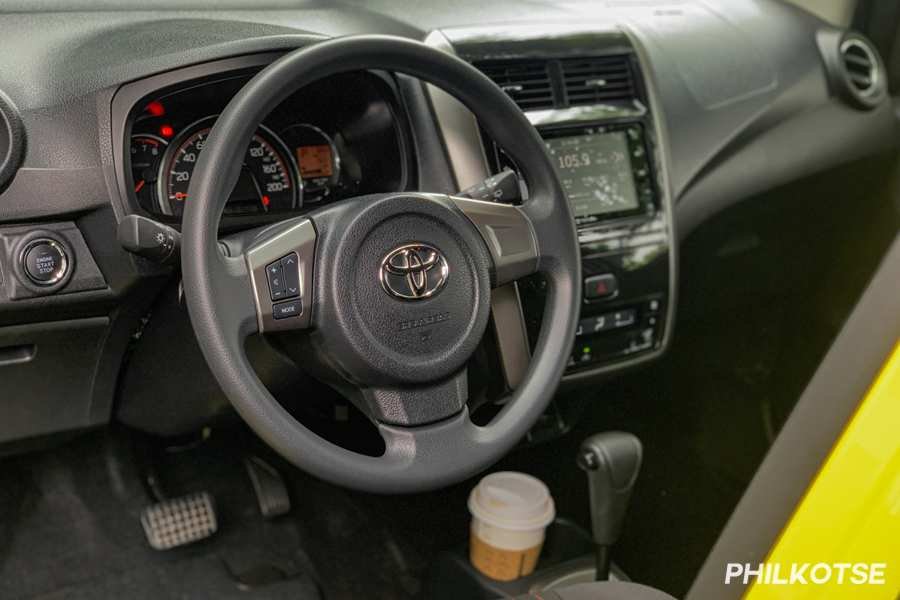 Safety:
Toyota Wigo 2017 has basic safety features like dual-front airbags, anti-lock braking, rear parking sensor. The G and TRD S trims also have an engine immobilizer and a car alarm. The latter, as the top-spec option, comes equipped with a dashcam.
Technology Features:
The TRD S variant's touchscreen head unit can connect via aux-jack, USB, Bluetooth, Android Auto, and Apple CarPlay. The touchscreen also appears on the G variant but there is no software that mirrors smartphones onboard. The entry-level option has a 2-DIN system that also has an aux-jack, USB, and Bluetooth.