Here's everything you need to know about HID headlamps.
In your journey of car ownership, modding, and maintenance, you might have read our guides on car headlamps and headlamp installation. As such you'll probably have heard of HID headlights. But what exactly are HID headlights? Are HID headlights better than LED and halogen headlights? Let's find out.
HID Headlights: What They Are & How They Work
What are HID headlights and are they legal?  
HID is an acronym that stands for high-intensity discharge lamp. How they work is they produce illumination by using an electric arc between two tungsten electrodes, which in turn is positioned inside a tube made out of quartz or other translucent materials.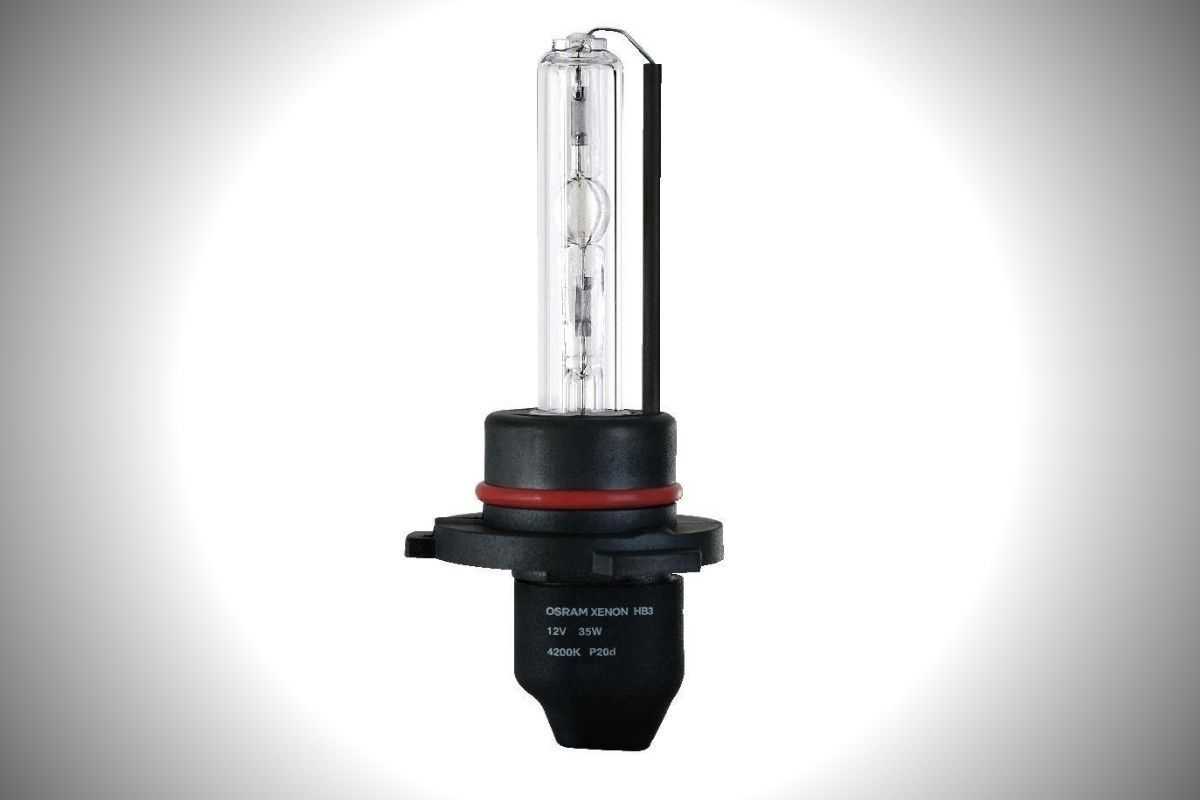 A typical HID headlight bulb [Photo: Osram]
The said tube is filled with a noble gas, like Xenon, which is mixed together with metallic salts. The gas then allows the electric arc to strike, which in turn evaporates the metallic salts to produce light.
This entire contraption, in turn, is housed inside a projector to direct the beam of light it produces. In modern vehicles, this projector is equipped with a shutter to allow the headlamp to switch between high or low beams.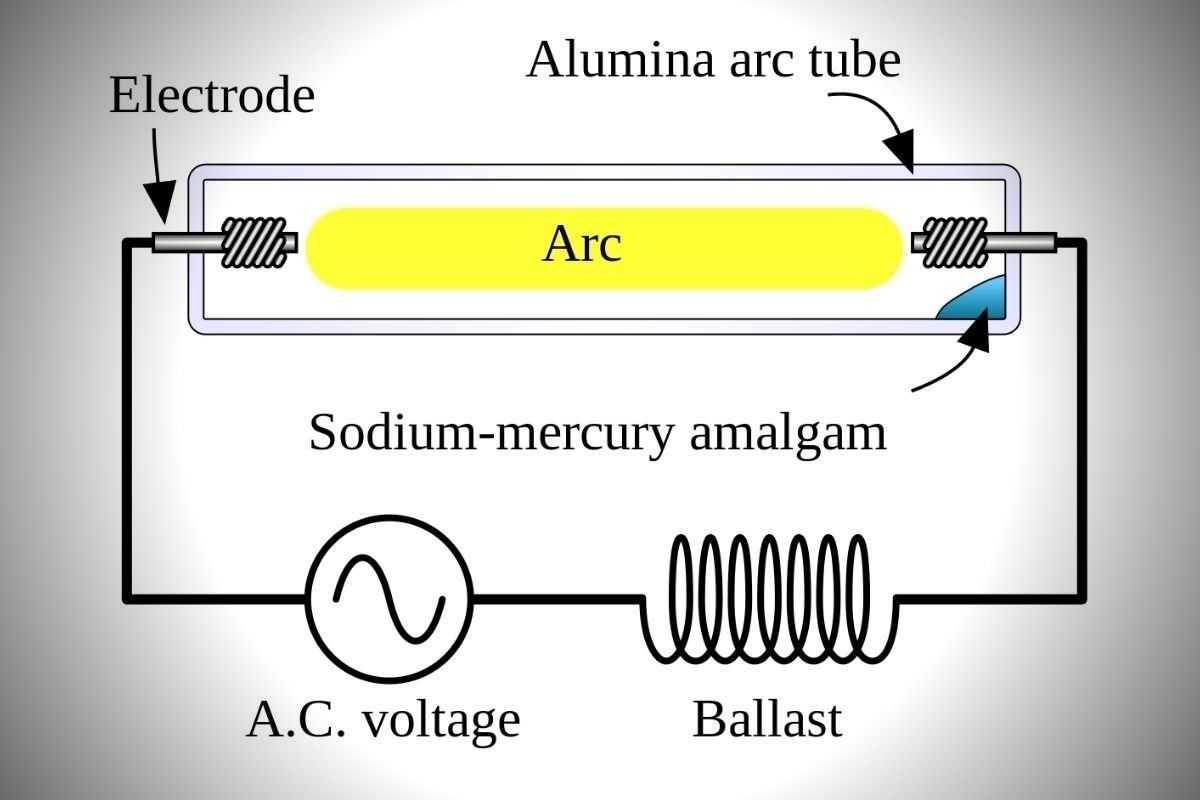 HID bulb diagram 
Because HID lamps use an arc of electricity, they are classified as a type of arc lamp similar to that of those neon signs that are once common in the streets of Las Vegas and Tokyo. 
Are HID headlights legal? 
The use of HID headlights on Philippine roads is legal as long as they follow the rules mandated by the Philippine government. Specifically, the Land Transportation Office Admin Order No. 2009-018 states that a headlamp should have a white or selective-yellow light "capable of adequately illuminating the road at night in clear weather." Also, headlamps should not have a blinker mode.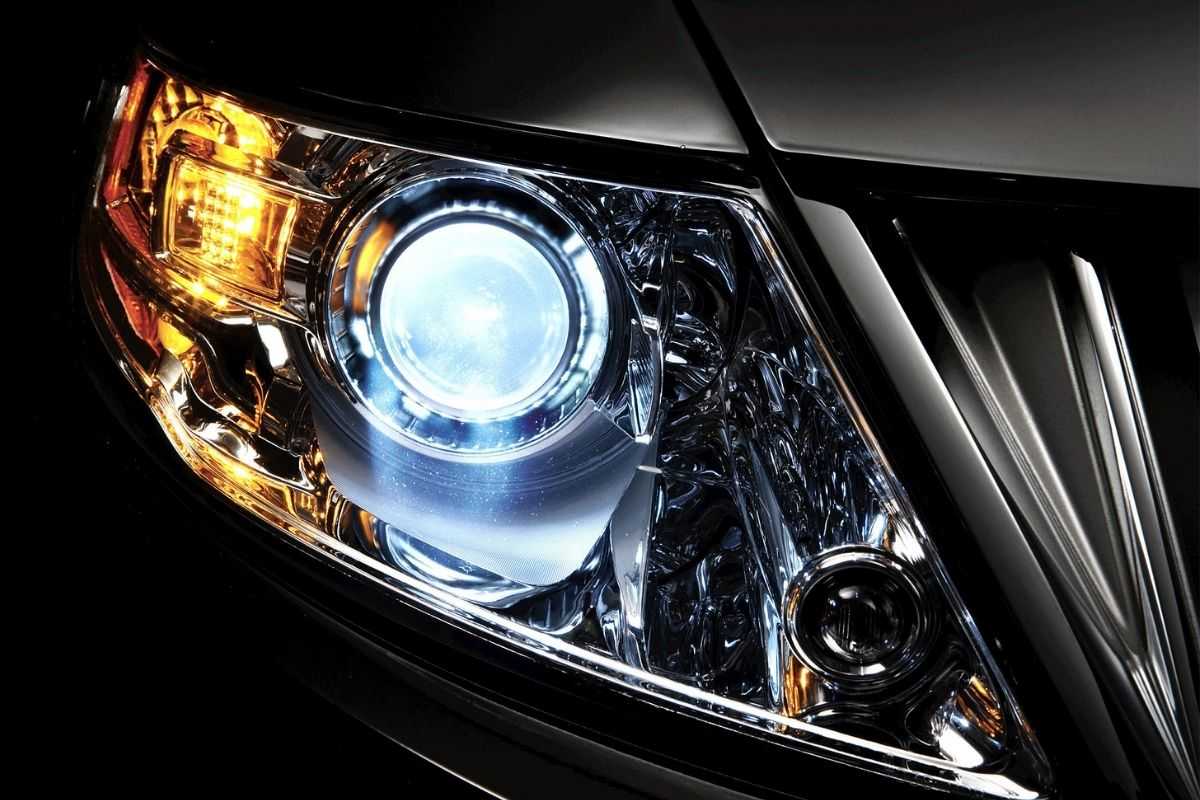 Some cars come stock with HID headlamps. One example is the Lincoln MKS picture here
>>> Related: Watch out! Illegal car modifications to avoid in the Philippines!
Second, headlamps should be directed downwards as to not blind other motorists on the road. On this end, make sure that the HID light you're planning to buy is properly installed and is compatible with your vehicle.
To reiterate, HIDs are legal, as long as you follow LTO's guidelines. If you want to read more about this, you can look up LTO Administrative Order No. 2009-018 or "Revised Administrative Order on the New Motor Vehicle Inspection System and Promulgating the Rule and Regulations in the Implementation Thereof".
HID vs LED: Are HID headlights better than LED?
If you want the whole gist of it, LEDs are much better than HIDs. Light-emitting diodes or LED headlamps are brighter while using less energy and producing less heat. It doesn't use a chemical reaction like HIDs, so it requires a smaller, more compact housing, while efficiently producing a brighter beam.
Unlike HIDs, LEDs use fewer parts and less energy. It doesn't need a noble gas, nor an electrical to produce light. As such, LEDs can last longer than HIDs.
HID vs LED vs Halogen
Just how bright are LEDs than HIDs? On the Kelvin color temperature scale, HID headlamps are rated at 5000K. LEDs on the other hand can produce up to 5500K-6000K, which is close to the sun's color temperature at noontime. Halogens are the weakest of the bunch with a mere 3500K on average.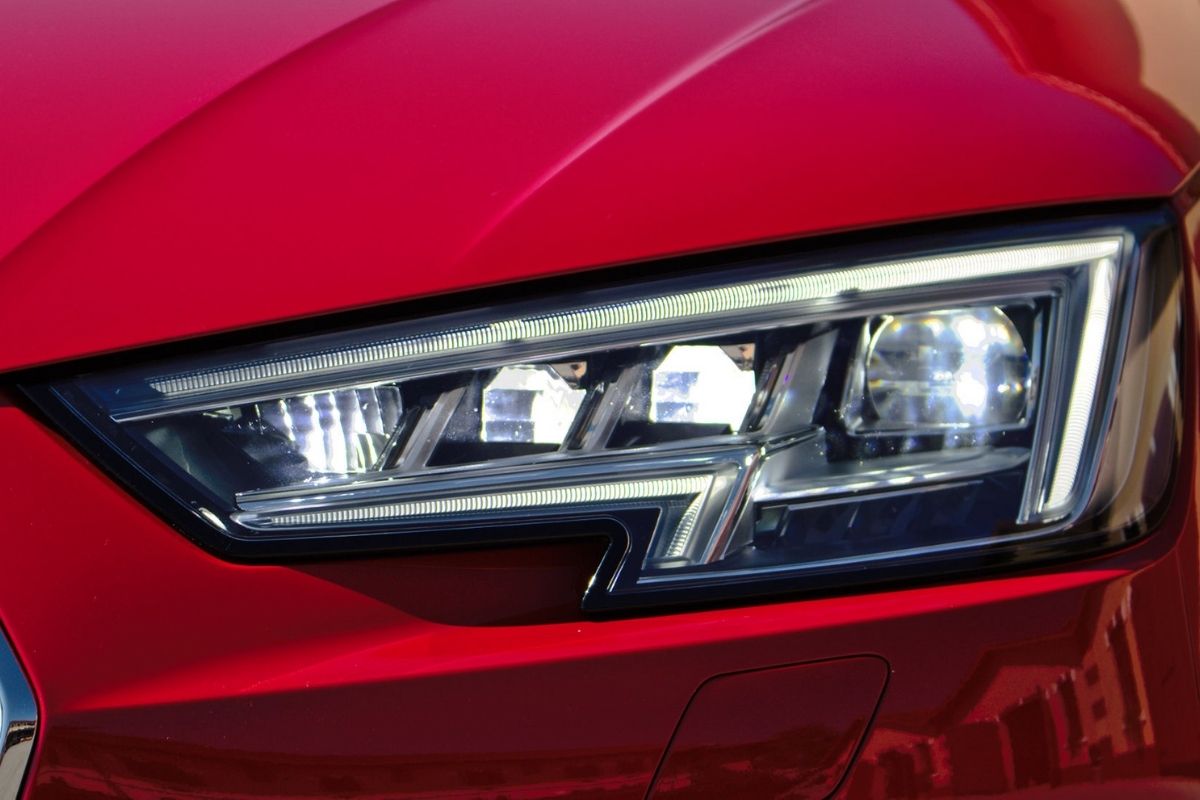 LEDs are also versatile in how they are arranged. A case in point is the multi-LED headlights of the Audi A4
Do note though that halogens are much cheaper than HID and LED headlamps. One can even pick up a replacement halogen headlamp bulb for as low as Php 50. In comparison, a replacement HID headlight bulb can cost somewhere between Php 250 to Php 1,500 and above.
LED replacement headlight bulbs are also a bit pricier at around Php 200 to Php 1,600 and above.
>>> Related: Choosing the best headlight for your car: 5 common kinds for drivers
Recommended HID headlight products
If your car came stock with HID headlights, we recommend approaching your dealership for a proper replacement. This will save you time and money.
If you prefer not to do that, the first HID set that we can recommend is from Philips or Philips Automotive on Lazada. These will cost you somewhere around Php 2,000 and above. Another brand is Osram. Currently, their H1 4200K kit costs somewhere around Php 5,600.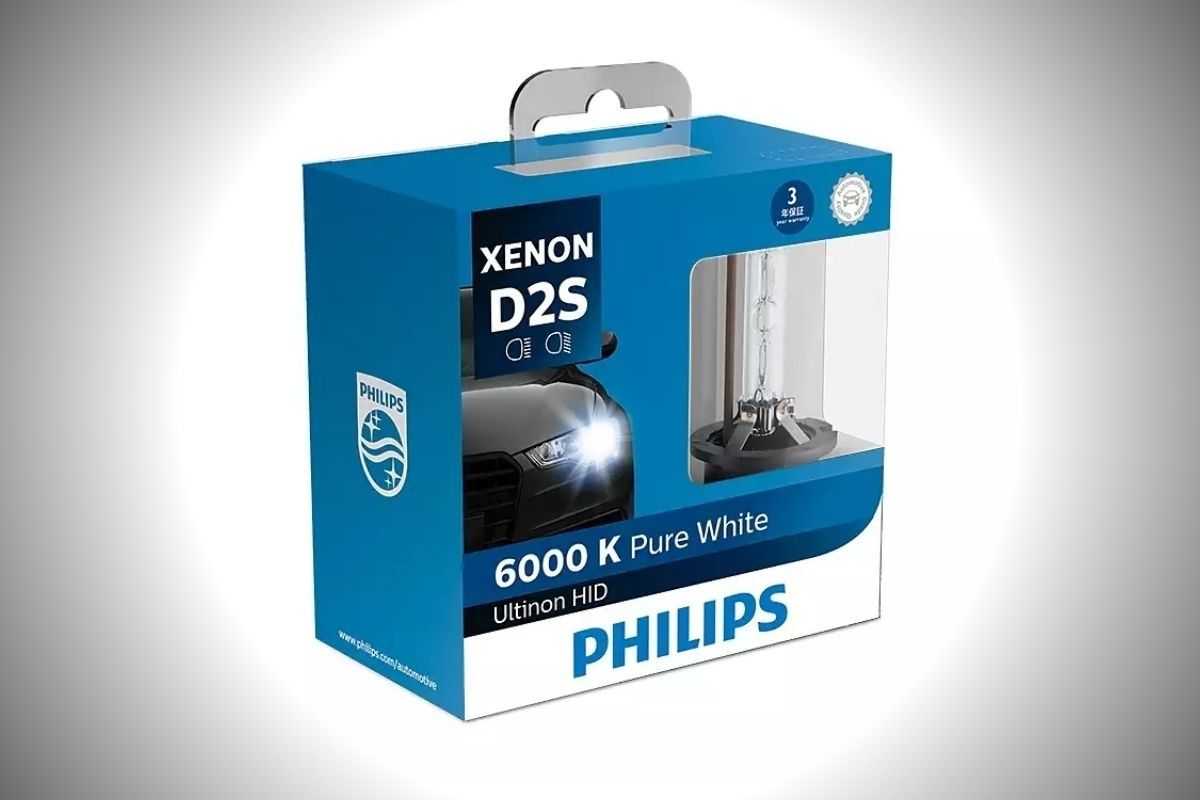 Philips Ultinon HID kit
Note that these prices are estimates and do not take into account shipping fees, taxes, etc.
HID headlights: Conclusion 
So, HIDs are a type of bulb that produces light using interactions between electricity, metallic salts, and a noble gas. They're brighter than halogens, but are less efficient than LEDs. To sum it up, HIDs are better than halogens in every way, but LEDs are simply better.
For more informative articles like this, keep reading here on Philkotse.com. 


Cesar G.B. Miguel
Author