Headlamps are a necessary part of your car. Here's what you need to know about upgrading your car's headlights!
One cannot overstate the importance of having proper headlamps. Philippine roads aren't exactly awash with bright streetlamps to help motorists in lighting the way or when the country endures natural phenomena such as intense rainfall from typhoons and most recently ash fall from nearby volcanoes.
Modern lighting solutions that come stock from the factory are more advanced than they ever were and even entry-level cars start to exhibit features only found in top-end models in the past.
These Are The Top 5 New Cars With the Best (and Worst) Headlights!
The time comes however when you severely need to upgrade your lighting systems. Whether it be because of your car's age or even yours! Car companies always exhibit compromises with manufacturing cars and some would settle for the very bare minimum of items and features listed in a car. What is a car guy supposed to do?
Fortunately, there are many, even an endless number of ways they can remedy that situation. Whether it be for aesthetics or functional capacities, the aftermarket is filled with options to help. Here are a couple of types and ways you can upgrade your car's headlights!
>>> Read more: A summarized guide to all of your car parts & functions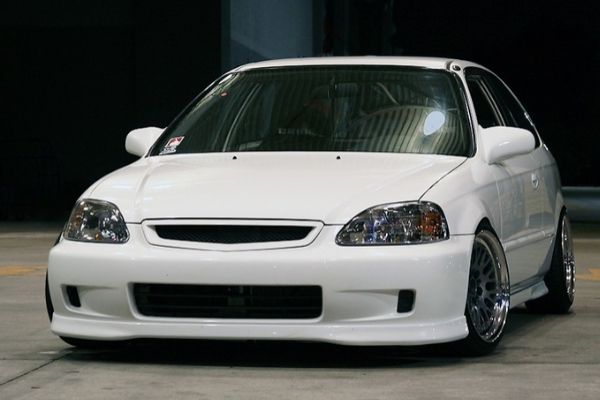 Upgrading your headlamps can improve the look of your car
Standard/Halogen headlamps
Halogen headlamps are the most common type of headlamps and are found in most cars, particularly entry-level ones. They are the easiest to manufacture and replace. They work as a standard bulb filled with halogen gas facing outward inside a reflective box.
This standard, forward-facing headlamps used to use electronic filaments in the bulb but with the introduction of halogen gas, It creates a more focused and direct beam of light than standard filaments.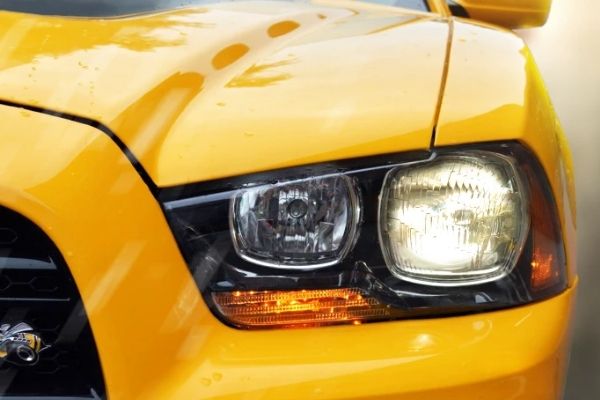 Many cars still have halogen headlamps, nothing wrong with that
The beauty of these types of headlamps is that it is easy to replace when the bulbs go out, you can simply do it yourself even without standard tools. Trust me you will have to replace those bulbs and it is one less thing to worry about. There are better and brighter options though and that's what we're here to discuss.
>>> Also check out: Car lights and the importance of checking them regularly
Projector headlamps
If standard headlamps follow the more traditional design that has been in use since the invention of the automobile, projector headlamps literally turn things around. The way they are designed is that the bulb is actually flipped around and faces outward of the reflector box.
It is then pointed at a concave that act like extra lenses or magnifying glasses that create an even more focused beam of light. It is then topped off by a cutoff shield that makes sure the beam of light is pointed at an optimum position rather than other drivers heading towards you.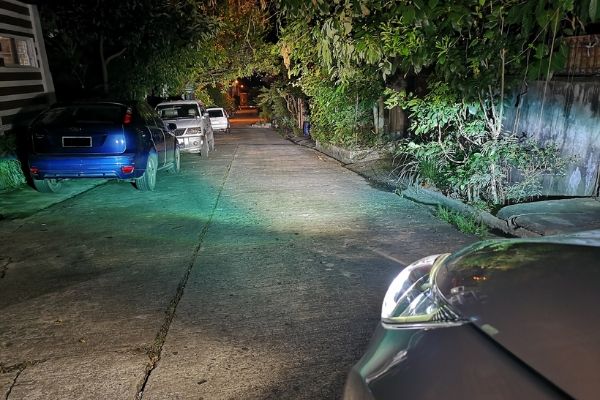 On a dark street, you can shine the light better than Gandalf the White! (photo from Kustom and Tuning)
>>> Grab your attention: Choosing the best headlight for your car: 5 common kinds for drivers
Projector Head
The best part about projector headlamps is that they are an obvious improvement in the design of original standard headlamps. They emit more light and minimize dark spots.
It would be harder to replace the bulbs on projector-type headlamps, though. If you have doubts about what you're doing head over to a professional for assistance instead of ruining your precious headlamps.
LED
Light Emitting Diodes or LED is a relatively newer implementation for headlamps. They are highly efficient, lasts a really long time and only require low wattage to operate.
There are no filaments involved and have minimal heat involved so they can be turned on for a much longer period of time. They can be shaped around and in different shapes and is flexible enough for almost any car.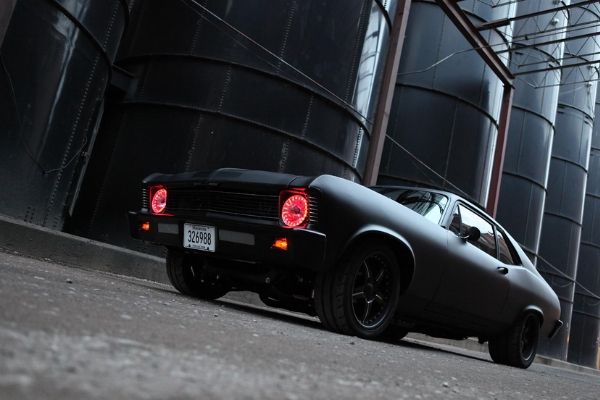 Giving LED headlamps to an old car brings it to the 21st century
>>> Recommended article: A short guide to LED car headlights: Basic parts, types, price & more
LEDs are fast growing in popularity and are mostly used as Daytime Running Lights because of the fact it can be operated much longer than standard bulbs. Plus the bright white light it emits gives the car a unique and interesting look overall. It just looks cooler.
Replacing them requires professional service though, so don't skimp out on one lest you will need to replace your entire unit. It is also quite expensive due to the expertise required to design and replace them.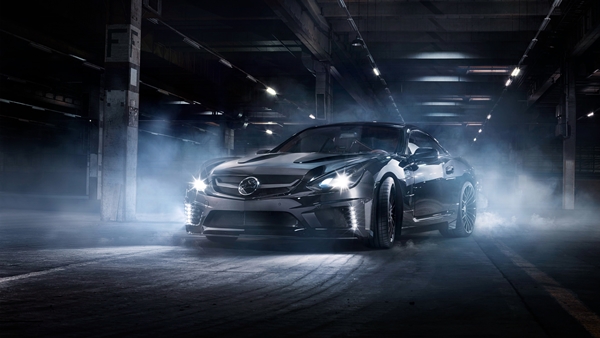 Car headlights are super important to your safety
>>> Related: What are HID headlights? Are HID headlights better than LED & Halogen?
What do you think? Would you rather keep the lights your manufacturer intended for your car or would you take the plunge and try out more options to be able to see better at night?
Check out all our cars at Philkotse.com to see how all these types of light fit into your dream car. Watch this space as we double down on more tips for your car to help you with your car ownership!


Roy Robles
Author