Philkotse has compiled a list of 6 best cars with manual transmissions currently available in the Philippines.
Every year fewer and fewer vehicles are equipped with stick-shifts (manual transmission). Times have changed, and no longer are manual transmissions considered cheaper, safer, and more powerful than automatics.

However, there are still vehicles where stick-shifts make sense, particularly when it comes to high-performance sports cars. The car with a clutch pedal requires more techniques to master and thus, makes the motorist a more skillful driver. Many automakers, as well as car buyers, still see the beauty of the stick-shifts.
 
Check out the following list to see 6 of the greatest manual transmission-equipped cars available today. Please note that it is not the most exhaustive list of all manual tranny-equipped models. Some have been excluded as their automatic versions achieve much better gas mileage. 
In case that you are afraid of driving a manual transmission, don't worry, just visit this article to learn how to drive a manual transmission car with Philkotse's experts.
1. Mitsubishi Mirage G4 2017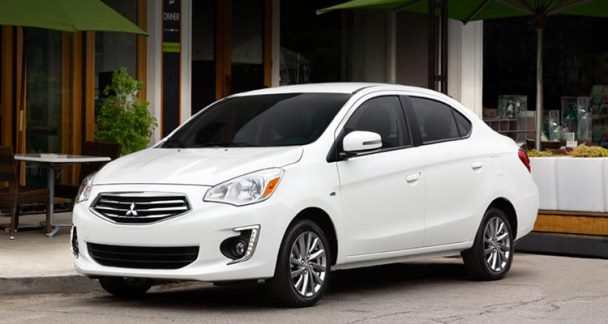 Mitsubishi Mirage G4 2017: Better-looking exterior
The 
Mitsubishi Mirage
 G4 comes with great warranty and a maximum gas mileage. It always presents a balance between visual and function.  
Lightweight
Easy to throw around
Better-looking exterior
Spacious interior
Smooth engine
Large trunk space
1.2L 3-cylinder MIVEC engine mated to a manual or CVT transmission
Affordable price
The Mirage G4 is considered fast food: quite cheap and can get the job done.

2017 Mitsubishi Mirage G4
2. Honda Jazz 2017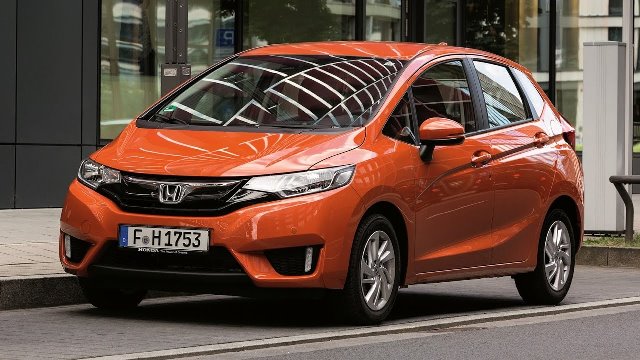 Honda Jazz 2017: Attractive appearance
Honda
 Jazz, the Honda's entry to the growing subcompact hatchback market in the Philippines, evokes an energetic and up-beat aura that represents today's lively and practical lifestyle.  
High reliability
Accessible cabin
Attractive appearance
1.5L chain-driven in-line 4-cylinder 16-valve engines with i-VTEC mated to either a 5-speed manual or automatic
The Honda Jazz certainly is a great fit to every Filipino family with form and practicality in mind.

 

Honda Jazz Review 2017 Show Off New Modification Body
3. Ford Fiesta Hatchback 2017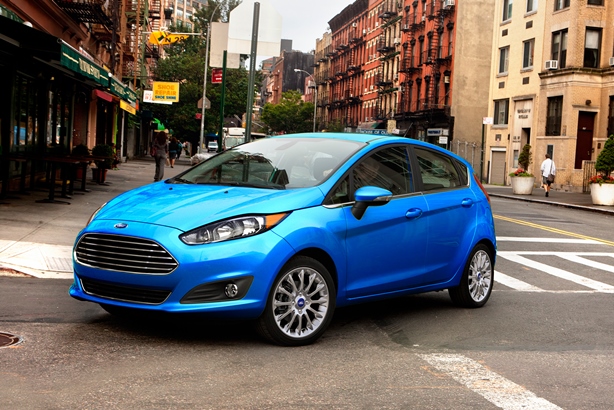 Ford Fiesta Hatchback 2017: Excellent handling​

Ford Fiesta hatchback's hot-hatch design, tiny in size and comfortable to drive have made it a favorite among adrenaline lovers:
 
Excellent handling
Well felt a

gility

The first mini car to earn the Top Safety Pick Award by the U.S. Insurance Institute
Either a 1.0L Eco Boost or a 1.5L gasoline engine, paired with either a 5-speed manual or 6-speed power shift transmission

Ford Fiesta Hatchback - Safe and well made
 
4. Chevrolet Spark 2017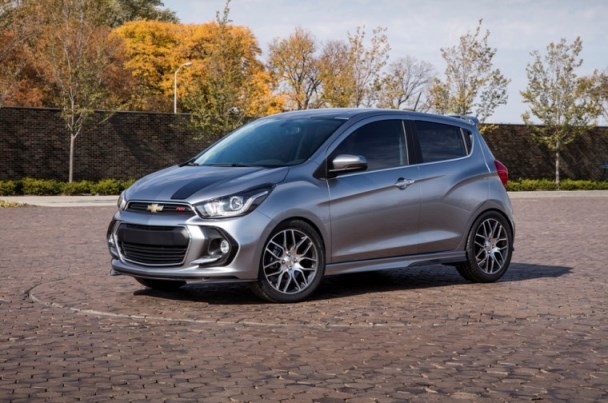 Chevrolet Spark 2017: A decent, dependable car at parking and zipping around the city
The subcompact hatchback is the smallest Chevy ever made, but don't be fooled by its unassuming stance. Its nice appearance, comfortable interior, and price range make the
Chevrolet
Spark a great choice for first-car buyers.  
A decent, dependable car at parking and zipping around the city
A 1.4L engine mated to either a 5-speed manual or CTV transmission

2017 Chevrolet Spark: Review
5. Hyundai Accent 2017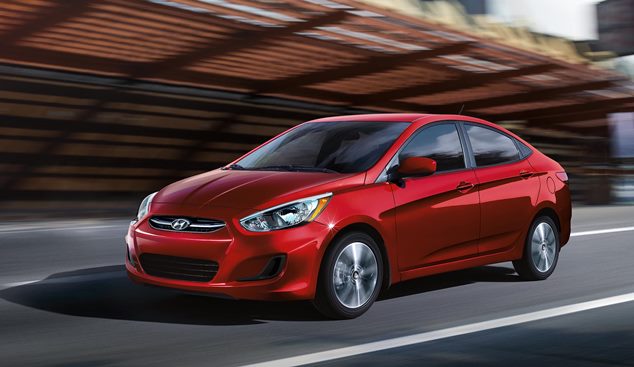 Hyundai Accent 2017: Great performance
The
Hyundai
Accent is a great choice for beginning drivers, most budget-conscious purchasers, as well as people who are into the cab business in our country.  
Great performance
Fuel efficient
Attractiveness
Ample interior
Cutting edge look
A 1.6L diesel engine with VGT, or a 1.4L gasoline engine with CVT, mated to either a 6-speed manual or CVT type transmission
Nice interior and spacious luggage space is evident, plus a decent amount of creature comforts make the Hyundai Accent a formidable rival against the very popular
Toyota Vios
. 
>>> Click here to find new & used Hyundai Accent for sale on Philkotse

Hyundai Accent 2017 Car Review
>>> 
The Hyundai Accent is one of the most popular choices in our country, especially for those who are seeking a sedan at under P700,000. Read our article for more information.
6. Subaru WRX STI 2017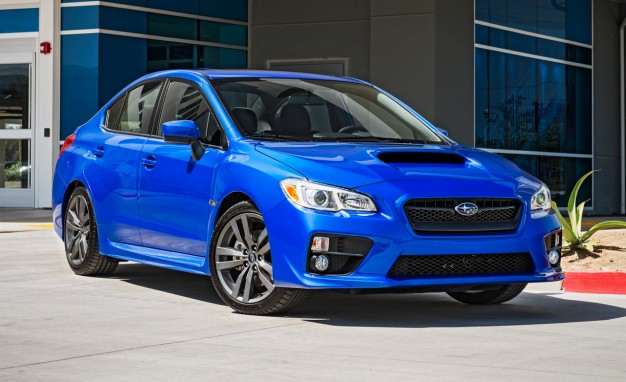 Subaru WRX STI 2017: Available only as a sedan
The 
Subaru
 WRX is made for the enthusiast driver:  
Abundant power
Remarkably nimble handling
Available only as a sedan
One of the most favorite cars featured in "The Fast and Furious"
2.5L Turbo-Intercooler High-Boost 4-Cylinder Boxer Engine and SI-Drive Technology
​

2017 Subaru WRX STI Driving Review | Test Drive | Road Test
Spending your hard earned money on fuel is the worst. Why do you toss cash into the road and watch as people scramble for it? Refueling is not many people's idea of fun. Luckily, there's a better way to actually have fun while cutting down the most boring spending category imaginable. You can buy and drive a car with a manual transmission where you are in control of gear selection.
See also:   

Automatic vs Manual Transmission
 

Recent posts