Are you eager to learn how to drive a manual car but also scared at the same time? Let Philkotse.com teach you how to do it right by reading these tips.
During the early years of the 1990s to 2000s majority of the cars that are being driven here in the Philippines is a manual transmission. However, for the past ten to fifteen years more and more drivers learned to drive an automatic transmission because it is a lot easier and more convenient.
I started driving an automatic transmission car when I was in college. However, I was told by my mother to learn how to drive a stick shift because it is going to be easier for me to apply for an international license. Should I decide to visit other countries, I can still drive any car that I like and feel free to visit different places without depending on others to drive me around.
Many people do not realize how fun it is to learn how to drive an M/T unless they try it.  It is great to have control of the vehicle and other aspects that come with it.
While A/T cars are faster, more efficient and convenient to drive daily however learning to drive an M/T is an impressive skill to learn. So let us get started by reading this informative article on how to drive a manual transmission car that is brought to you by Philkotse.com.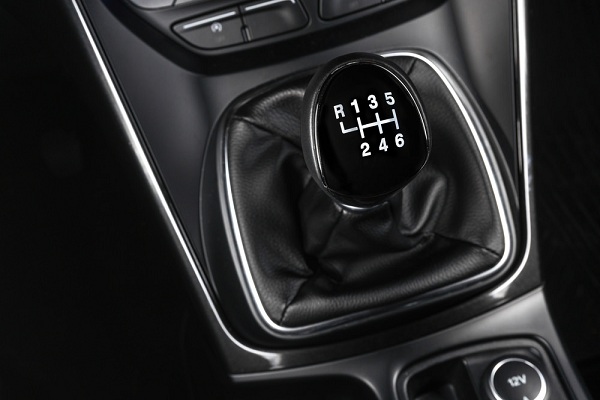 Many drivers nowadays prefer driving an A/T because it's easier to learn and operate
Many drivers nowadays prefer driving an A/T because it's easier to learn and operate. However, it would not hurt to learn how to drive a stick shift just like our parents.
1. Know the basics of a manual car
There are many things inside an M/T car that doesn't exist in A/T car. Familiarize yourself with the features around you especially the pedals. You have the clutch, brake, and the gas pedal.
You use your left foot on the clutch and the right foot when stepping on the brake and gas pedals respectively. The clutch is essential when you need to shift gears because it disconnects the engines that stop your rear wheels from spinning.
>>> Endless debate: Automatic or Manual Transmission?
2. Learn how to use the gear shifter
There is a difference in the gearshifts on an M/T vs. an A/T car, and it can become quite confusing to people who have not driven an M/T before. It is best to learn the different gears while the engine is switched off.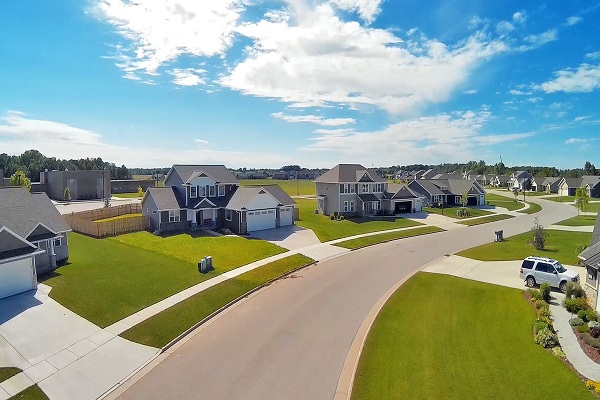 If you live in a village or subdivision, then you can have your driving lessons there
>>> You might concern: 9 steps to drive a stick shift in manual transmission cars.
Safety first
Regardless of what vehicle you are driving do not forget to check your rearview and side mirrors to ensure that they are aligned to your vision. Mirrors are essential in terms of giving you the visibility that you need on the road.  Mirrors can help minimize accidents if positioned correctly.
Make sure that all your lights are working for better visibility on the road.
Do not forget to check if your hazard lights and signal lights are working fine to avoid road accidents.
Start the engine of your car
Before turning on the ignition make sure that your handbrake is engaged for safety measures.
Make sure that the vehicle is in neutral gear. If you can move your gearshift from left to right without any force, then you are in neutral.
Start your engine by either pushing the power button or turning on the ignition (depends on what type of car you are driving, older models use keys while newer cars have the power button).
Step on the clutch all the way down
Release or turn off the handbrake
Shift into first gear while your feet are still stepping on the clutch
Step on the gas pedal gently and allow the car to accelerate forward while slowly releasing the clutch and start the drive.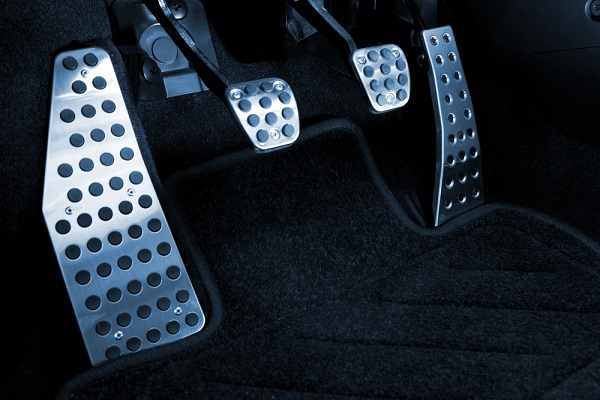 Every time that you need to shift gears you need to step on the clutch, unlike A/T cars
>>> Read more:
Do not easily get frustrated
Most people including me also went through the process of learning how to drive a stick shift. One of the most common scenarios that you should expect is to stall while shifting gears and it is expected. With more practice and you will get the right timing all you need is to be more patient.
Learn how to shift gears smoothly
For me shifting gears is more comfortable than starting the car. Always use the "H" pattern on the gearshifts as a basis on what gear should you be using.
Always use the clutch pedal if you are shifting from 1st to 2nd gear and 2nd to 3rd gear and so forth
Follow the directions on your gearshifts, practice multiple times till you get it.
Always make sure to release the clutch slowly while gradually stepping on the gas pedal only applicable the first gear.
You can release the clutch immediately if you are shifting into higher gears. The car won't stall once you have the right momentum.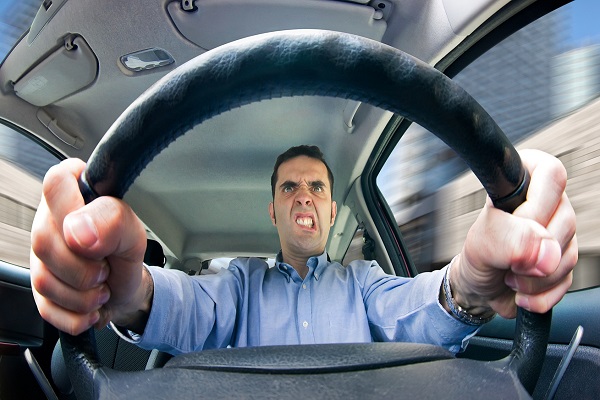 Be patient when leaving how to drive a stick shift because it can be quite frustrating especially if your car starts to stall
>>> Check out: Get familiar with different manual transmission gears.
3. How to reverse a manual car
Your car must be in full stop
Engage your handbrake (pull the lever upwards)
Step on the clutch
Put your car in reverse mode using your gearshift
Disengage the handbrake (by pushing it downwards)
Start releasing the clutch slowly while you are slowly stepping on the gas pedal.
Get a kind and patient instructor to teach you how to drive properly
If it is your first time to drive a car, then it is highly advisable to hire a good driving instructor who is skilled and knowledgeable about road safety and can give you a detailed explanation on how things work behind the wheel.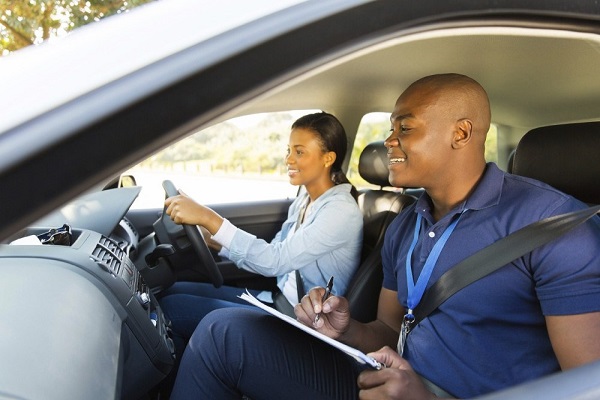 Enrolling in a driving school and getting lessons from professionals is definitely worth your money
4. Choose the right car with manual transmission base on your needs
We can also consider this as a factor that helps you enjoy driving your manual transmission vehicle. You can find more advice and guidance on how to choose a suitable manual transmission car in this video.
This is a very helpful video made by Philkotse experts that will provide you a list of the best manual transmission cars.


Liza Campos
Author