Within the budget of more or less P400k, Filipino car buyers can actually have some good options to choose from.
Instead of waiting for the prices of new cars to fall or saving up to buy a brand new car, many Filipino customers may choose to buy used cars at reasonable prices and good quality. With the budget of about P400k, customers might not be able to require expensive accessories, high-end functions or remarkable safety standards, but it is possible for them to purchase cars of acceptable quality and basic functions.
Moreover, as car manufacturers expand more and more of their repair and maintenance facilities, it is now becoming easier to take care of or even upgrade an old car.
Here are 3 models of second-hand cars which can be had at more or less P400k and are easy to get in the Philippines:
Being in the same segment, Chevrolet Spark is the alternative to the Daewoo Matiz in the 2000s. In order to save more money, Philippine customers are offered the Chevrolet Spark (version with 2 front seats and a back storage). According to car buying tips from experiened auto purchasers, this is the reason that makes the old Spark more popular nowadays.
The Chevrolet Spark 2015 is equipped with 1.2L engine along with a 5-speed manual transmission and basic functions such as: air conditioning, CD player, etc. If the car's simplicity is not too big of a concern, customers would have the chance to experience these wheels that were produced around 2015-2016, which is definitely not too old for a second-hand car.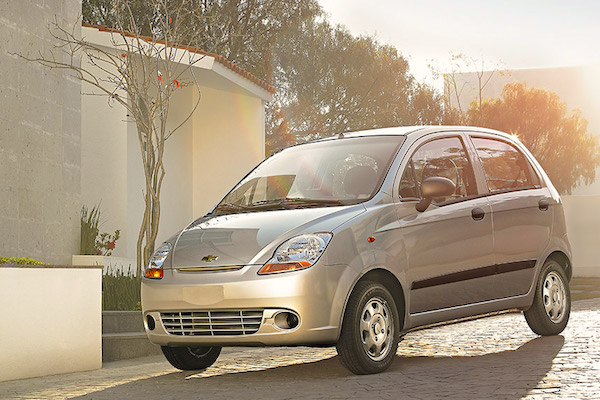 Chevrolet Spark is the alternative to Daewoo Matiz in the 2000s
The used Hyundai Getz 2010, which costs well below P400k, is equipped with 1.1L engine while upgraded versions have a 1.4 or 1.6 engine. Being CBU units, the 2010-2011 Hyundai Getzs would be more expensive than other cars in the same segment or same year of manufacture.
Video: 2010 Hyundai Getz 1.1 GL - Specification and Walkaround
As for the safety technology, Hyundai equips the 1.1L Getz with anti-lock braking system (ABS) and 3-point seat belts.
If you have a humble budget but can deal with high fuel consumption of the V6 3.0 engine, the Ford Escape is possibly your perfect match. The crossover-5 model of this American car brand is rated quite high in the segment of used cars under P400k. According to dealers who have experience in car trading, Filipino users can enjoy the sunroof and excellent four-wheel drive (4WD) on the Ford Escape 3.0.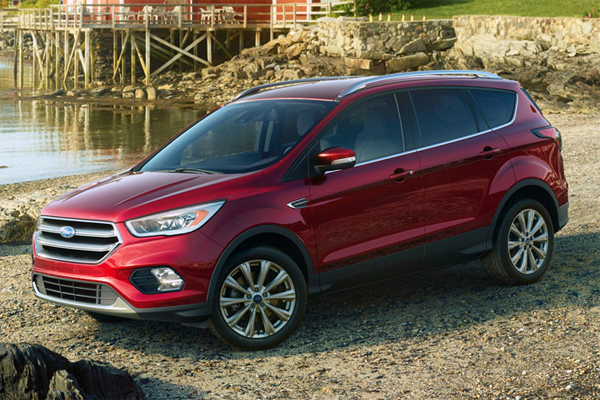 If high fuel consumption is not a big deal to you, Ford Escape 2006 should be considered
If you are on the market for a pre-owned car, one of your main concerns must be its poorly-kept interior. No worries, read through our article on 5 DIY Second Hand Car Interior Upgrade Hacks to make the car look new as well as give it some personal touch.