Getting a second-hand car is always a gamble.
Buying a car is a major financial decision, one which shouldn't be taken lightly. Much as a car benefits you in terms of personal mobility, it also means a commitment to all the other things associated with car ownership - maintenance, registration, insurance, and basically all-around due diligence in using it every day.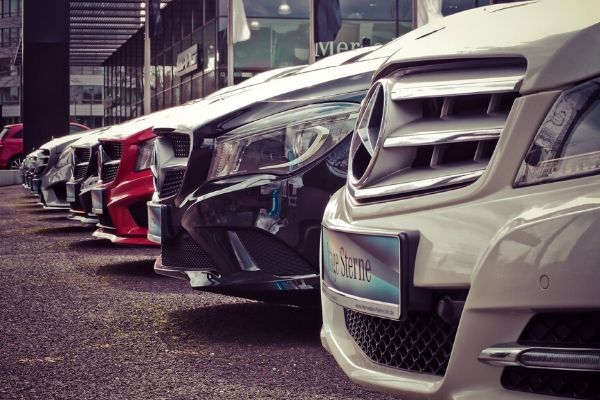 Brand-new or not, buying a car is no simple financial matter
That said, there are three ways to driving home your own set of wheels: going brand-new, buying a certified pre-owned vehicle, or getting a used car. The first option, while ideal, isn't always possible if you're on a budget.
Plus, a new car entails an initial depreciation, which can be quite hefty i.e. as much as 20 percent of the car's value as soon as you drive it off the dealership.
When considering either certified pre-owned or used cars, what you need to keep in mind is to always manage your expectations, since both explicitly imply that you won't be the first owner. But what differentiates one from the other?
>>> Related: New vs certified pre-owned car: Which is the better choice?
Certified Pre-Owned Cars
As the name suggests, certified pre-owned (CPO) cars are secondhand automobiles that have been inspected by a dealer of the same brand.
These are gently used for the duration of the first ownership, have low mileage on the odometer, are below a certain age, and have not been involved in a major accident. More importantly, they have a complete maintenance record.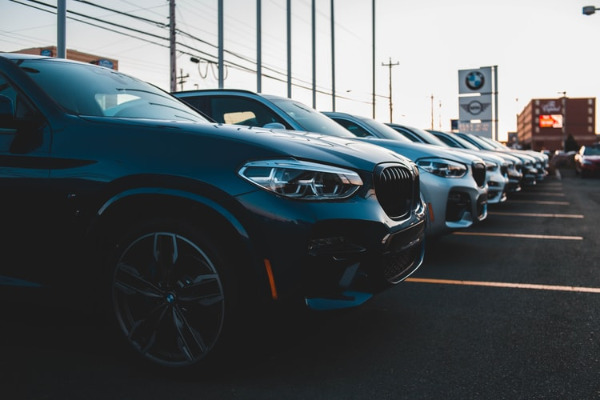 Certified pre-owned cars give you peace of mind
A CPO car undergoes a 150-point inspection covering the major areas (body, mechanical, and electrical). If it passes the requirements, the dealership certifies that the car meets the brand's standards and is fit to be sold again.
The certification can also include extended warranties, special financing options, and roadside assistance. Another perk of getting a CPO car is that the dealership can assist you with the vehicle's registration and insurance. 
>>> Related: Everything drivers need to know about car warranty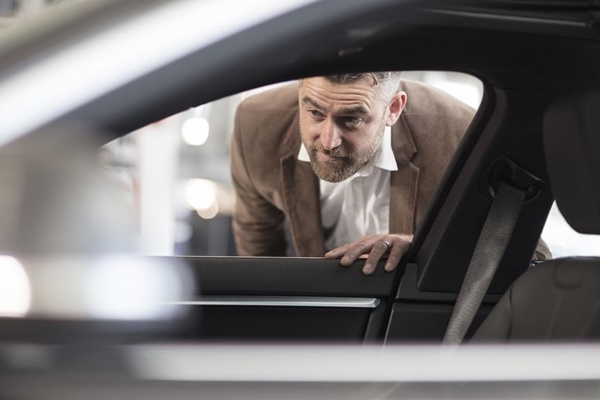 CPO cars are generally more expensive than used ones
The minor issue with getting a CPO vehicle is the added cost over a used car, especially if the particular model or variant you're considering is in high demand. Moreover, the certification depends on the particular dealership that performs the inspection.
Although dealerships under a specific brand generally follow a set of guidelines, it's still not the same as having a brand-new car inspected by the same people at the factory prior to release. As a result, some outlets will be rigorous in terms of quality, while others may be not.
However, if you are buying a car on your own without professional help, this method is much less risky. For instance, if you are looking for a stylish Used Mitsubishi FTO for sale, you can come to a dealership that offers a CPO FTO car to make sure the car is still in good condition and will stick with you for a long time. 
Used Cars
A used car is one that is put up by the original owner for sale, without the benefit of having passed through a certification.
If the used car is being sold by a dealership, the vehicle may not have been refurbished extensively, but just enough to make it more attractive for resale.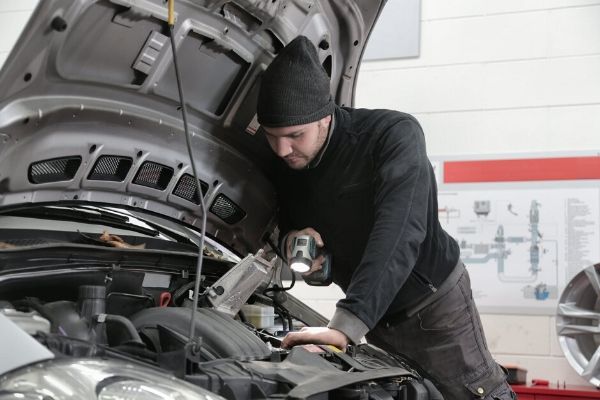 Buying a used car lets you have your own mechanic conduct the inspection
The primary benefit here is that the costs are generally lower, since there isn't as much work performed on the car. A model at the end of its original warranty (or close to it) lets you save even more money.
Buying a used car gives you the freedom to have it checked independently by your own trusted mechanic. And since CPO cars are only sold at dealerships, going for a used car gives you a broader selection in terms of choices, especially if you have a specific make and model in mind.
>>> Related: Here's your checklist when buying a used car [Philkotse Guide]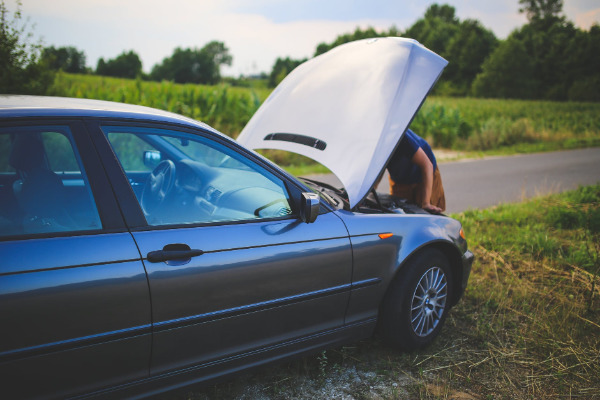 You're left to your own devices in case of mechanical breakdowns
Of course, going for a used car means that you won't have the fallback of a warranty (even a limited one) in case something goes wrong. Issues like mechanical breakdowns and electrical niggles become your responsibility once you drive the car off the lot.
Getting a used car is a gamble, and you only have the word of the original owner or the used car dealer to hold on to regarding the car's history. Plus, you'll have to process the relevant documentation yourself.
Which should you go for?
As with many things in car ownership, it depends on several factors. If your location is exposed to particularly harsh conditions, this might make repairs more likely.
The same also applies if you see yourself frequently driving in heavy traffic, which can take its toll on the car more than highway cruises. In both instances, it might be safer to get a certified pre-owned car, for that extra piece of mind.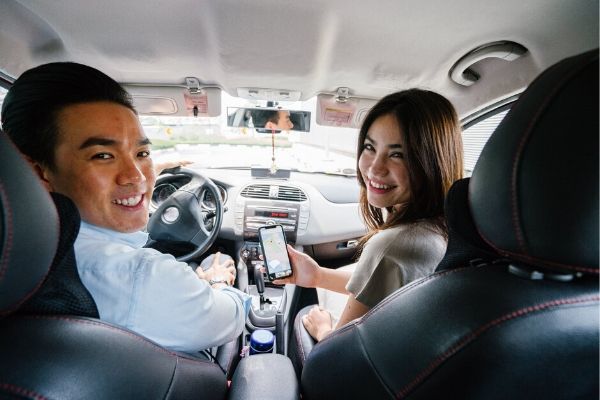 What really matters is that you're satisfied with your purchase
Meanwhile, going for a used car helps you save more money, especially if you're eyeing an upper-spec trim for a particular model. If you're lucky enough to come across a used car dealer selling off a car to make more room, that can be an opportunity to negotiate even lower prices.
The leftover cash can be used in having an independent shop inspect your purchase for parts that may need to be repaired or replaced. With modern cars increasingly more reliable than ever, you might not even need to worry about major repairs for a while. 
Check out Philkotse.com for more car-buying tips.


Joseph Paolo Estabillo
Author