Exterior: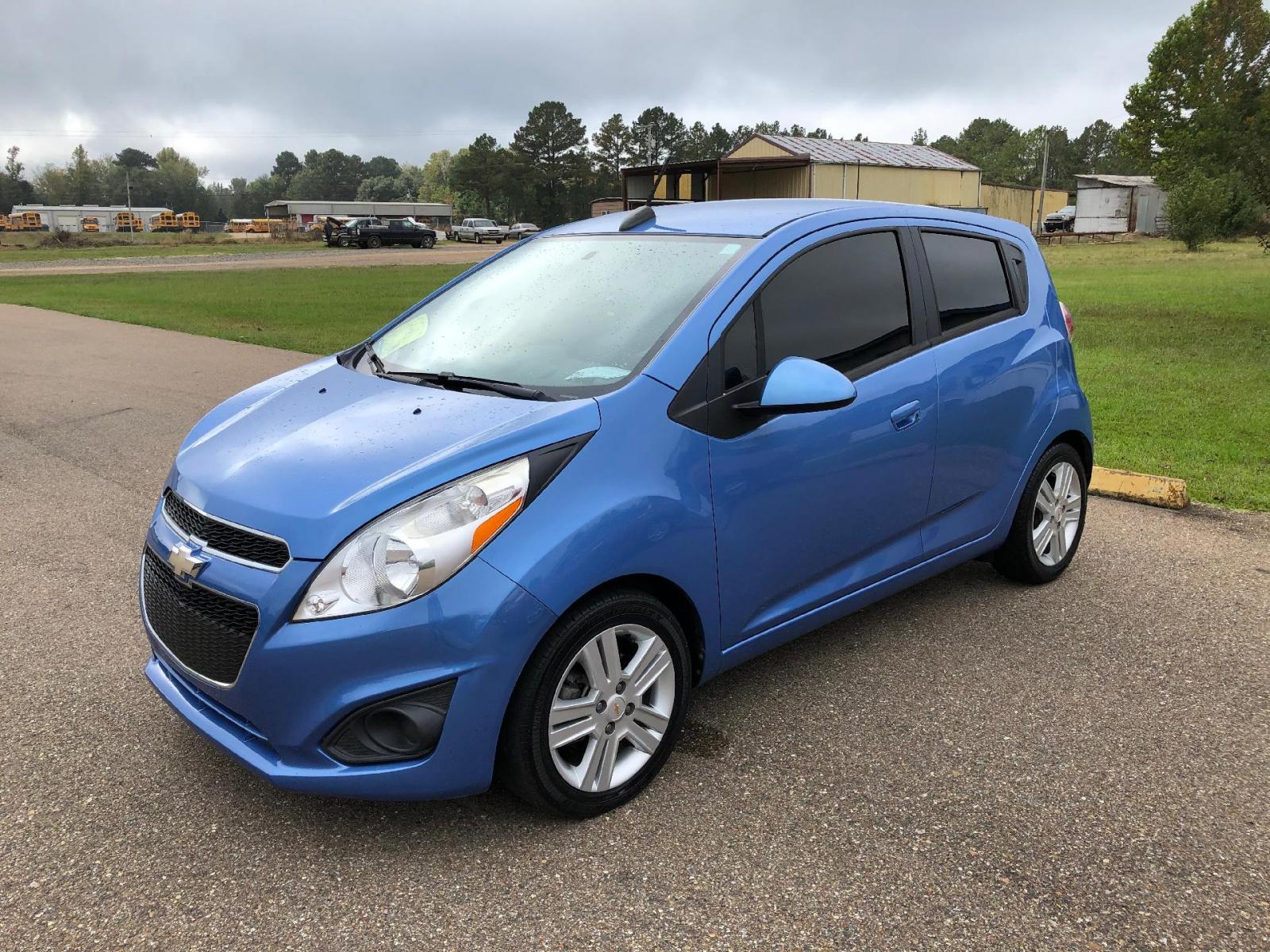 Starting with the overall dimension, the Chevrolet Spark 2018 measures 3635mm in length, 1,483mm in height, and 1,595mm in width. The dimensions show that the 2018 model is clearly smaller than its predecessors. While the vehicle is shorter than the previous model, its wheelbase's length is 10mm higher than that of the 2017 model. It is actually better as it helps the vehicle have better handling and greater stability.
Interior: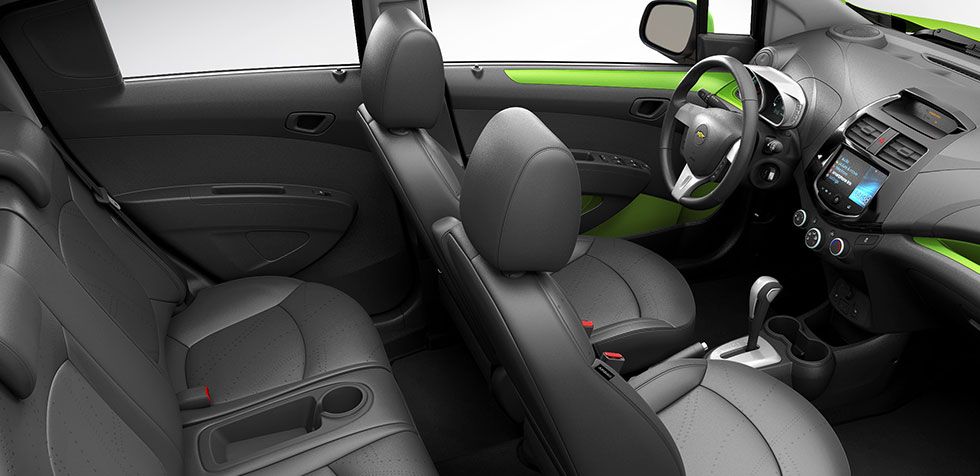 The Chevrolet Spark also gives you a premium feel on the inside, thanks to the improved quality of the dashboard, the door panel, the seat material, and the chrome door handles.
The Chevrolet Spark 1.4 LTZ 2018 comes with comfortable seats with a four-way adjustable driver seat while the other models get two. The legroom and headroom at the back are also comfortable enough for a long drive.
You can store as many as 195 liters of cargo inside the car, which is okayish for a small city car. However, I hate the fact that the back seats of the car won't be completely flat when folded. That means the cargo space of the car might not be as roomy as it seems.
Safety:
The car comes with standard safety features like an electronic brake system, anti-lock brakes, and 10 airbags. In addition, it also has traction control, which is available for mid-range and top-end models of the car.
Technology Features:
All three models have MyLink touchscreen infotainment, OnStar with 4G LTE connectivity, Bluetooth connectivity, and a built-in hotspot for Wi-Fi.